TV actor turned DJ Ali Merchant, who is all set to feature in Kumar Sanu's music video, 'Dil Bhi Rone Laga', says that it was a dream come true moment for him to star in a song sung by the legendary singer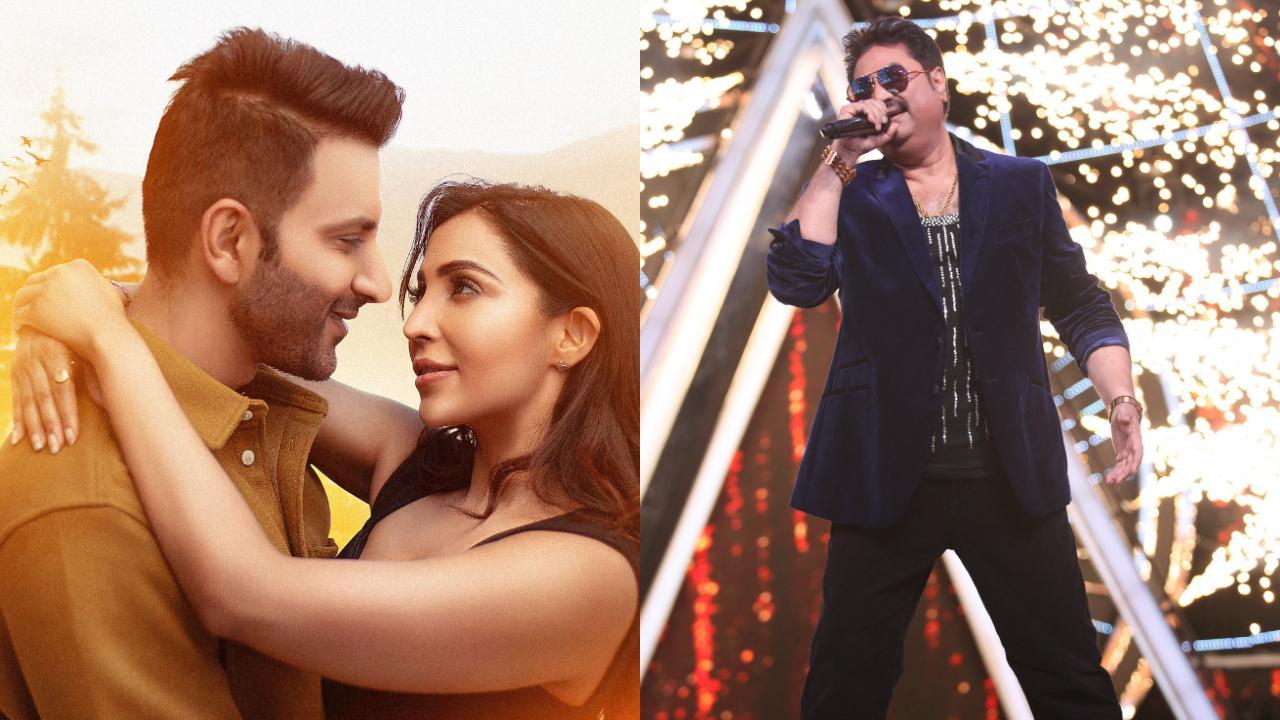 (Pics courtesy: Twitter)
Ali Merchant has a string of hit music piece remixes to his credit including the 'Aao Raja' mix, 'Tabaahi 2.0', 'Bad Boy Mashup', and many more. Ali is also known for his dapper stints in music videos and currently, he is going to star in yet another exciting music video. 
Titled 'Dil Bhi Rone Laga', the music video features Ali alongside Parvati Nair and Popular singer Kumar Sanu has rendered his melodic voice to the song. 
ADVERTISEMENT
As 'Dil Bhi Rone Laga' is creating an enormous buzz amongst audiences' the star cast Ali Merchant spills some exciting beans about the song and music video of, 'Dil Bhi Rone Laga,' He says, "The music video is shot beautifully in the different parts of Thailand, and the whole crew has worked hard to make this music video grand. The song is penned with very heartfelt lyrics that will make you miss your loved ones. Also, it was fun shooting with my co-star, Parvati Nair."
Watch: Stebin Ben's 'Tu Mile Dil Khile' Is A Tribute To Kumar Sanu
As this song is sung by the legendary singer Kumar Sanu, talking about his experience working with Kumar Sanu, Ali says, "I am very much excited to be seen performing in the voice of a legend, it was a dream come true moment for me as he's one of the best in the industry. I didn't ever think that I will get an opportunity to work with Kumar sir as many big celebs struggle to work with him and as a youngster, I learned a lot from him. I am so glad that I am working with him. Also, this collab will surely give a boost to my career."