Comedian Amit Tandon on formulating plans for Good Night India as the show gets an extension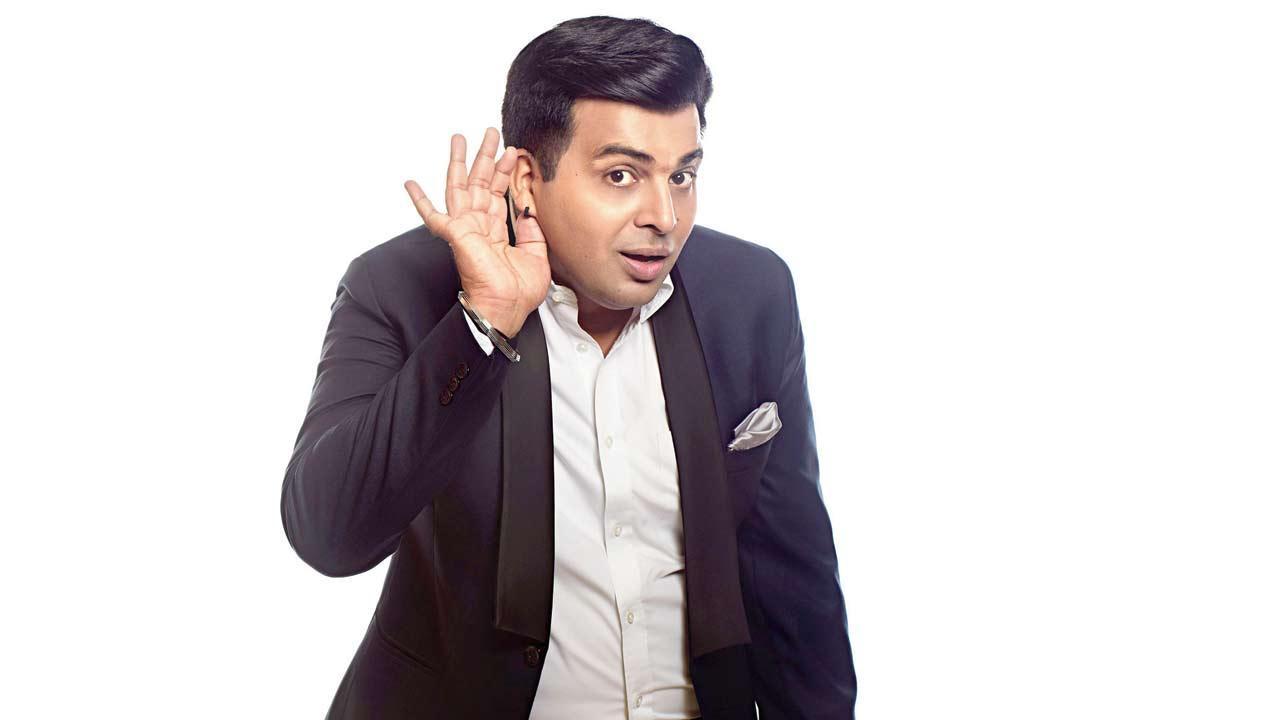 Amit Tandon
With the promise of clean comedy, Amit Tandon made his debut on television with Good Night India in January this year. After successfully enthralling the audience with light-hearted comedy, the Sony Sab show is officially getting an extension of 24 episodes. Another event to celebrate is that Good Night India has created a record of being the only show to feature over 100 comedians.
"We started the show with the aim of entertaining the audiences with a light-hearted family comedy show, and got lucky," says Tandon, adding that he is humbled by the response of the audience. Thrilled that viewers are longing for more episodes, he elaborates on the plan ahead. "In the first season, we focussed on our beginnings and middle class upbringing. But, in the next 24 episodes, we want to visually evolve."
ADVERTISEMENT
Hoping to brighten the stage on set, Tandon informs that the upcoming episodes will involve the use of props. "We are experimenting with props. In fact, we recently shot an episode where there was a scooter on stage. [In the future] we will add more elements to evoke the sentiment of nostalgia. Over and above that, we are planning to get comedians from different fields. You will see an NRI or doctor special where we intend to bring three stand-up comics who are [also] doctors," explains the comedian, who is known for Chalo Koi Baat Nahi (2021), Comedy Premium League (2021) and Comedians of the World (2019).