Will Anu be able to decipher the real reality of Maaya is what remains to be seen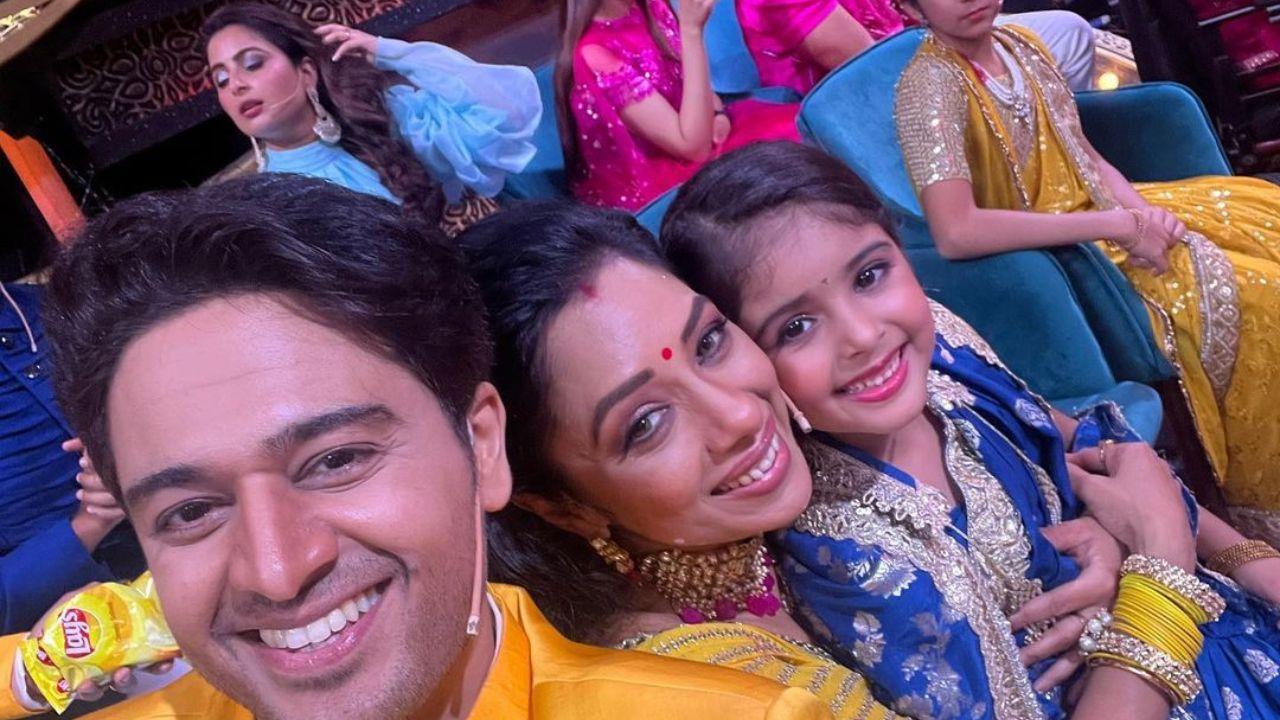 Official Instagram Account of Rupali Ganguly
The day starts off with a mutual promise and commitment between Anupamaa and Maaya, wherein they tell each other (in front of God) that, if, within a span of 15 days if chhoti Anu chooses to go with Maaya, then, Anupamaa won't stop it and vice versa. And, when Anupamaa tells about this promise to Anuj, he becomes extremely disturbed.  
Also Read: Anupamaa Update: Anupamaa gives Maaya timeframe of 15 days to win over chhoti Anu's heart 
Maaya tells Anupamaa that its chhoti Anu's birthday. Hearing this, Anupamaa and Anuj become extremely happy and get started with the birthday preparations. Anuj tells Maaya that, amidst all this confusion, both, Anupamaa and Maaya have forgotten the 'existence' of chhoti Anu's father- that's him!  
Also Read: Anupamaa Update: Chhoti Anu becomes adamant to see Maaya
Meanwhile, in the Shah House, while Toshu and his assistant are all geared up to venture into their next venture of cooking, Vanraj warns him politely about not committing the same mistake that he had done before of not testing waters before venturing into it. Amidst all this, when Vanraj sees Kaavya leaving the house for her visa application, he stops her and asks her about her decision of going to London with Mohit. That's when she corrects him by saying, she is not going to London with Mohit, but, is going to London with her team, of which, Mohit is a part. Has Bigg Boss 16 lived up to your expectations?