Will Maaya be able to win over chhoti Anu's heart within 15 days is what remains to be seen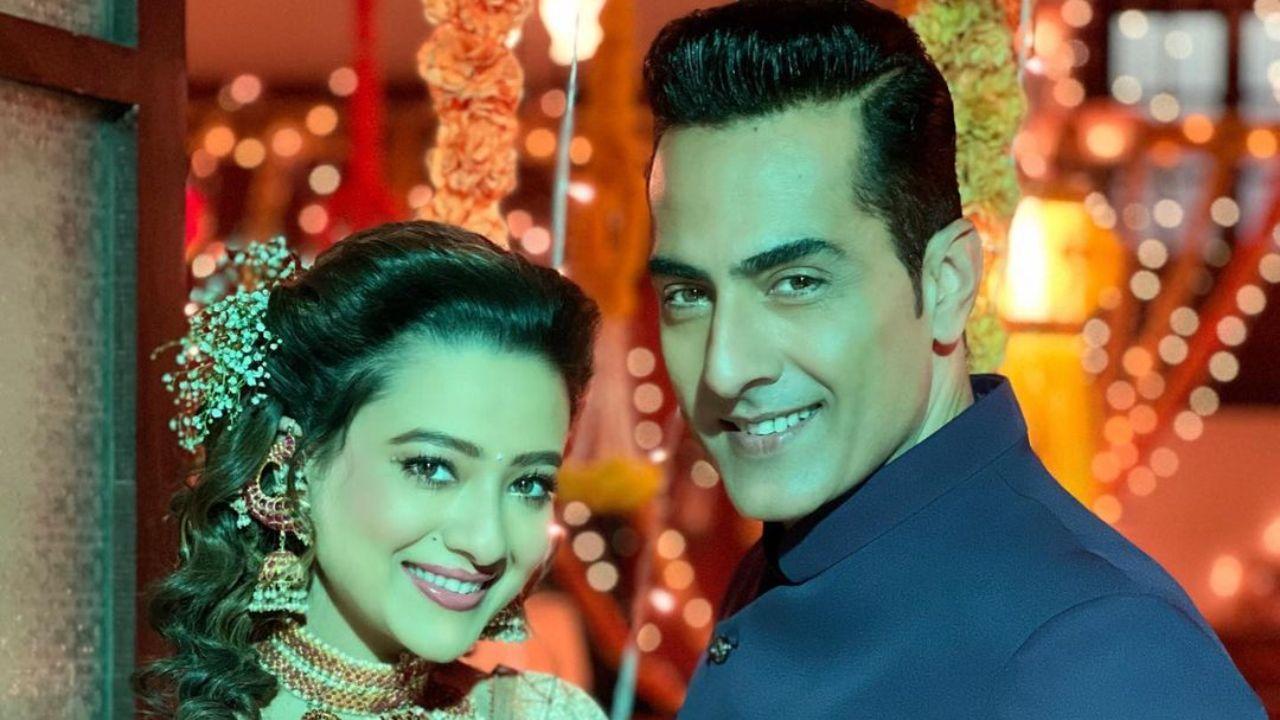 Official Instagram Account of Rupali Ganguly
The day starts off with the previous day's leftovers of tensions and strains between the Kapadias and Maaya. Anuj is upset with the fact that Anupamaa agreed to allow Maaya to stay with them. Anuj is extremely upset with the whole proceedings.
Also Read: Anupamaa Update: Chhoti Anu becomes adamant to see Maaya
ADVERTISEMENT
'Adding' to Anuj's sadness and woes, Anupamaa calls up Maaya to tell her to stay with them (the Kapadias), which shocks not only Maaya but also Ankush and  BarkhaaAnd when Maaya enters the Kapadia residence, their family photograph falls down with its glass shattered all over. Anupamaa tells (read 'politely warns') Maaya not to resort to tactics to attract chhoti Anu towards her. She also tells Maaya that, if she wants to speak anything about her past, she will be ready to listen.
Also Read: Anupamaa Update: Anupamaa agrees to allow Maaya to stay with her
Anupamaa tells Maaya that she is giving her a time frame of 15 days. And within 15 days, in case Maaya fails to win over chhoti Anu, she should leave the Kapadia house forever and not interfere in their family anymore. Has Bigg Boss 16 lived up to your expectations?