What stir will the mysterious Maayaa create in the lives of Kapadias is what remains to be seen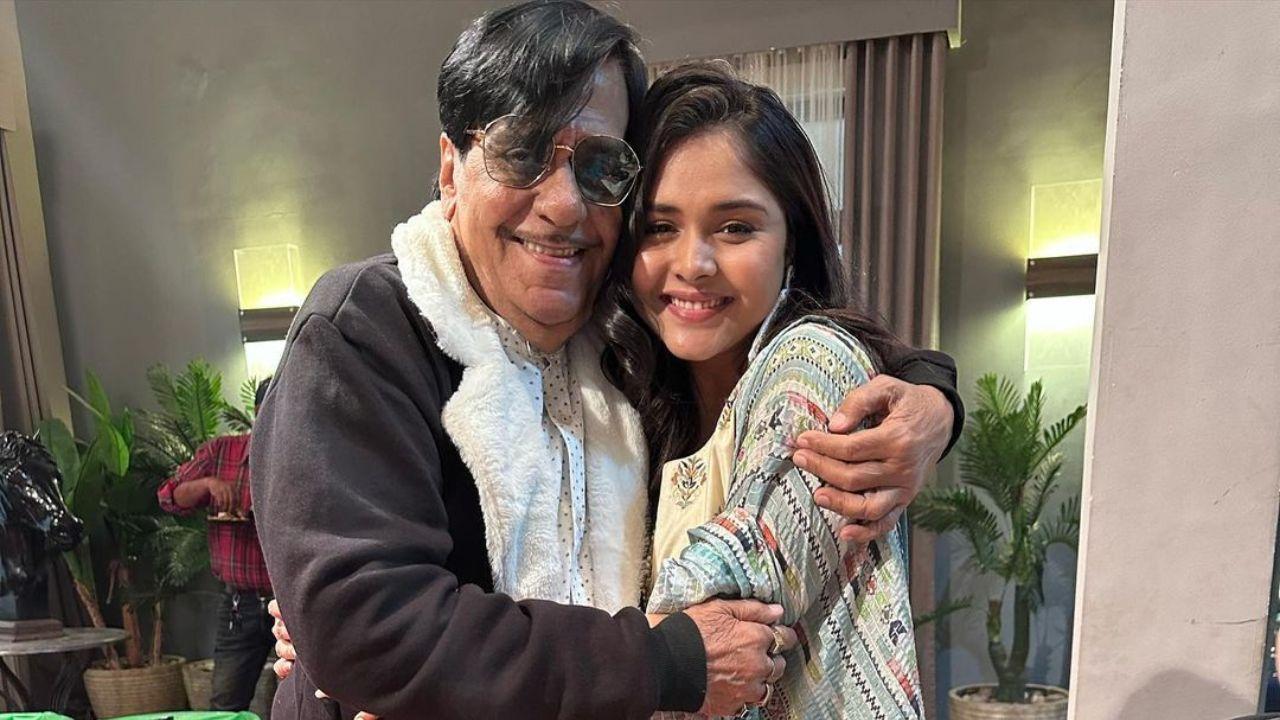 Official Instagram Account of Muskan Bamne
The day starts off with the Sankranti fair where the fashion photographer Mohit introduces Maaya as the function's chief guest to Kaavya. Despite all the festivities, tension prevails heavily between both the families- the Shahs and the Kapadias. While Samar and Dimpy are at their stall, Samar gets a heart shaped kite and is just about to confess his love to Dimpy. Sensing what is coming her way, Dimpy immediately stops him from telling the three magic words.
Also Read: Anupamaa Update: Kaavya brings home photographer Mohit to get him introduced to everyone, Barkhaa drops a truth bomb about Ankush!
ADVERTISEMENT
Samar says that he understands that it's difficult for her to move on (after the dreaded incident). He also adds that, telling the three magic words is just a formality as he knows that she is aware about his heart's feelings for her. He tells Dimpy that, while his dance performance will be his proposal to her, and her accompanying him in the dance will be her reply to his proposal. Baa, who is overhearing all this, comes before them and tears their kite into many pieces.
Also Read: Anupamaa Update: Anupamaa tries her level best to rekindle the lost romance with Anuj, Kaavya makes a shocking announcement to Vanraj
Seeing Dimpy with Samar, Baa flares up without a pause. Despite Anupamaa's request to calm her down, Baa is totally unstoppable with her taunts and abuses. While Vanraj takes away Baa from there, while going Baa curses Anupamaa about her family, which puts Anupamaa in an extremely tense mode. Has Bigg Boss 16 lived up to your expectations?