Will Anuj and Anupamaa be able to control chhoti Anu's growing fondness for the mysterious Maaya is what remains to be seen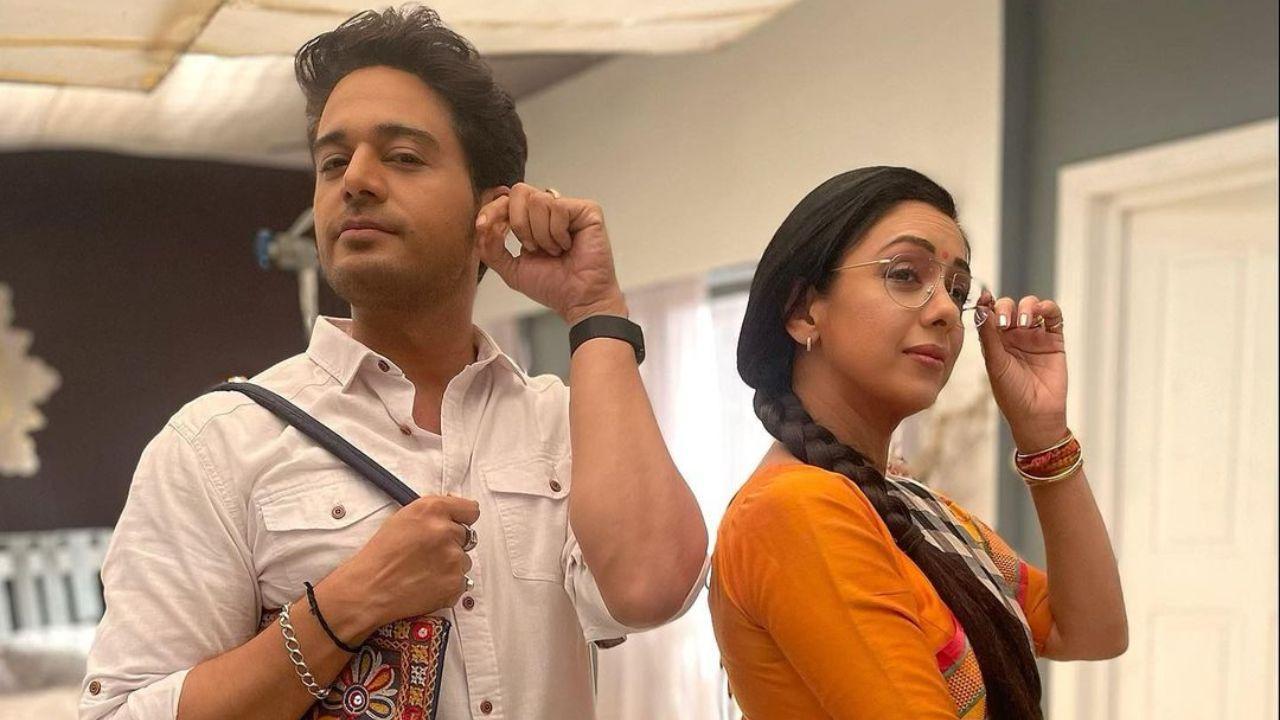 Official Instagram Account of Rupali Ganguly
The day starts off with Kaavya telling Vanraj that his behavior with her photographer was just not appreciated at all. Meanwhile, Anuj and Anupamaa tell each other that they are jealous of the mysterious 'Maaya' because of the growing proximity of chhoti Anu with her.
Also Read: Anupamaa Update: Baa comes to Anupamaa's house and curses her for not helping Toshu
At the Shah House, Kaavya tells everyone that she has got passes for an exclusive Makar Sankranti event and that she wants everyone in the family to join her. After a few moments, Vanraj sees Mohit picking up Kaavya from her residence. Seeing their 'togetherness', Vanraj does not like it all. Still, he controls his anger and chooses to keep his mouth shut. After a few moments, Kaavya brings home her director Mohit to get him introduced to the whole family.
Also Read: Anupamaa Update: Anuj and Anupamaa become extremely worried seeing the growing fondness of chhoti Anu for the mysterious 'Maa-Yaa'
Just as when Anuj and Anupamaa thank God for making their day very successful, there enter Barkhaa and Ankush fighting with each other. Despite their best efforts, they just cannot refrain from fighting with each other. When asked about the reason, an extremely disturbed Barkhaa tells Anuj and Anupamaa that, even though she was tightlipped for so many years, now, she cannot remain silent. The reason that she states is, Ankush wants to bring home (Kapadia House) his illegitimate son! Hearing this, Anuj and Anupamaa are shell-shocked. Has Bigg Boss 16 lived up to your expectations?