Will Vanraj Shah be able to pick up the broken pieces and put his family back together is what remains to be seen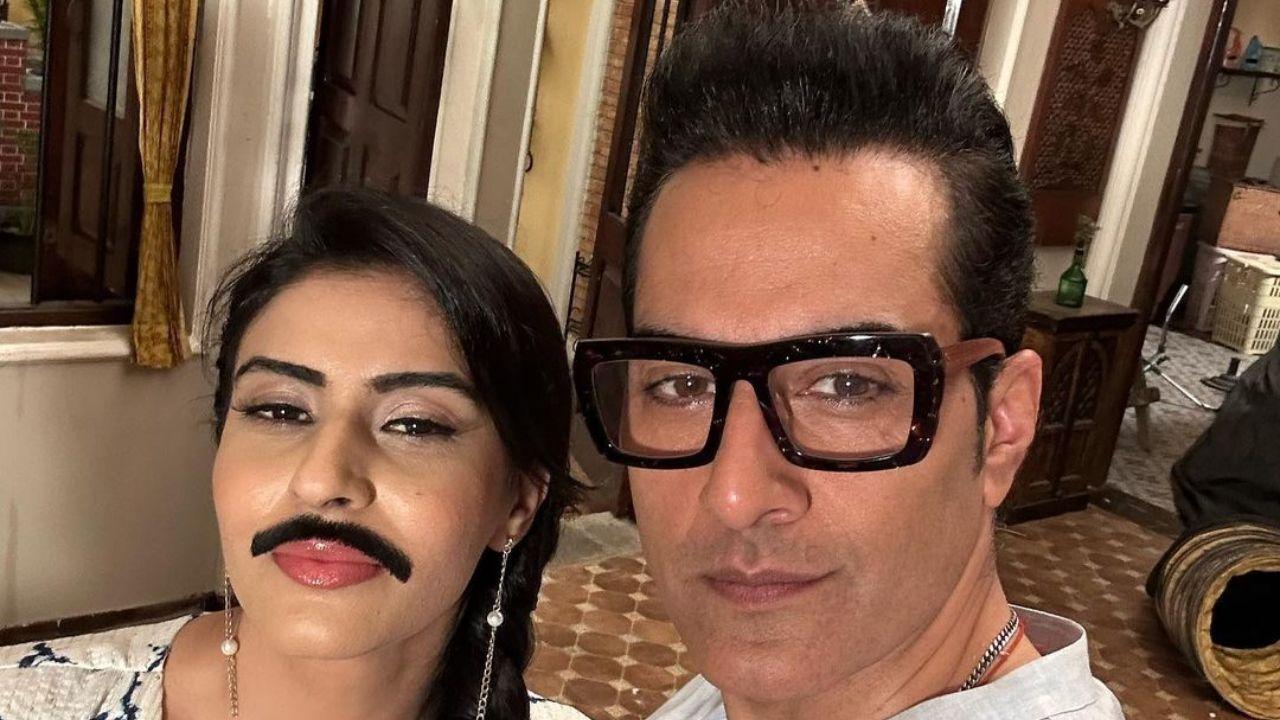 Official Instagram Account of Sudanshu Pandey
The day starts off with Vanraj telling Kinjal not to forgive his son Toshu at all for anything, even if he falls down at her feet. Seeing everything, Baa hands over her jewelry to Vanraj to give it to Jayantibhai towards the advance money that Toshu had taken. Seeing everything, Babuji gets mentally distorted. Seeing him in a very bad state, Samar feels very helpless because he is not able to contribute in any way. That's when Paakhi steps forward and consoles him stating, unlike her and Toshu he doesn't give any stress to anyone. That itself is a biggest contribution. She also pats him on his back for trying his level best to help the family in whatever way he can.
Also Read: Anupamaa Update: Kaavya discovers that Toshu has robbed the money that she had kept for baby Pari's future
Meanwhile, Anupamaa, chhoti Anu and Anuj are enjoying their trip back home from the dairy farm. In the car, chhoti Anu shows the gifts, which the 'mysterious' Maya had given her. One of the gifts is a greeting card, which states, 'My dear Angel, we will forever be together'. Seeing the wordings, Anupamaa and Anuj are totally taken aback.
Also Read: Anupamaa Update: Anupamaa refuses to help her son Paritosh and also tells Anuj also not to help him
And when they reach home, chhoti Anu leaves everything aside (including her favourite hot chocolate) and lands up calling Maya and gives her minute-to-minute update about her dairy farm trip. Seeing her excitement to talk to Maya, Anuj and Anupamaa become truly worried and also extremely inquisitive about the reality of Maya, who prefers to be called as 'Maa-Yaa'. And when Anupamaa takes the phone from chhoti Anu to talk to Maya, the phone call gets cut and then, the phone gets switched off, thus increasing Anuj and Anupamaa's worries about Maya. Has Bigg Boss 16 lived up to your expectations?