Amidst all the drama and tensions, there enters a mysterious lady by the name of Maya, whose details have been kept under the wraps till now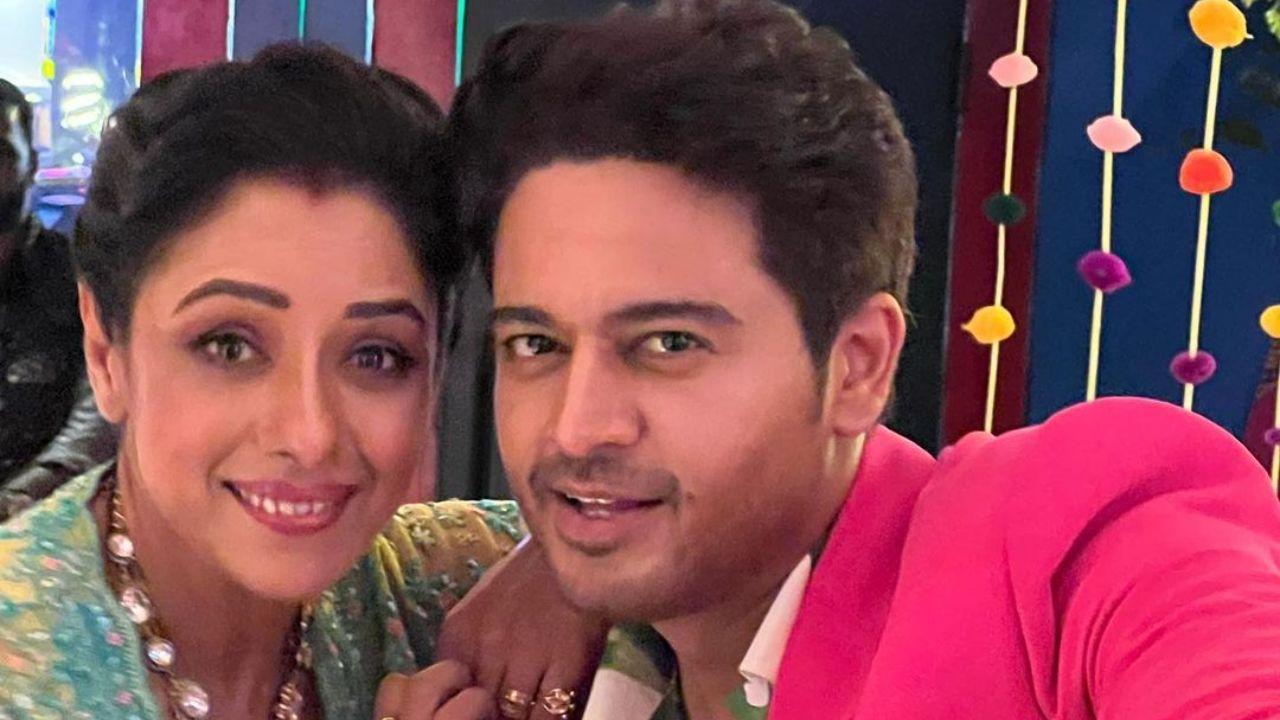 Official Instagram Account of Rupali Ganguly
The day starts off with Jayantibhai calling up Anuj Kapadia in order to check the authenticity of Toshu's reference of him being his relative and that he treats him like his son.  When Anu hears this conversation, she tells Jayantibhai not to associate Anuj with any of his dealings with Paritosh. She also tells him to feel free to take any kind of action if needed and to kindly keep Anuj out of all this mess. Even though Anuj offers to help Toshu, Anupamaa tells him not to offer any help because he is a totally faithless and ungrateful person.
Also Read: Anupamaa Update: Once again love finds its way between Anuj and Anupamaa
Meanwhile, as a second option, Toshu gives the reference to his mother-in-law Mrs. Dave, which angers Vanraj and slaps him in the bargain. That's when Baa chips in and tells him to sell off all the jewellery and pay back the money to Jayantibhai. Vanraj refuses that and pleads before Jayantibhai to grant him just a day's time in order to repay his money.
Also Read: Anupamaa Update: Anupamaa tries her level best to rekindle the lost romance with Anuj
Meanwhile, just as when Anuj and Anupamaa are missing their daughter chhoti Anu, they see chhoti Anu in front of them suddenly. When a surprised Anu and Anupamaa get quizzed about their daughter's sudden return, they realize that it was Dheeraj who had facilitated their daughter's return. When chhoti Anu starts telling her parents about her trip, she suddenly mentions a lot about a certain 'Maya aunty', which puts Anupamaa and Anuj in an extremely puzzled state.