Will Vanraj be able to repay Hasmukhbhai's money is what remains to be seen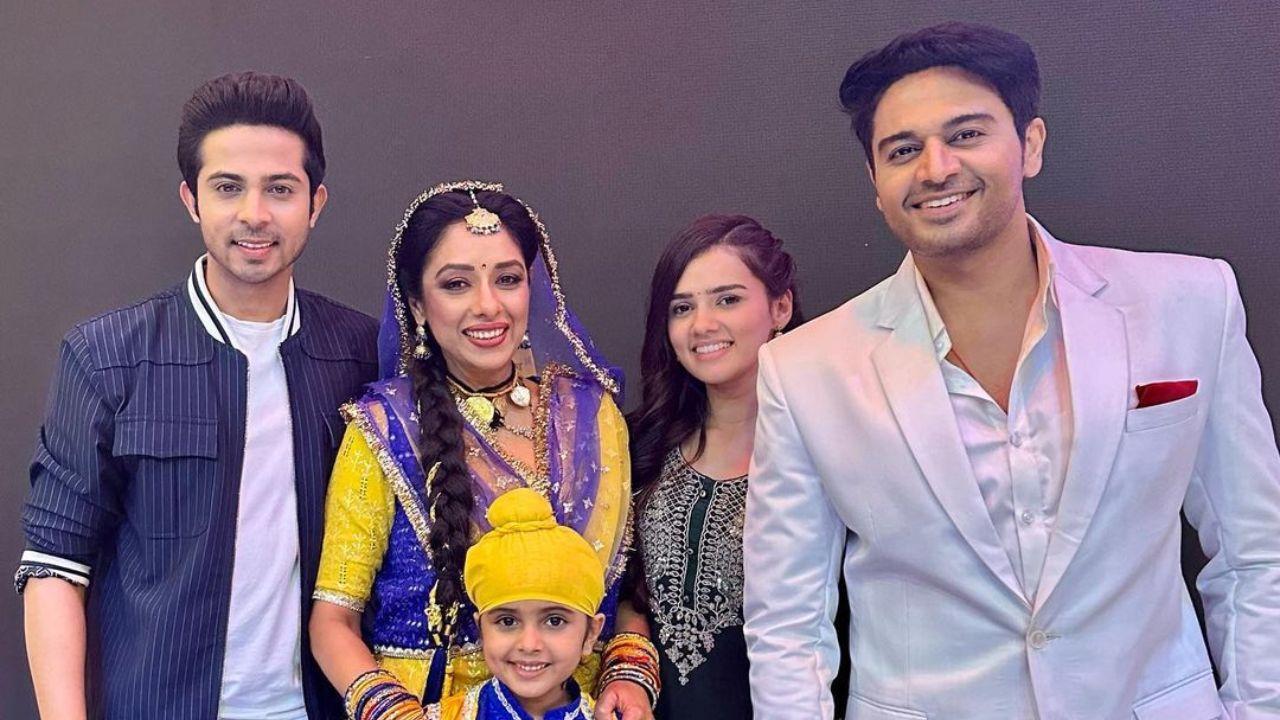 Official Instagram Account of Sagar Parekh
The day starts off with Anuj and Anupamaa accepting their respective guilts and mistakes before each other. Anuj also apologizes to Anupama for being angry with her for 'the longest time'. Anupamaa being Anupamaa, tells him that there should be no room for forgiveness and guilt between them. Back home, when Samar tells Dimpy to ignore Baa's taunts, she says that she doesn't even consider her taunts, but, what she is considering is his confession about liking her.
Also Read: Anupamaa Update: Happiness starts seeping in both the families, but will it last for long?
Photographer Mohit tells Kaavya that, even though she has great potential to make it as a top model, she needs to draw lines between her personal life and professional life. He also issues a 'friendly warning' that his entire unit is friendly… but not cheap. That's why Vanraj should weigh his words before he blurts them out before him. To which, Kaavya seeks forgiveness from Mohit on behalf of Vanraj.
Also Read: Anupamaa Update: Anuj-Anupamaa and Dheeraj-Devika have a gala time at the hills
Meanwhile, an extremely helpless Vanraj pulls out all the stops to arrange the money from his house. He even lands up asking his neighbor to lend him some money. But, his neighbor refuses him abruptly stating that, considering the present-day situation, there is no way that he can ever return his money. Seeing this, Baa feels extremely bad about Vanraj and hence, she decides to sell off all the jewellery so that she can help him in repaying the money that Toshu had taken from Jayantibhai in advance. Did you like the trailer of Kartik Aaryan-starrer Shehzada?