Will Vanraj single handedly be able to arrange the advance money that Toshu had taken from Hasmukhbhai is what remains to be seen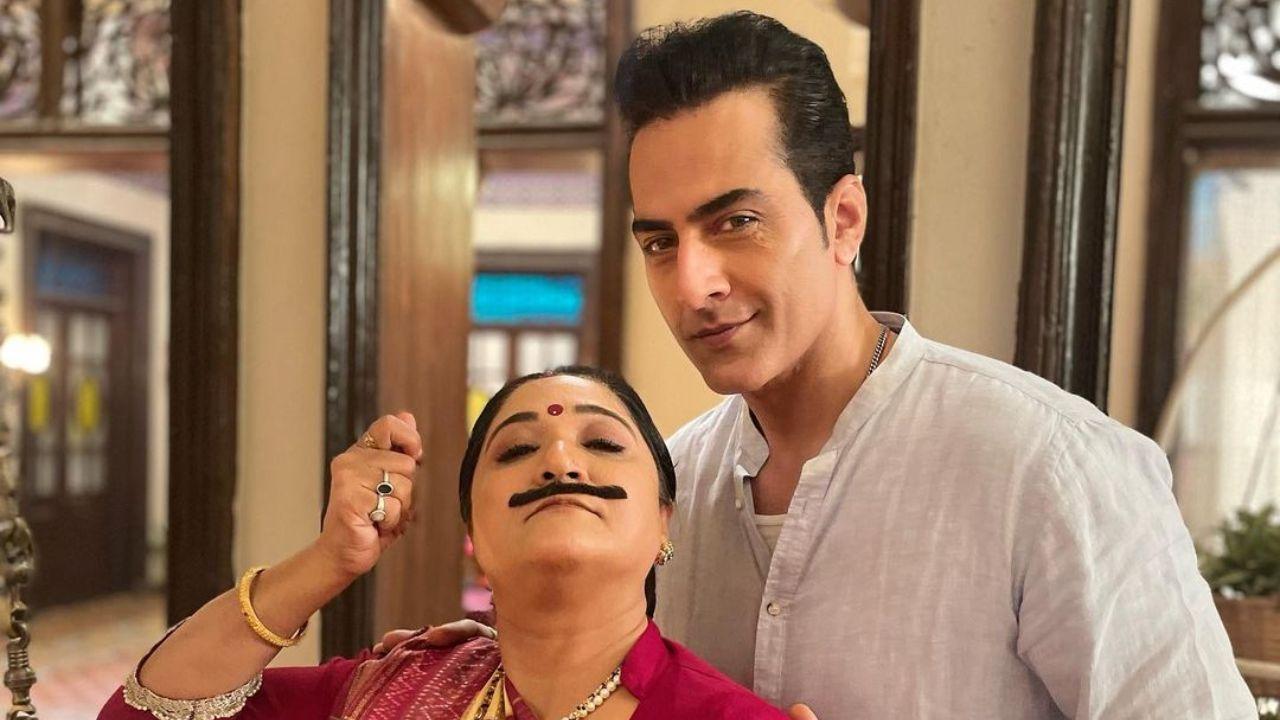 Official Instagram Account of Sudanshu Pandey
The day starts off with the two 'couples' on a bike ride. And before you can ask, let us tell you that these two 'couples' means Anuj and Anupamaa as the first couple and Devika and Dheeraj as the other! While Anuj and Anupamaa are on a bike ride, they stop their bike and wish that the incomplete love stories of Devika and Dheeraj should get complete in each other's company.
Also Read: Anupamaa Update: Kaavya comes home really late, Anuj confesses about his guilt before Dheeraj
Meanwhile, when Vanraj asks Toshu about the advance money of Jayantibhai, he says that he has spent them on making papers and also for setting up the office, and that's why he is left with no money. Left with no other option Vanraj starts fanatically arranging for the money, which Toshu had taken as advance from Jayantibhai. That's when he opens the cupboard locker, only to find out that the keys are with Kaavya who is busy with her shooting.
Also Read: Anupamaa Update: Happiness starts seeping in both the families, but will it last for long?
Vanraj immediately video calls Kaavya and asks about the locker keys. That's when he sees the film's director trying to set straight Kaavya's hair. Seeing him touching Kaavya, Vanraj starts fuming and shouts at the director. A helpless Kaavya immediately switches off her phone. And during the break, even though she thinks of switching it on, she changes her mind thinking that, if this becomes a habit, then, Vanraj will call her everytime amidst the shooting. But, during the shooting, Kaavya's face mirrors the stress and tension she is in, which the director objects to since he is not able to get her expressions right. But, Kaavya takes everything sportingly and gets her expressions right. Did you like the trailer of Kartik Aaryan-starrer Shehzada?