Dheeraj Dhoopar tells us what should be on the to-do list if you are planning a holiday in the Maldives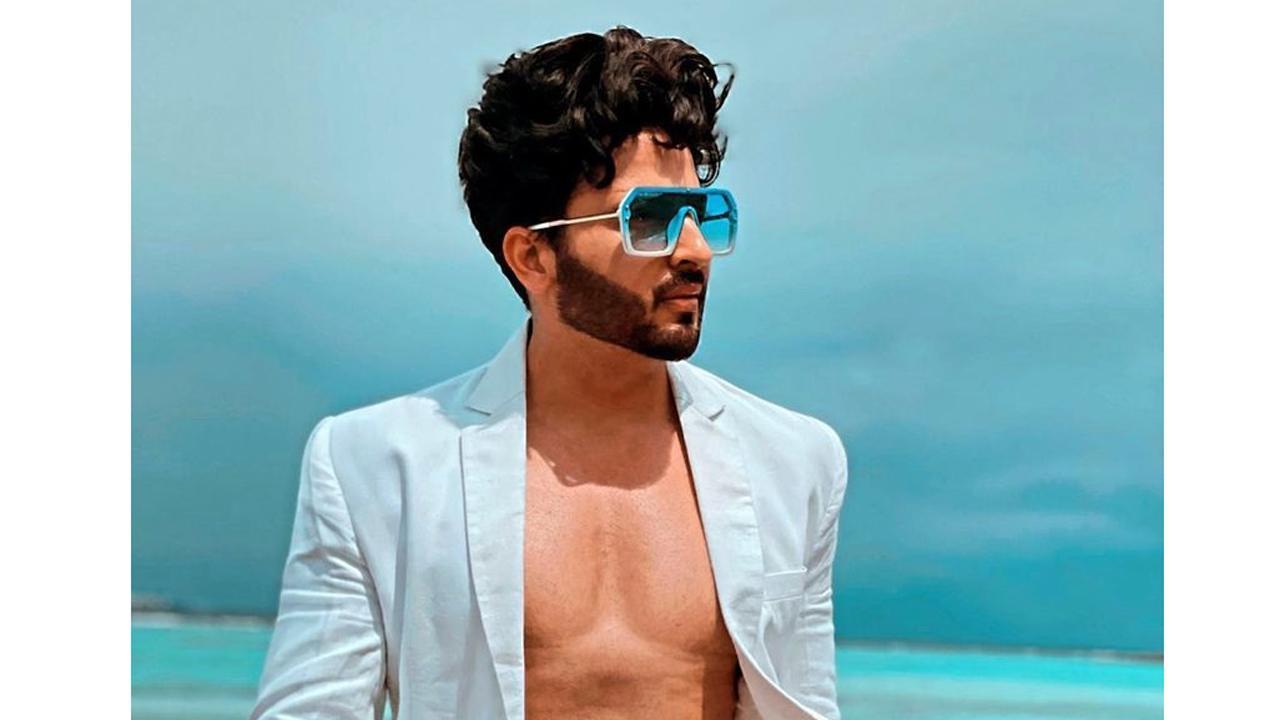 Dheeraj Dhoopar in Maldives
In another of mid-day.com's 'Travel with the Stars' series, Dheeraj Dhoopar, tells us what should be on the to-do list if you are planning a beach vacay in Maldives. His itinerary is sure to make your Monday blues disappear. So let's join him on the ride!
Where are you off to today?
I love travelling in general but lately I feel my favourite destination is Maldives. I love the place because of its natural beauty and secondly it helps you cut off from all your stress. One more thing that is the best part is that the place is very easily accessible from Mumbai.
What's on the itinerary?
I indulge in luxurious activities in destinations where I usually travel to. I also try to take up adventurous activities if I am in the mood to do so. I would always recommend having a local friend. This really helps in exploring some unheard places and unexplored destinations. It actually helps you live life like a local and enjoy it even more.
What's on the menu?
I am not talking about a particular destination as such but I feel that one must enjoy local cuisine and explore places that offer local food. Also, like I mentioned earlier, making a local friend will go a long way in enjoying the best food.
Your fondest travel memories with friends and family...
My wife Vinny and I have travelled to various destinations. In fact we travel to at least 4 to 5 international destinations every year. Our fondest memory would be our honeymoon at Maldives. I am an aqua phobic person and my visit to Maldives changed it all for me.
The craziest thing you did on a holiday…
The craziest thing that I have done would be sea diving. Like I said, I am a person who has been scared of water all my life but my experience with deep sea diving changed my outlook completely and changed me as a person.
What are you packing for the trip?
I carry my entire wardrobe. I love to dress well wherever I am. So I travel very heavily with all the possible stuff that I can.
Your holiday playlist...
House music, some Punjabi tracks and some Bollywood numbers. It will be very unfair to name just a few.