'I think with Dil Diyaan Gallaan, I have become more aware of my parents' feelings and emotions,' - said Kaveri Priyam aka Amrita from Dil Diyaan Gallaan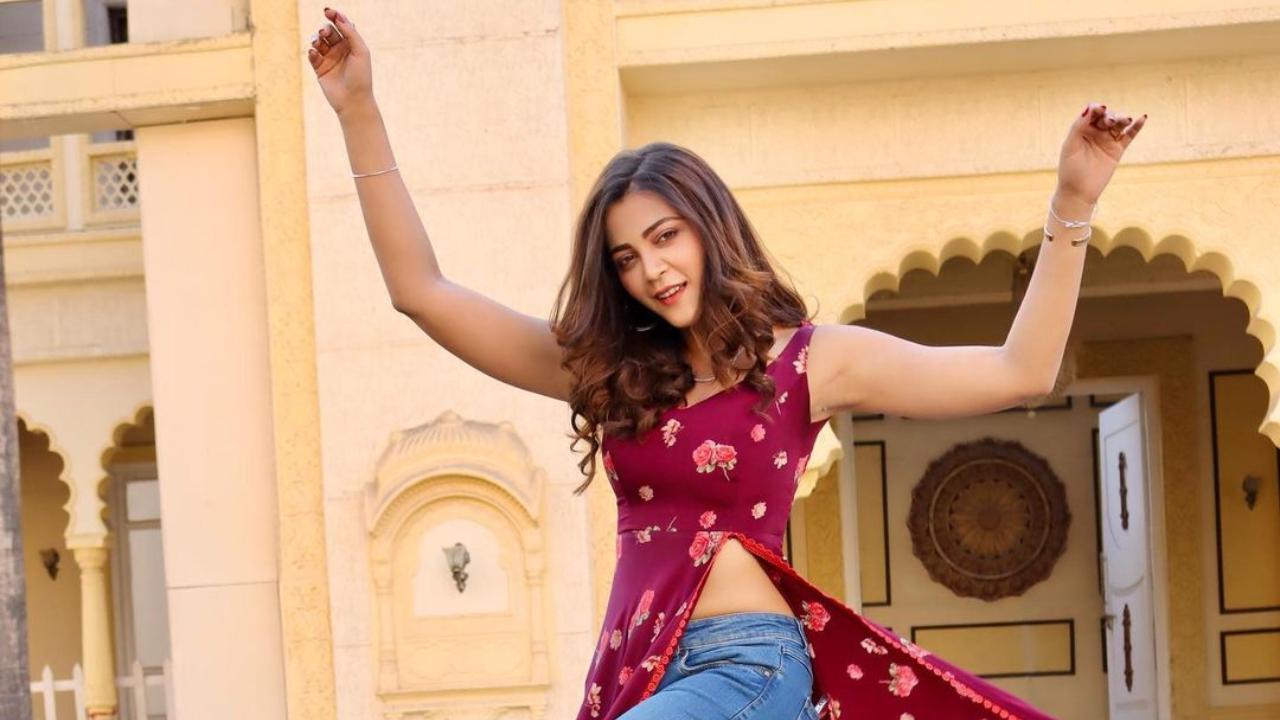 Kaveri Priyam's Instagram
Actor Kaveri Priyam, who is well known for her Hindi television serials like 'Yeh Rishtey Hai Pyaar Ke', 'Ziddi Dil Maane Na', currently portraying the role of Amrita in Sony SAB's 'Dil Diyaan Gallaan'. Working on a show like Dil Diyaan Gallaan, which showcases a family torn apart by misunderstood circumstances, hurt emotions, and inherent beliefs, has helped Kaveri Priyam realise the importance of her relationships and how communication is key. 
Kaveri Priyam shared how relationships in her life have had an impact on her after she portrayed the character of Amrita in Dil Diyaan Gallaan,
ADVERTISEMENT
'It's been a while since I started playing the character of Amrita, and I must say that the way the show has depicted life's complexities and showcased how humans drift apart due to miscommunications is beyond commendable. I think with Dil Diyaan Gallaan, I have become more aware of my parents' feelings and emotions. Now, I consciously make my people feel special and give them the love and time they deserve. Staying away from family and living in a different city can never be easy. With time, you learn how to deal with it; however, the void still exists, which your parents can only fill. Thankfully, I have a very loving family and parents who have always stood by my side and every part of my journey, so I'm very grateful.'
Also Read: 'Kumkum Bhagya' star Madhurima Tuli: Follow the path to fitness that suits you
She adds, 'I believe that's the best way to balance your personal and professional lives. There can't be any room for misunderstandings if you communicate with the people you are close to. With such a hectic schedule, I usually don't get to speak to my parents often, but I try and talk to them during my breaks so that even they are updated about my day. And I think I have been fortunate enough to have found a new family in Dil Diyaan Gallaan and a character like Amrita, which has become so important to me in such a short span.'
Dil Diyaan Gallan is produced by Rashmi Sharma Telefilms. It also features Paras Arora, Pankaj Berry, Jasjeet Babbar, Ravi Gossain, and Reema Vohra.