Actor Amar Upadhyay tells us what should be on the to-do list if you are planning a trip to Goa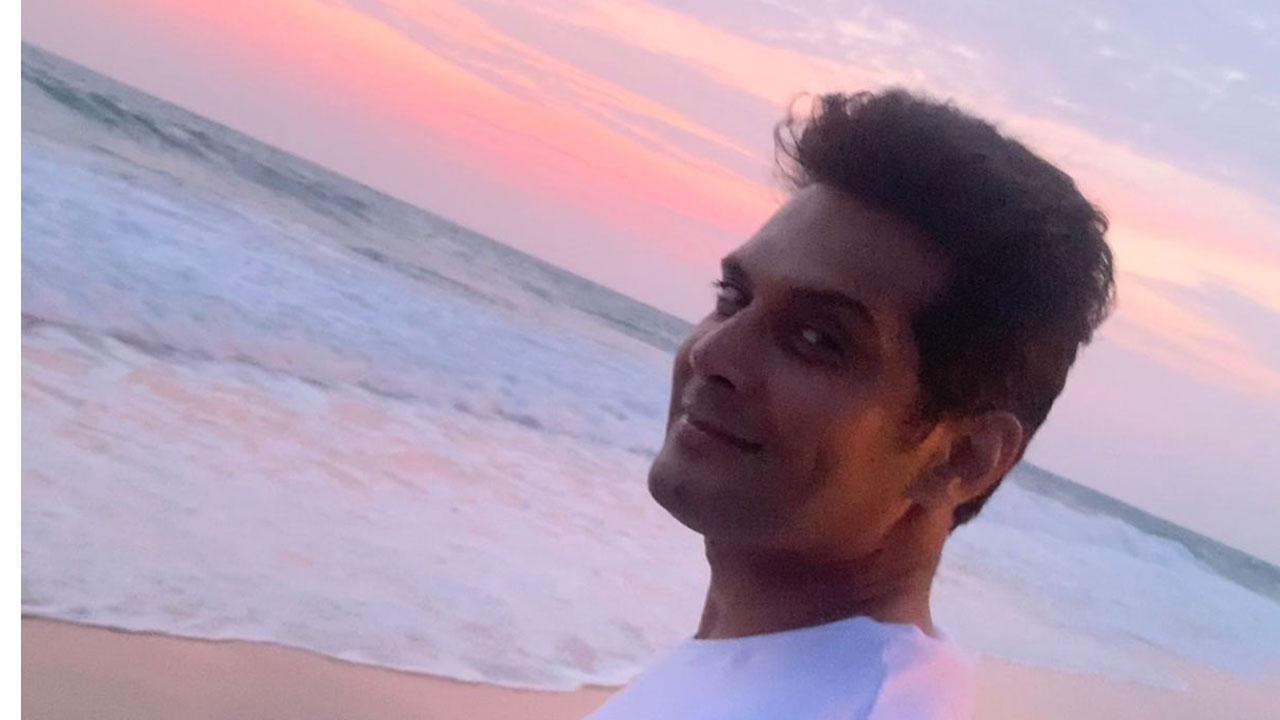 Amar Upadhyay/PR image
Amar Upadhyay speaks to mid-day.com as he plans a trip to Goa that will drive away your Monday blues! Join him on the ride.
Where are you off to today?
Goa, which is close to Mumbai and a lot of people's favourite destination. It's mine too! I love Goa just for its vibe, atmosphere, the beaches, the shacks and nightlife. We hire bikes and roam around North and South Goa. We party on the beach and it's pure bliss. Since the past 25 years, I have been going to Goa every year and during lockdown we were stuck there for two months shooting for Molkki. It was the best time of my life! Goa is a beautiful place to hang out and maybe in future I'll retire there and settle down in Goa.
What's on the itinerary?
Just hanging around the beaches and shacks, sitting on the beach with my kids and my wife and doing nothing. I don't do any activities there, I just chill and relax. However, we can explore Goa and can go shopping. Hang out at Calangute and Baga Beach, in shacks and have a beautiful time. 
What's on the menu? 
If you are vegetarian you have limited options, if you are non-vegetarian you must try seafood. I have seen a lot of foreigners eating lobsters and fish; they enjoy their food. Being vegetarian, I don't get many choices. I stick to my normal food - roti sabzi, dal chawal at restaurants, shacks or at a 5-star hotel. The food everywhere is fantastic. Every shack has its specialty.
What are you packing for the trip?
I carry my vest, shorts, loose T-shirts, slippers, credit cards and money, but most importantly, driving license.
Your fondest memories of Goa?
The first time I went to Goa we had the bike and roamed all over the state. I was a kid at that time, just about 19 or 20 years old. We used to go to South Goa every day for boat rides. Earlier, Goa was different, that was around 15 years, we had the best time back then.
Also Read: 'When I was offered the show I did not know what Molkki means,' Amar Upadhyay