On the occasion of 'National Cinema Day', he revealed the reason why he considers himself extremely lucky and fortunate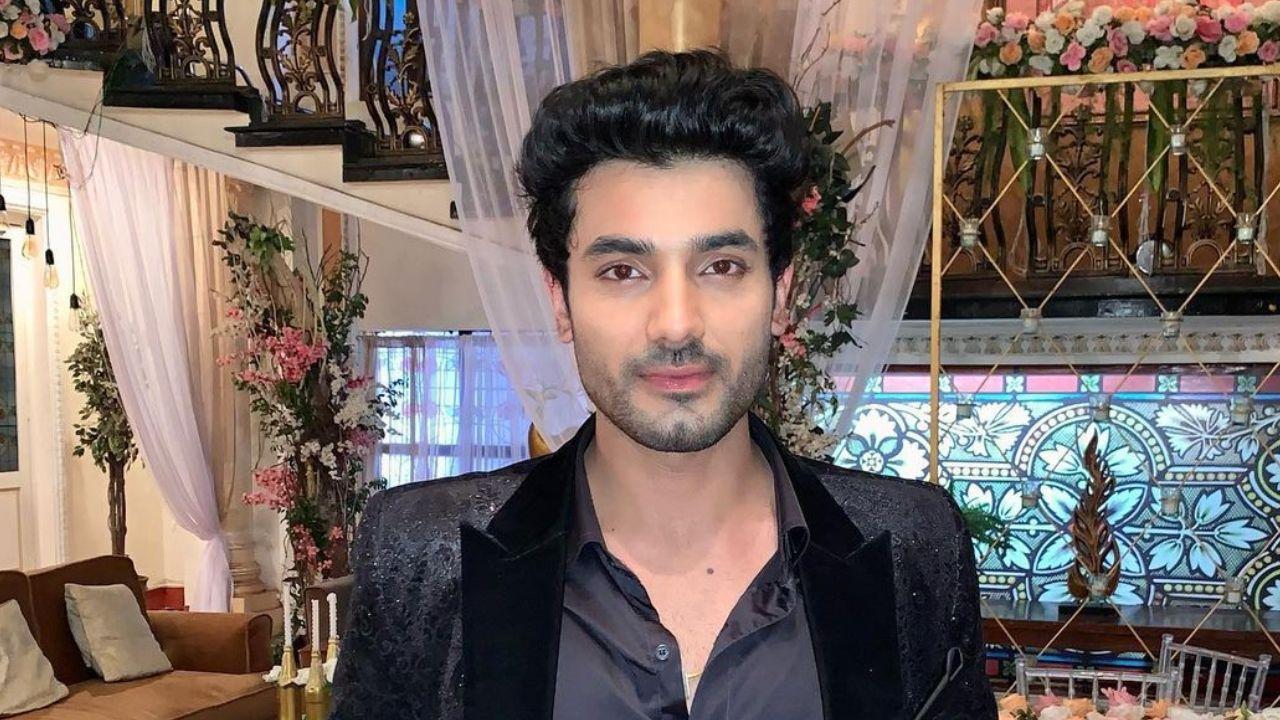 Official Instagram Accounts Of Ankur Varma
Ankur Verma, who plays the lead in the Balaji show 'Parineeti' considers himself to be one lucky man, for he had got to romance two ladies in one show. That, he considers as the magic of cinema, which, according to him, can make anything possible.
Mid-Day Online met up with the suave actor, who shared his take on 'National Cinema Day'. 
In your opinion, is cinema losing its artistic touch and the magic of the yesteryears?
I don't think cinema is losing its artistic touch. Rather, it is evolving more and more. It is evolving every moment. Also, I feel directors such as the (late) great Satyajit Ray were unique in their own way. At the same time, even today's directors are unique in their own way. So, there is no change in the artistic form, but there has been a kind of revolution and this revolution and change was the need of the hour. So, I don't feel we have lost our touch on the art form, we just have evolved in a different way. 
Also Read: 'Shah Rukh Khan and Thalapathy Vijay come together for director Atlee's birthday'
Is there anyone who ignited the artistic spark in you?
There is a scene of Irfan Khan sir from the film 'Rog', which I have even performed when I used to do theatre in Delhi back in 2015. It was THIS scene of the late Irrfan Khan saab which changed my entire outlook about acting. It showed me what is the correct way of acting naturally, emoting with eyes. Irfan sir and his acting performances have always been an inspiration for me. His journey from a small town to Hollywood ignited the hope in me that if he can do it, I can do it. 
What role has the Indian Cinema played in your life?
It has played and is still playing a very crucial role in my life. It has helped me in improving my craft. At the same time, I also really like to watch cinema for entertainment. This cinema includes both commercial and artistic.
Play Quiz: How well do you know Akshay Kumar? Will reducing movie ticket price bring audience back to the theatres?