The actor who has taken over as host on MTV Roadies speaks to mid-day.com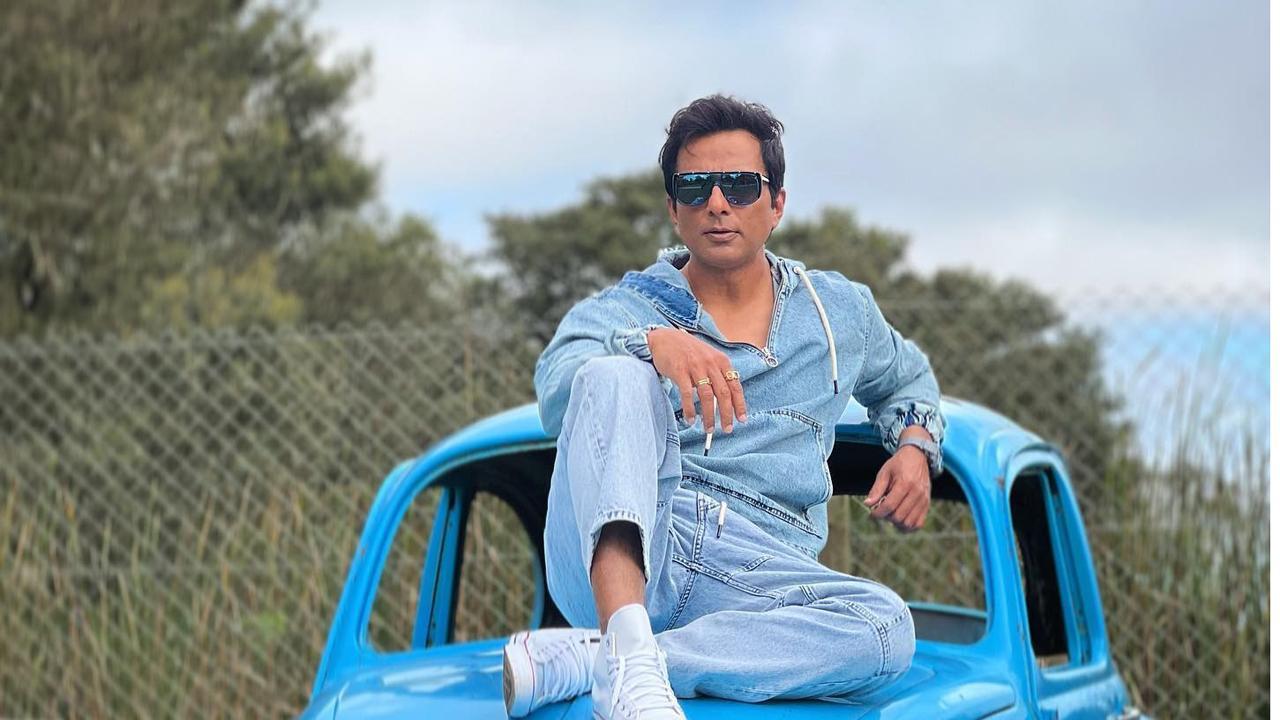 Sonu Sood/Instagram
Sonu Sood, who has taken over hosting duties on MTV Roadies, that is in its eighteenth season, spoke to mid-day.com about his experience on the show, helping people during the pandemic, his sons Ishant and Ayaan, his upcoming releases and more.
Besides being a mentor to the contestants on the reality show, Sonu is also dad to two young sons. The actor says his sons take after him when it comes to an interest in acting as well as social work. He says, "They are inclined towards both, but they are my biggest critics too. They tell me what we should do and what we shouldn't but yes they are also part of the social work I do. When I'm travelling, they are at the gate in the evening getting requests from needy people who come in, from all over the country. They feel very happy and humbled when they connect with all these people."
Speaking about his new role as host on the show MTV Roadies the actor added, "It's very special I always believe there is a Roadie in us somewhere. During our college days we experienced that, sleeping anywhere we find space, eat or don't eat! When you want to go down memory lane you can be aprt of Roadies show. When I met all these Roadies, I could connect with them because I used to do the same things during college days and now hosting the show is very special."
He adds that this time around he's the gang leader, the mentor and the host, being the sole face of the show, which he considers as a huge responsibility.
Watch video to know more!