Actor Sumeet Raghavan talks about what has worked for the new version of Wagle Ki Duniya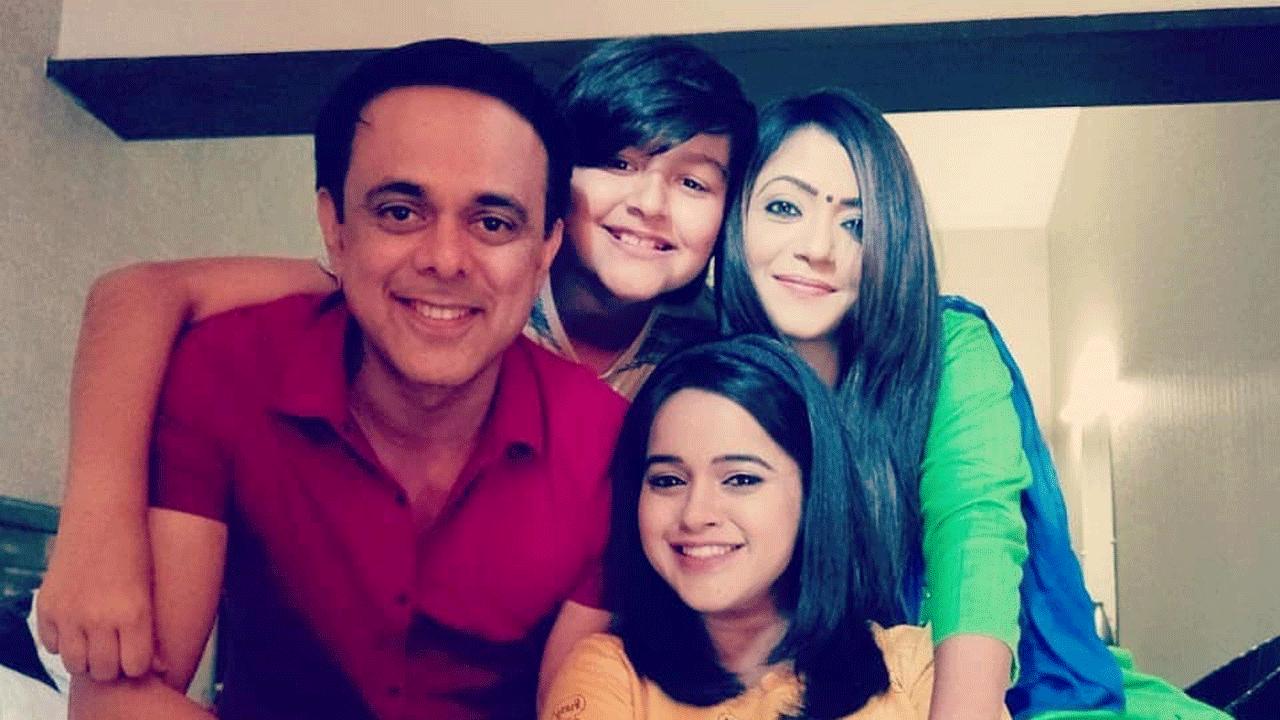 Wagle Ki Duniya/ PR image
The hit show from the 80s, Wagle Ki Duniya, is back on Sony SAB in a brand new avatar. Sumeet Raghavan, Pariva Pranati join the cast with the original cast members Anjan Srivastav and Bharti Achrekar. While the new show has received a thumbs-up from the audience, Sumeet speaks to mid-day.com, about what seems to have worked.

What do you feel has worked for the new version of Wagle Ki Duniya?
Firstly the production house, Hats off productions, has got superb goodwill. The shows they make are all of good quality. Wagle Ki Duniya is already a big brand, plus we have the original Wagle in the cast (Anjan Srivastav). The mix of the senior cast, me in the middle, and lots of youngsters around is what people like. There are many things in life that seem like non-issues, but when we make an episode on it people start thinking about them. We had an episode on libraries, reading has gone out of fashion, and everyone is busy on Kindle. On another episode, we had characters arguing about having an extra room in the house, but then they visit a slum and see everyone so contented. The simplicity and values that we are unearthing, work. Covid has taught us to come closer to our families, though we no longer have joint families we are still close to our loved ones. That is also something that clicked with the audience. We are not preachy but make a point at the same time.

Were you a fan of the original version?
I was in college in 1988 and I remember a couple of episodes. I used to know Bharti maushi (Achrekar) since then because I had worked on a play with her sister in 1990. Life comes to a full circle, today I'm part of the show I used to watch as a college kid.

How did you shoot during the pandemic?
We shot in Silvassa during the pandemic and going through it together strengthened our bond. We shot in a bio bubble for 60 days. Hats off to the writing team who pulled off 55 episodes in that situation.

You are also known for your singing. Do you find time to rehearse in between shoot?
I carry my harmonium with me in my makeup room. It's the best companion I have and it keeps me sane in between hectic schedules.
Any singing partners on set?
Unfortunately no, they are all my audience. Even in Silvassa everyone would gather in my room after pack-up, for the music session.
Also Read: Exclusive! 'Ghanshyam Nayak never imposed his seniority in Sarabhai v/s Sarabhai,' says JD Majethia