Gashmeer, who plays a werewolf in Tere Ishq Mein Ghayal, says the show's "disruptive content" made him return to TV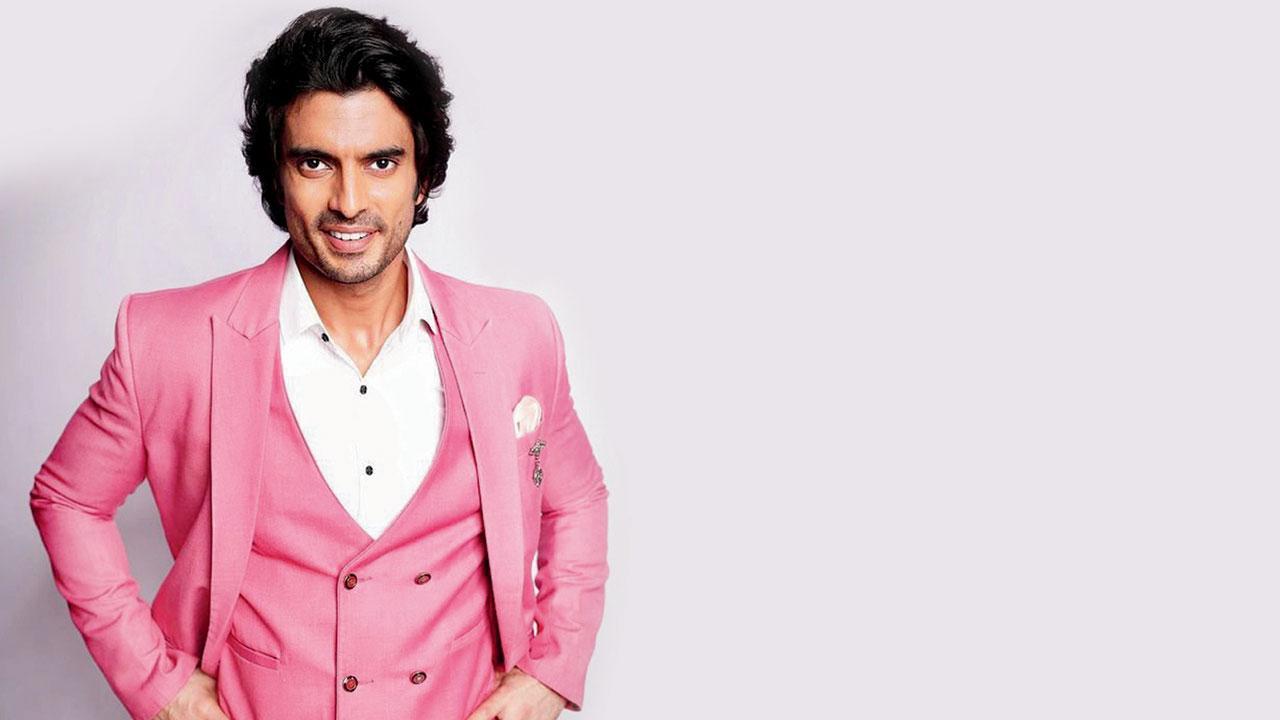 Gashmeer Mahajani
Flaunting his six-pack abs and smooth moves on Jhalak Dikhhla Jaa earned Gashmeer Mahajani massive fan-following. He may have not walked away with the prize on the reality show's finale, but the actor went back home with the lead role in Tere Ishq Mein Ghayal. The alleged Indian version of The Vampire Diaries sees two werewolf brothers fall in love with the same woman. In a chat with mid-day, Mahajani discusses his love for the original, how he made the character his own, and why comparisons with Karan Kundrra don't bother him.
Edited excerpts from the interview.
When you had watched The Vampire Diaries, had you ever thought you would be playing a similar character?
I had seen the show long ago. [The concept of] werewolves has been explored in a lot of projects like Teen Wolf, Wolverine, and Bhediya. Every actor has played his own version of a werewolf. I am doing the same. It is not in reference to any other character played before.
What characteristics did you try to depict in your act as a werewolf?
I am discovering new shades to the character every day. The character is not allowed to blink on camera throughout the show. He is always aware, his senses are keen, and has extra sensitive hearing. He is attentive to a million things while he is talking to another character.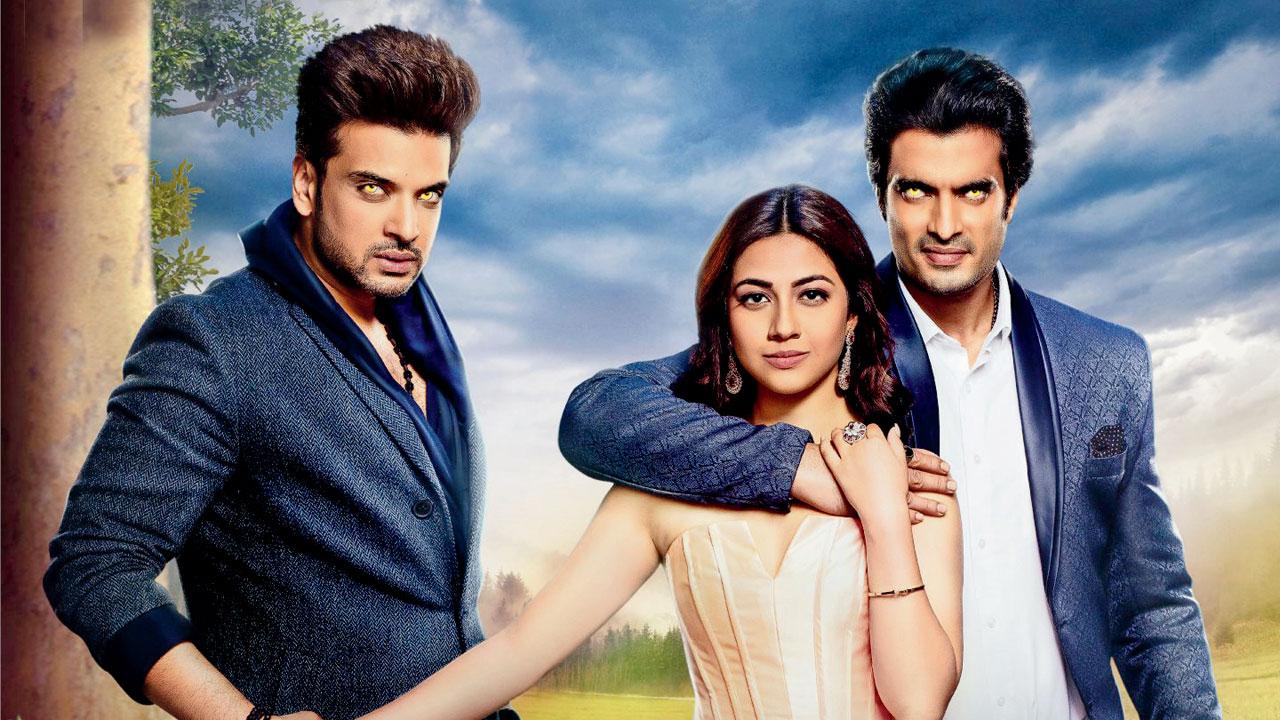 Karan Kundrra, Reem Sameer Shaikh and Gashmeer Mahajani in Tere Ishq Mein Ghayal
After exploring other mediums, actors rarely come back to television. What made you return to TV?
My life revolves around 'action!' and 'cut!'. Whether you put it on the 70mm screen, or the small screen or a web platform, my work doesn't change. You also have to see the kind of television I am doing. I did a daily soap [Imlie], but I did not renew my contract after a year because I wanted to explore other things. The story of a show usually ends after 120 episodes. After that, as an actor, you have nothing to do but come and say the lines because the character has already been defined. If the show is working, it has to [keep] running because the producer has to recover the money he put in the first year. It may be a fair thing to do, but it does not match my career goals. So, I came back to TV with Jhalak Dikhhla Jaa where I explored dances from all over the world. At the finale, they offered me Tere Ishq Mein Ghayal. I thought it was a disruptive idea.
In Pictures: Tejasswi Prakash shares dreamy pictures with Karan Kundrra
How is this television show disruptive?
The show will not be aired every day; it will be aired on Monday, Tuesday and Wednesday for an hour. We know the starting and end point. We will end the show in 52 episodes. I know how the story will run its course. If people love the show after 52 episodes, we will get a second season.
Does it bother you that Karan Kundrra has more screen time than you?
That is for the channel, scriptwriters, producers and directors to decide. Whenever I give a shot, my universe revolves around me. If that's not happening, you are not giving your 200 per cent to the show. When the audience is dedicating one hour of its time, it is my job to give my best to it. Other things don't come under my purview.