After playing Abhi for eight years in Kumkum Bhagya, Shabbir on exploring his character in Radha Mohan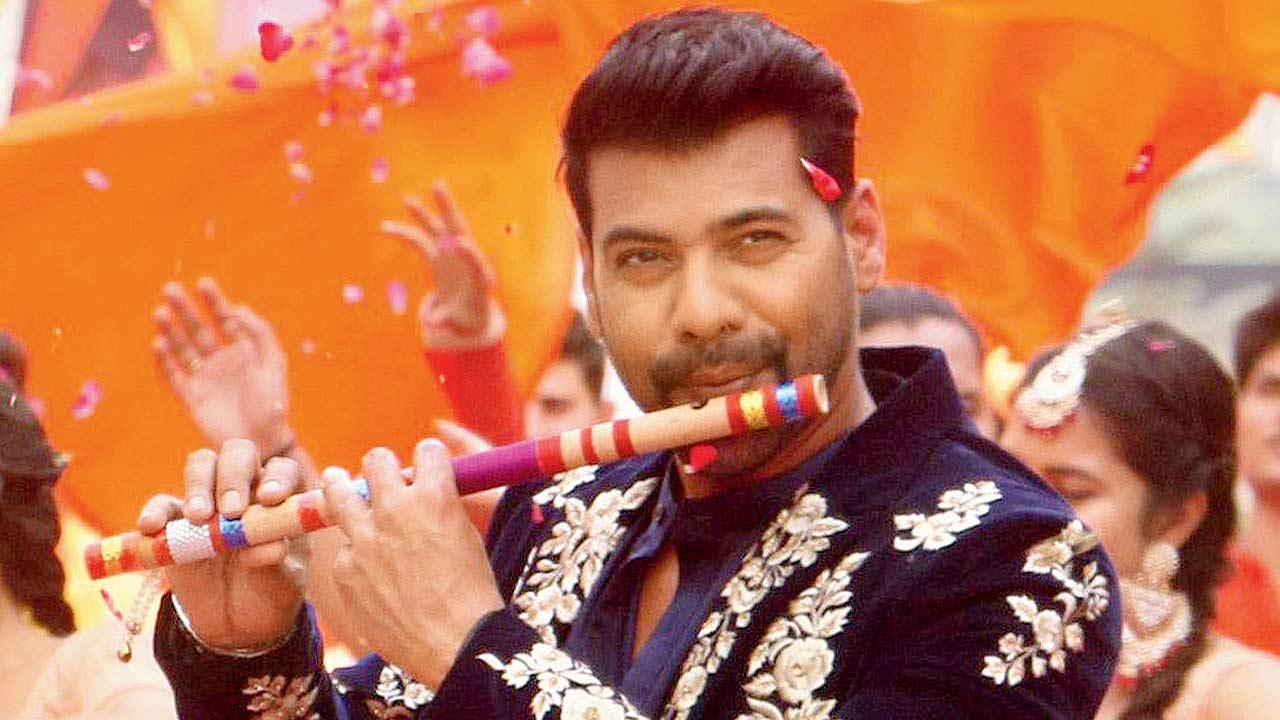 Shabbir Ahluwalia
Braving the sweltering heat of Lucknow, a lean Shabbir Ahluwalia, dressed in salmon shirt and beige pants, caught up with mid-day to discuss his latest daily soap, Pyaar Ka Pehla Naam Radha Mohan. For eight years, the actor effortlessly explored the different shades of his character in Kumkum Bhagya. Going by that, it is easy to assume that there's little he hasn't done as a protagonist. "After playing so many shades as Abhi [his character in Kumkum Bhagya], I thought there was nothing left to explore. But, I found a starting point for Mohan [his character in Radha Mohan], even though the story starts in the middle. Like in a game of chess where you have pawns to do different things, similarly, I imagined taking Mohan in different directions," says the actor, who took a six-month break before diving head-long into his new show.
Despite playing the same character for eight years, Ahluwalia says that he never felt that Kumkum Bhagya or his role had become monotonous. "I started enjoying experimenting with the character. Once I started toying with Abhi's character, I could take it to a different level. It was like second nature. In addition, the cast and crew, especially Sriti [Jha] were always amazing. I never wanted the shoot to get over." Ask him about fans drawing comparisons between his chemistry with Jha and new co-star Neeharika Roy, and he assures that he takes the concerns of his fans to heart. "I miss working with Sriti, but I assure you that Neeharika, even though it is her first show, is a hard-working girl. I hope people soon start showing her some love."
The actor is careful to choose projects that show him in a different light after Kumkum Bhagya. On that count,  Radha Mohan stood out from the numerous scripts that came his way. "I heard a lot of [scripts] post Kumkum Bhagya. I refused to take up anything that even closely resembled Abhi because there would be instant comparisons. Even though it is a love story, Radha Mohan has a lot of different elements to complement," he explains of the Prateek Sharma production. The drama revolves around Mohan and Radha's changing dynamics as she attempts to allay his guilt and regret, and bring back the lost joy in his life.