Sanaya Irani opted out due to personal reasons. The actress confessed her health issues and had second thoughts to join the reality stunt show.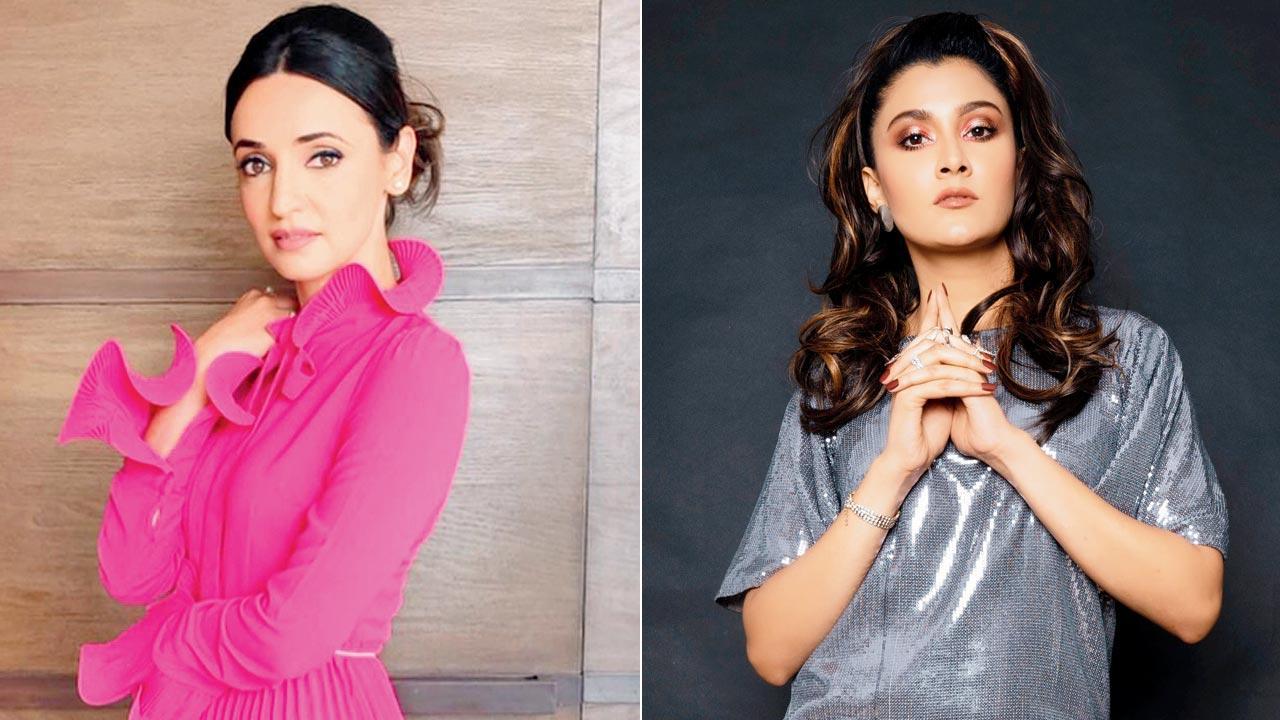 Sanaya Irani and Aastha Gill
Sanaya Irani has opted out of Khatron Ke Khiladi at the last minute. The Ghost (2019) actor suffers from vertigo and had second thoughts about being part of the adventure show. DJ wale babu singer Aastha Gill has given her nod to the Rohit Shetty-hosted show.
In a media interaction, Sanaya Irani shared, "I never thought that I would be a part of a reality TV show and then this happened. When I got the call to be part of this show, the first thought was how would I face my fears of insects and animals. But then that's what kicked me to be part of it and overcome those fears. Of course, it won't be easy, but I'm kicked to challenge myself once again."
ADVERTISEMENT
For the uninitiated, the contestants will fly down to Cape Town on May 6 for the shoot, and Aastha says she is looking forward to the show.
"I'm quite overwhelmed and excited as it will be a new journey for me and I have never experienced something like this ever. Trying something different always excites me and that's what made me take up the show and I am totally looking forward to winning," she concluded.
The show is hosted by filmmaker Rohit Shetty and the format involves participants performing daring stunts.
With inputs from IANS