Manav Gohil discusses keeping himself relevant after two decades in the television industry and reuniting with Shweta Tiwari in Main Hoon Aparajita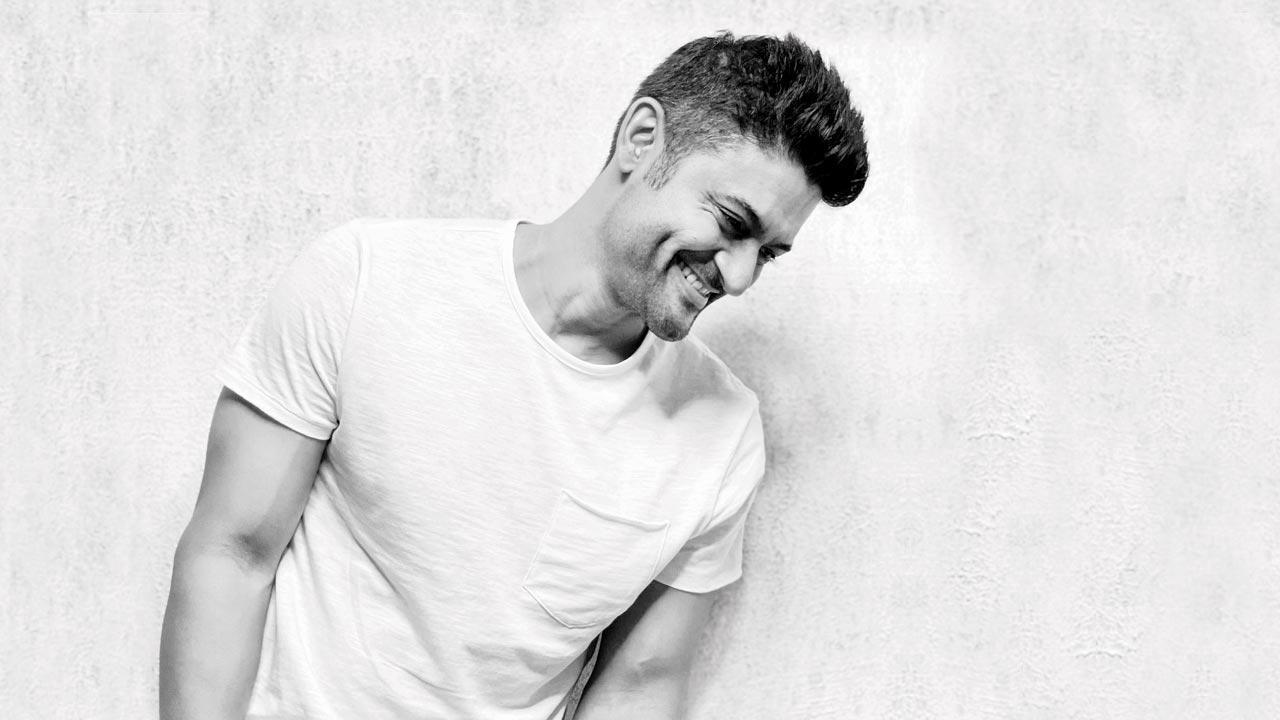 Manav Gohil
With 40 shows and a few movies to his credit, Manav Gohil has come a long way over the past two decades. He says the ups and downs of his life that have made him more perceptive, coupled with his desire to constantly improve his techniques, have helped him evolve as an artiste. As he gears up for his upcoming show Main Hoon Aparajita, Gohil talks about reuniting with co-star Shweta Tiwari after 20 years, playing a grey character and the changing face of television.
Edited excerpts from the interview.
How do you view the change in television content that has come over time?
There was a time when I felt that television had become regressive. It was something everyone was aware of. We cannot [completely] break out of the frame of TV in terms of the content delivered, but the way the shows are being presented today has been a welcome change. Main Hoon Aparajita has a progressive woman [at the centre]; she is not a victim, but there are some complications. The [shows] are getting technically sounder too.
Manav Gohil reunites with Shweta Tiwari after 20 years
After two decades in this industry, how do you keep yourself relevant?
I keep working and have been fortunate to get the kind of work I want to do. It's important for an actor to keep improving his techniques. I have seen the highs and lows of life and grown as an individual, which translates into how I perceive life and [characters]. I learn a lot from observing other actors. Luckily, you get a lot of rolling hours every day on television, so I get opportunities to experiment and go wrong. The craft gets polished because we work so much.
Also Read: Democracy is fragile now: Clinton to Tom Hanks
If you could redo one of your past characters, would you do it differently?
To be honest, I cringe at a lot of my work. But I also feel that everything I experienced has made me who I am today.
What drew you to Main Hoon Aparajita?
The producers has presented it differently due to their perspective. They don't wish to make it like a regular soap, and want to [concentrate] on parenting. The sensibility of the people I am working with is what matters. If I can trust them, including the channel and director, half the decision is made.
You worked with Shweta Tiwari in Kasautii Zindagii Kay in 2001. What are the changes you've noticed in her?
Shweta has evolved as an actor. If you continue doing TV, you can easily stagnate because the relationships and [dynamics presented in shows] are not drastically different from one another. But she is approaching the medium as an evolved artiste. Shweta and I have been meeting in forums, and socially. Our warmth and bonding remain the same.
Did playing a negative character in your last show, Kaamnaa, help you shed the good-boy image you've built over time?
I didn't want to do the role initially. I thought my face had a good-boy [vibe], but I broke that perception. It was not my vision; I went with someone else's conviction. My character in Main Hoon Aparajita too is not a sweet happy-go-lucky guy. He has shades of [darkness].
Also Read: Sumeet Raghavan, Subodh Bhave's 'Sahela Re' to have direct-to-digital release Are you excited to see Aishwarya Rai Bachchan in the Mani Ratnam's historic film 'Ponniyin Selvan 1'?