Before going to Bigg Boss he had 1.6 million followers on Instagram whereas today it has increased to 7.5 million. The subscribers on YouTube have increased by 4 million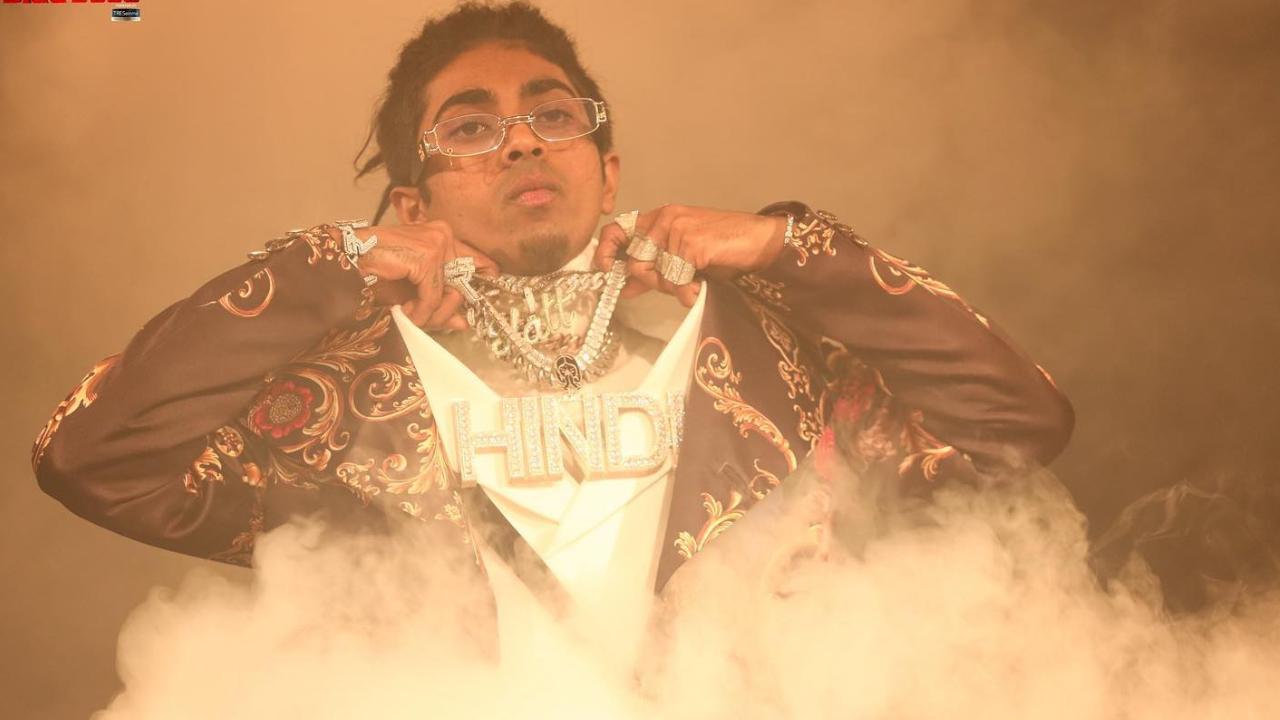 MC Stan in Bigg Boss house (Pic courtesy: Twitter)
MC Stan decided to join the exclusivity of the Bigg Boss house at a time when Indian hip-hop artists were letting their music speak for themselves with a steady stream of releases and music videos virtually every month. MC Stan introduced the desi swag of the hip-hop scene to the Bigg Boss stage and how!
He is regarded as one of the factors contributing to the high TRP of the show. By joining the show, Stan has now become a household name. With supporters from everywhere, his Instagram has flourished.
ADVERTISEMENT
The amount of love he is receiving in this show is incredible. The views and followers on Stan's Instagram don't have a full stop ever since. He has truly won everyone's hearts on the show. The social media accounts of MC Stan have surfed a lot. In the last 7 Instagram posts which have been uploaded by the team, Stan has more than 1 billion views which is mind-blowing. The unprecedented jump in the number of his followers is just amazing!
Also Read: After putting out hoardings all over Mumbai, MC Stan's fans cheer for his win by rapping to his songs on the streets
Before going to Bigg Boss he had 1.6 million followers on Instagram whereas today it has increased to 7.5 million. The subscribers on YouTube have increased by 4 million.
While earlier, Stan had 2 million subscribers on YouTube and now in the Finale week, it has reached 6 million which is again surprising. Talking about the listeners he had before joining the show it was 700k monthly listeners although now it is more than 3.5 million listeners. He gained 125K plus Twitter followers since Bigg Boss.
The rapper has broken all the records. He crossed the records of Siddharth Shukla, Shehnaaz Gill, Rubina Dilaik, Urfi Javed etc. He is the most engaged artist in India. All this love and support from the fans is something no other contestant has received ever in the history of Bigg Boss. People are loving and support his journey and his realistic nature in the house of BB, which led him into the Top 5. And the audience's affection and support will ensure his victory in Bigg Boss 16.