Mid Day Online caught up with her at the 'right time' on the occasion of 'Navratri 2022', wherein she revealed her likes and dislikes about the festival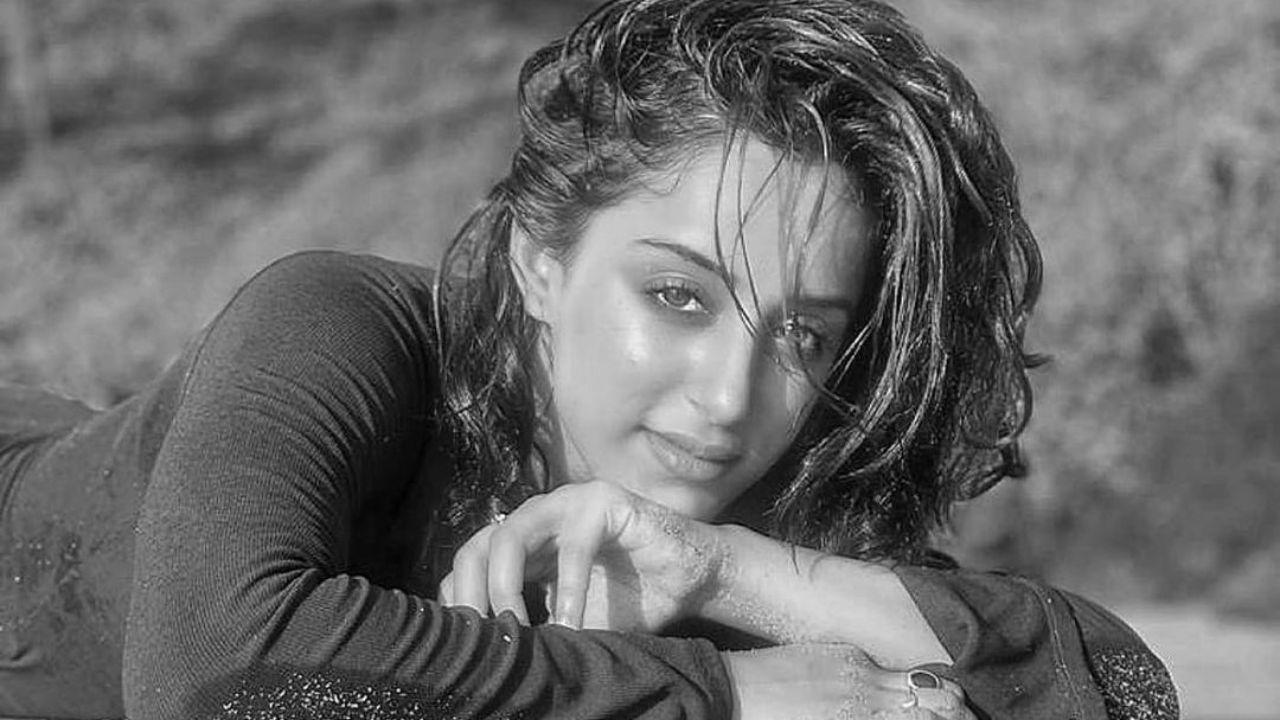 Official Instagram Account of Sargun Kaur Luthra
Sargun Kaur Luthra is best known for her role in the hit serial 'Yeh Hai Chahatein'. She has quite a few exciting projects lined up, about which she says, 'its too early to speak, but, will talk when the time is right'. 
Mid Day Online caught up with her at the 'right time' on the occasion of 'Navratri 2022', wherein she revealed her likes and dislikes about the festival. 
What unique things you see about Navratri 2022?
I noticed that they are coming with a dress code, which I found interesting. Because of the last two years gone by, no celebration took place. That's also one of the reasons as to why the celebrations this year will be more than double, which is very unique in itself.
Are you a garba person or a dandiya person?
I am more of a garba person. I don't know to play dandiya.
Have you ever got hurt while playing dandiya with sticks?
Yes. This happened while I was shooting a dandiya scene for one of my serials.
Also Read: 'Vikram Vedha' movie review: The Tamil re-production
Have you learnt dandiya / garba from someone? Or you learnt it seeing others?
I learnt garba from my friend and also by seeing others.
Do you follow the colour code for all the nine days?
No. I don't follow, but, I would like to.
Which is your all-time favorite Dandiya song from Bollywood?
All the songs from 'Ram Leela'
What's your take on accessories? Are you a minimal person or you prefer a 'quintessential' Navratri make up?
Both actually! It all depends upon my mood.
Also Read: When Kapil Sharma auditioned for 'Indian Idol' Are you excited for Rashmika Mandanna`s Hindi film debut Goodbye?