The actress is looking forward to challenge herself with a new role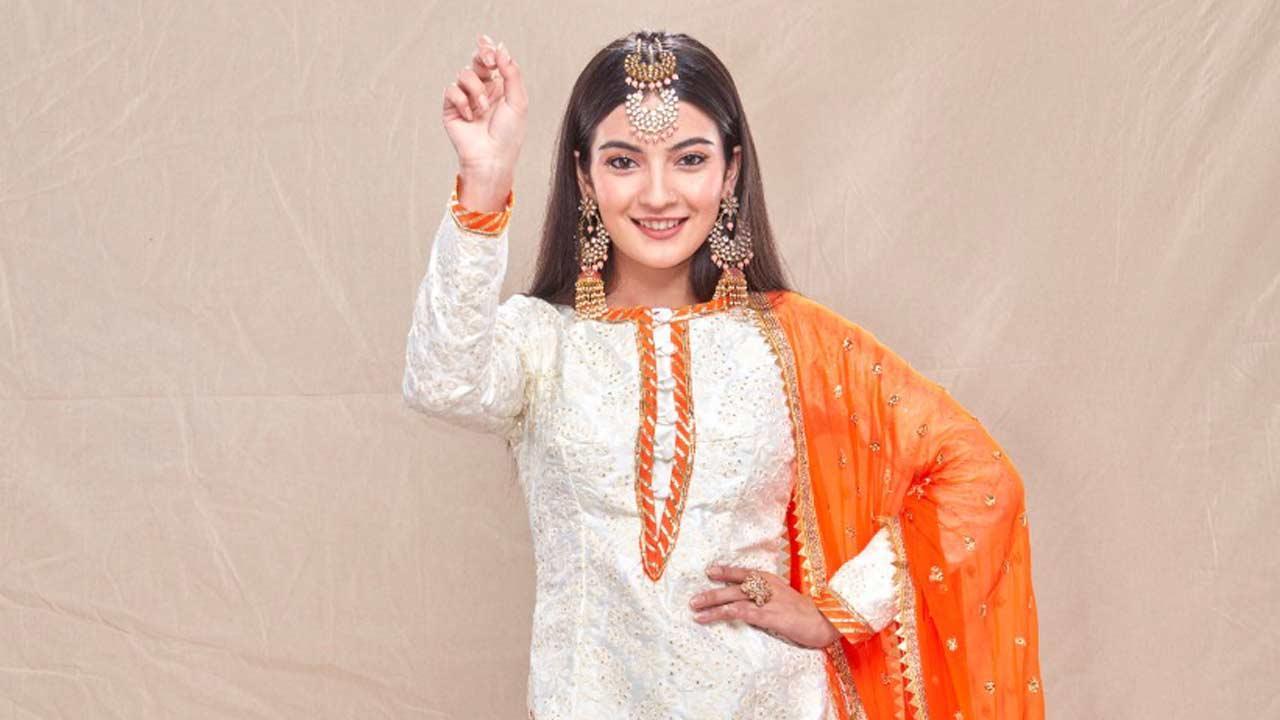 Pratibha Ranta/PR image
Pratibha Ranta, lead of Zee TV's Qurbaan Hua admits she will miss the show but is equally excited about new opportunities coming her way.
Now that the show is going off-air what are the memories that come back from the shoot?
Qurbaan Hua has been life-changing for me because I was very raw when I started out. Now I see a different me, I have grown as an individual and a performer. I wasn't worried about which character would be offered to me, I just wanted an opportunity to perform. I got lucky with the role of Chahat, the writers and director shaped my role beautifully I got to bring so many variations to the character.
Also Read: When Pratibha's family, friends thought she'd change as a person post Qurban Hua
How did you react to the news of the show ending?
We had been hearing the news of the show going off-air since a long time but when it finally happened it was very sudden. We were expecting we will cross this year and maybe next year Zee TV will bring in a replacement in our time slot. So when it happened it took some time to sink in. People around me are so emotional hearing the news, my family are my biggest fans so I had to console them saying I will return with another show soon. I have been checking all the edits by fans and their messages. It makes me realize we have done some good work because of which fans will miss us.
What kind of roles are you looking for next?
I would want to do something challenging next. Since I played Chahat for a year, it became easy for me after a point. It's a challenge for an actor to audition for new roles after playing the same character for a year but it is something I'm looking forward to.
Also Read: Lohri 2021: Qurbaan Hua actor Rajveer Singh gets nostalgic, shares memories