Dilnaz plays a public prosecutor in Aarya 2 starring Sushmita Sen and Vikas Kumar among others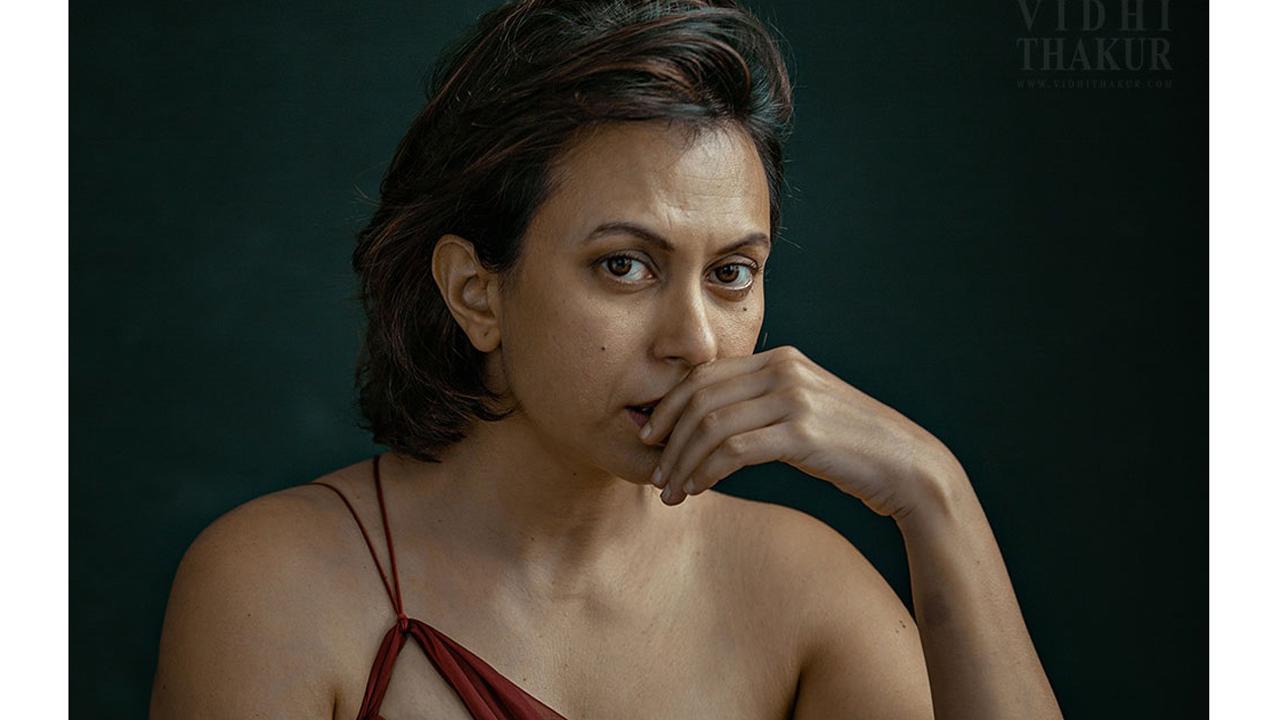 Dilnaz Irani/PR image
Dilnaz Irani who has done, theatre, TV and films has joined the cast of Sushmita Sen's web series Aarya 2. The 'The Vagina Monologues' actress plays a public prosecutor in the show and speaks to mid-day.com about her prep, the OTT boom and more.
How were you cast for Aarya 2?
I was called to audition for one of the roles by Abhimanyu Ray and his team. I remember watching Aarya 1 and thought I'd love to act in something like that. The next year I got a call to audition for it. It was a long process and I didn't hear from them for a while, I was waiting in anticipation. I got Covid last year because of which other work got cancelled so I was upset and low! Just when I was down in the dumps I got a call that I'm selected. My recovery went to another level I was so excited so Aarya 2 helped me recover from Covid because it made me mentally excited. Ram Madhvani is someone whose work I had been following because I started with theatre and was part of I'm not Bajirao. After that Boman (Irani) did Let's Talk with him so we had all gone to watch it together. I had also heard about his style of shooting from friends so I was really excited.