Abhishek Bachchan speaks about his upcoming film Bob Biswas with Chitrangda Singh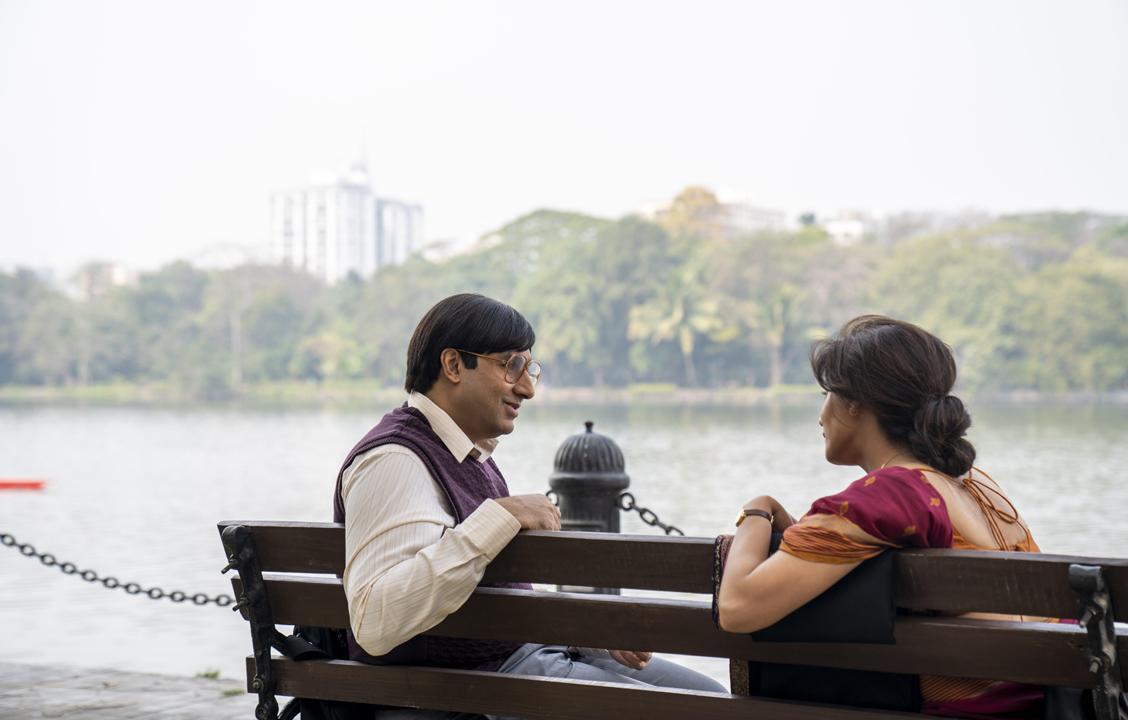 Bob Biswas/PR image
Abhishek Bachchan and Chitrangda Singh's Bob Biswas will soon release on Zee 5 where Abhishek takes on the popular character from Kahaani, originally played by Saswata Chatterjee. 
His dad Amitabh Bachchan had recently tweeted, "I am proud to say you are my Son. My grateful gratitude for all the gracious words of appreciation for Abhishek's BOB BISWAS .. The reactions have been overwhelming." Reacting to the same, Abhishek says, "I was bowled over and overwhelmed, and I continue to be. I'm his son and his biggest fan. To get your idol to recognise your work, to see you work is a huge compliment in itself. Let alone if you do good work and he thinks you've done good work. The fact that he saw the trailer and felt the need to write something about it, is humbling. I'm panicking now because I want the film to be even better because he's got certain hopes now, and you don't want his hopes to come crashing down."
Watch our exclusive interview with Abhishek Bachchan and Chitrangda Singh to know more... 
Also Read: Bob Biswas Trailer: Abhishek Bachchan looks impressive in his new avatar