When greed ran out cricket's biggest names, the betrayal ran deep; documentary about game's darkest hours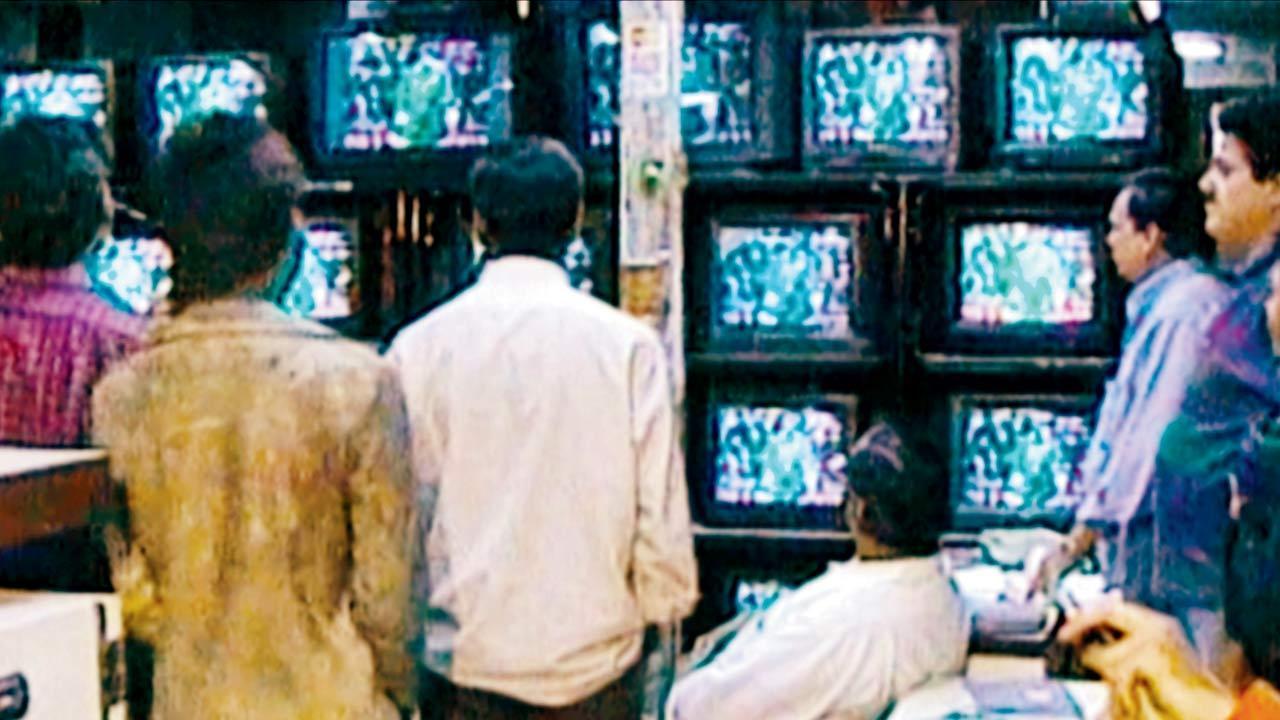 A still from the series
Do not drop it… cricket grounds resonate to this phrase as players urge their teammates to pouch that catch, but this one has 'dropped' for all the right reasons. The documentary 'Caught Out: Crime, Corruption, Cricket' is dropping on the OTT platform Netflix today.
The 77-minute film on match fixing, the biggest scandal in cricket is set in the 1990s, the age after which cricket lost its innocence. Supriya Sobti Gupta who makes a directorial debut with this prickly subject, the preview of which was held on Wednesday evening, looks at the lens through journalists and the scribe, especially, who first blew the lid off match fixing.
ADVERTISEMENT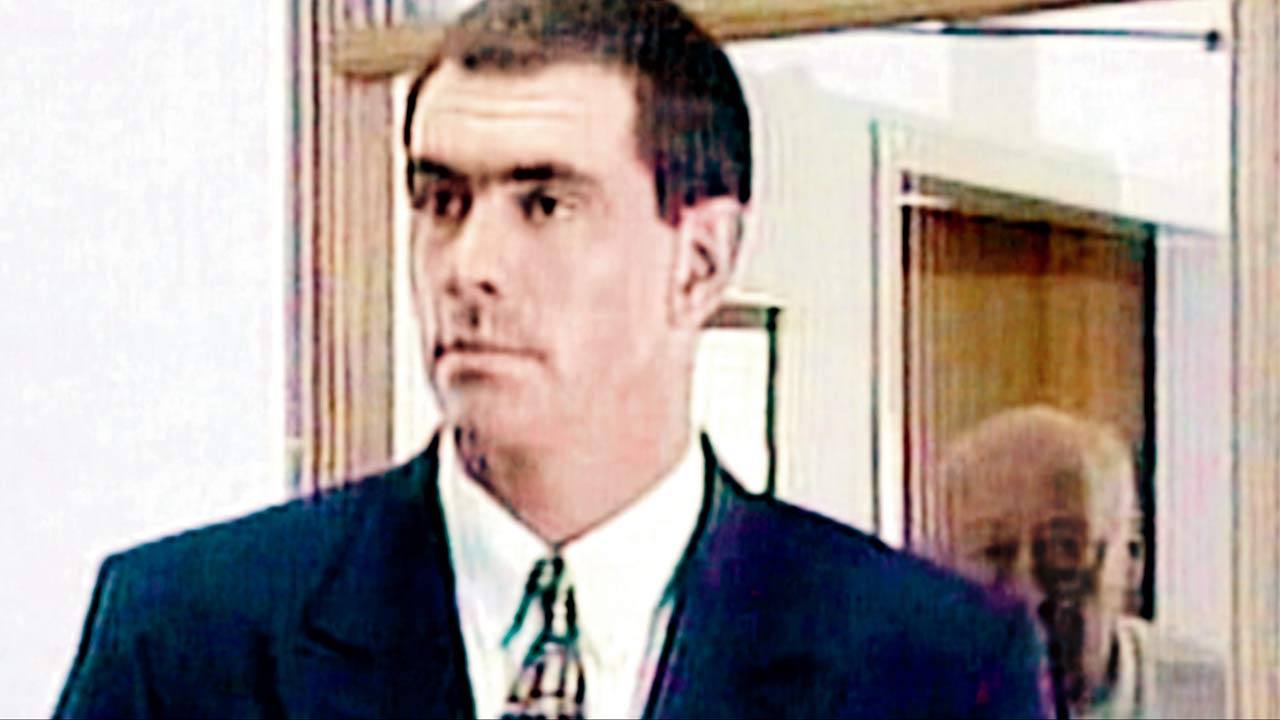 Downfall: Hansie Cronje
The outsider
Aniruddha Bahal from the news magazine Tehelka, who describes himself in the film as the 'sports journalist by accident' broke the story. Bahal's perspective was that he was not a traditional sports journalist and it took an outsider one with 'fresh eyes' to latch on to the match fixing scent like a bloodhound on a trail. His journalistic 'nose' started twitching, the man who was not part of the inner boys cricket writing club, knew he was on to a 'story' that could upend cricket itself and was not intimidated to go after it.
The fan
Journalist Sharda Ugra's statement in the film that 'sport is meant to be unscripted, if it is scripted it takes away everything that sport stands for,' illustrates why this is the unkindest cut of all, it goes deep and actually rips the heart out of the lifeblood of the game, which is the believing, adoring fan.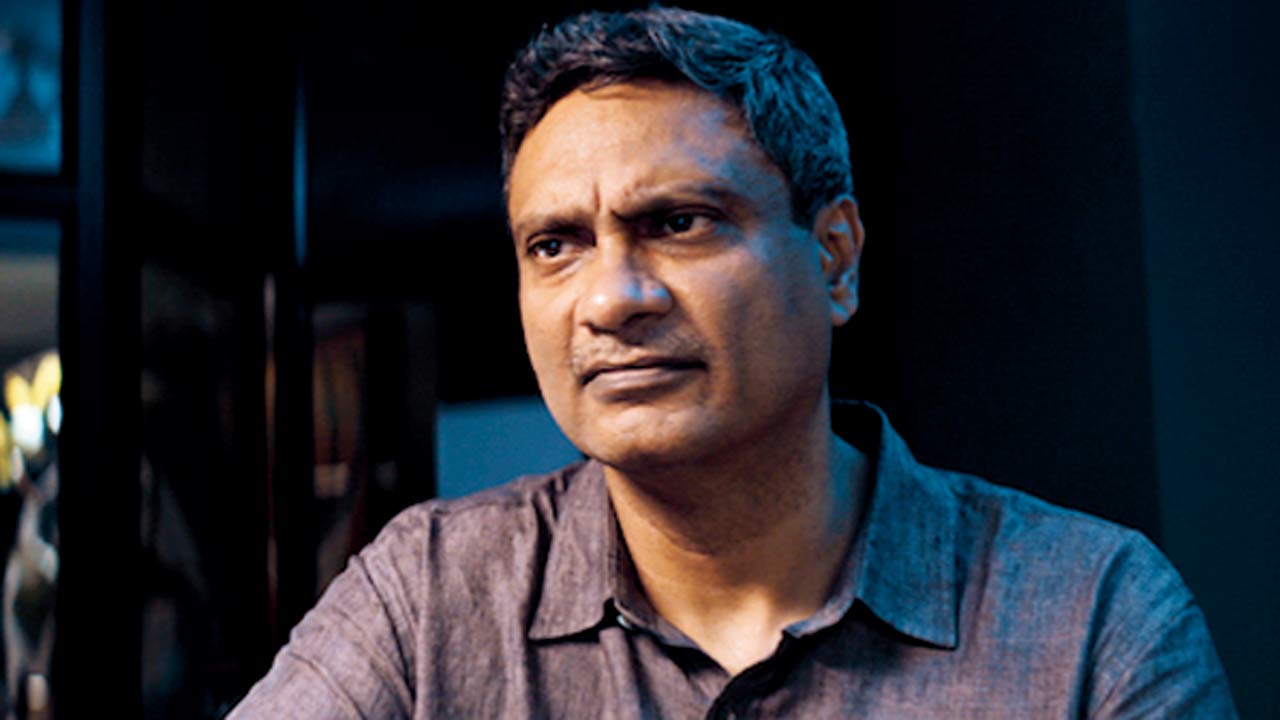 On the trail: Aniruddha Bahal
Voices, vices
Another standout is shots of the tapes that investigators run, hearing the voice of the player and the bookie, the sums of money exchanged are chilling. There is none of that background music to 'enhance' the effects of the disclosure in the background, it is stark but that makes the greed stand out in sharp relief.
The action begins after former cricketer Manoj Prabhakar, prominent because he blew the whistle, comes out with the revelation that there was something rotten in the state of cricket.
Sleuth truth
Caught Out! is that kind of film moving between the press, fan reactions, interrogations and international exposures like that of Hansie Cronje's. The match fixing canvas was wide, the documentary does not portray every aspect or every player. Despite Caught Out closing citing that the court that had given a clean chit to several players, it is the sleuths who seem more believable, those who are firm that some players were guilty despite that clean chit.
Also Read: 'Caught Out' Web Review: Indian match-making (of another type)!
Trust deficit
The film did well to show that once you were 'in' with the bookies, once you 'succumbed' to temptation, there was no way out so insidious is that web. The film could have emphasized more on larger ramifications of match-fixing, the dark stain that refuses to wash off even today, and the trust deficit that will never be breached. It was hugely unfair to cricket players as it puts a question mark on several matches even now. Overall, though, it is a showcase that the pantheon had been breached, the 'Gods' of cricket had fallen and reminded one of the lines:
'E'en grave divines submit to glittering gold The best of consciences are bought and sold.'