Sima joined mid-day.com for an exclusive conversation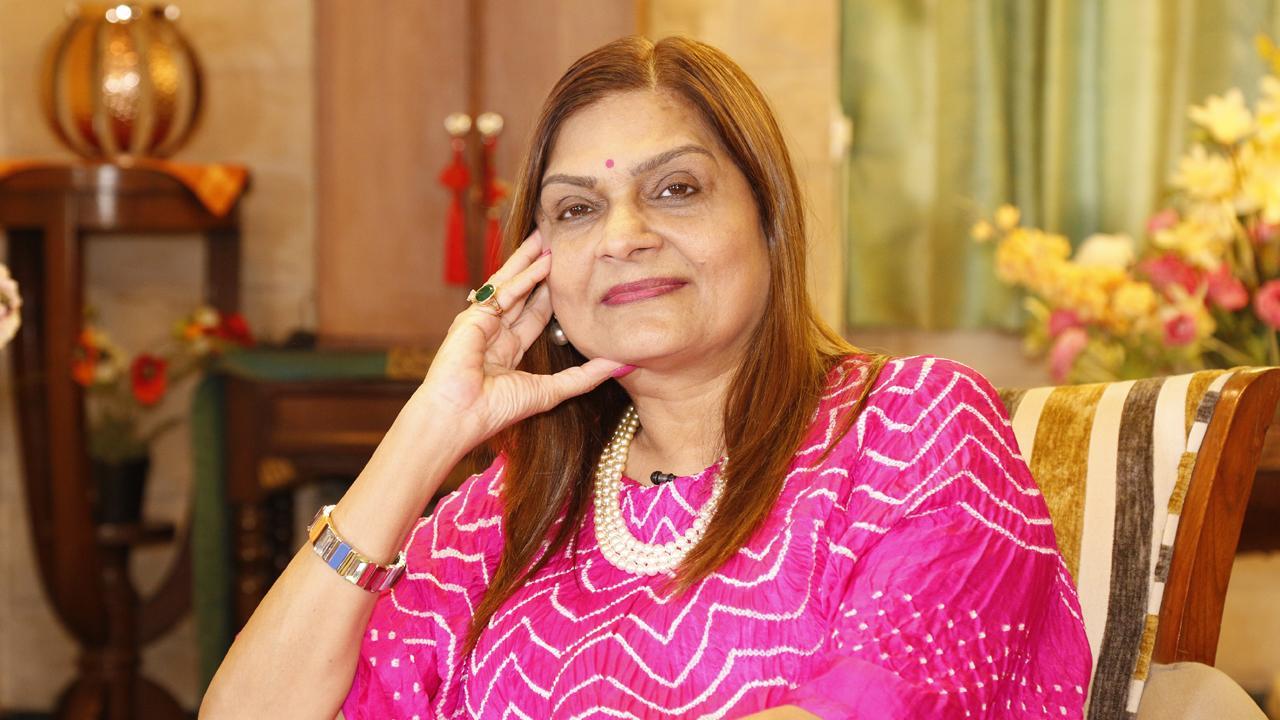 Sima Taparia
Sima Taparia, the 'Matchmaking star' who rose to fame in India and abroad with Netflix's 'Indian Matchmaking', caught up with mid-day.com for a candid conversation where she revealed everything you were curious about!  Here's a glimpse of what's in store!
Sima began matchmaking, she revealed, over two decades ago when she arranged the wedding of her sister Preeti, now "happily married" in Boston, US.  She firmly believes that beauty is not in the face and beautiful people are not always good, it is the inner beauty that holds value.
ADVERTISEMENT
Also Read: Matchmaker Sima Taparia announces renewal of 'Indian Matchmaking'
Watch video to know more! Are you looking forward to Vicky Kaushal, Bhumi Pednekar, and Kiara Advani-starrer Govinda Naam Mera?