Director Danish Aslam speaks about his web series, The Reunion Chal Chalein Apne Ghar that was shot in Odisha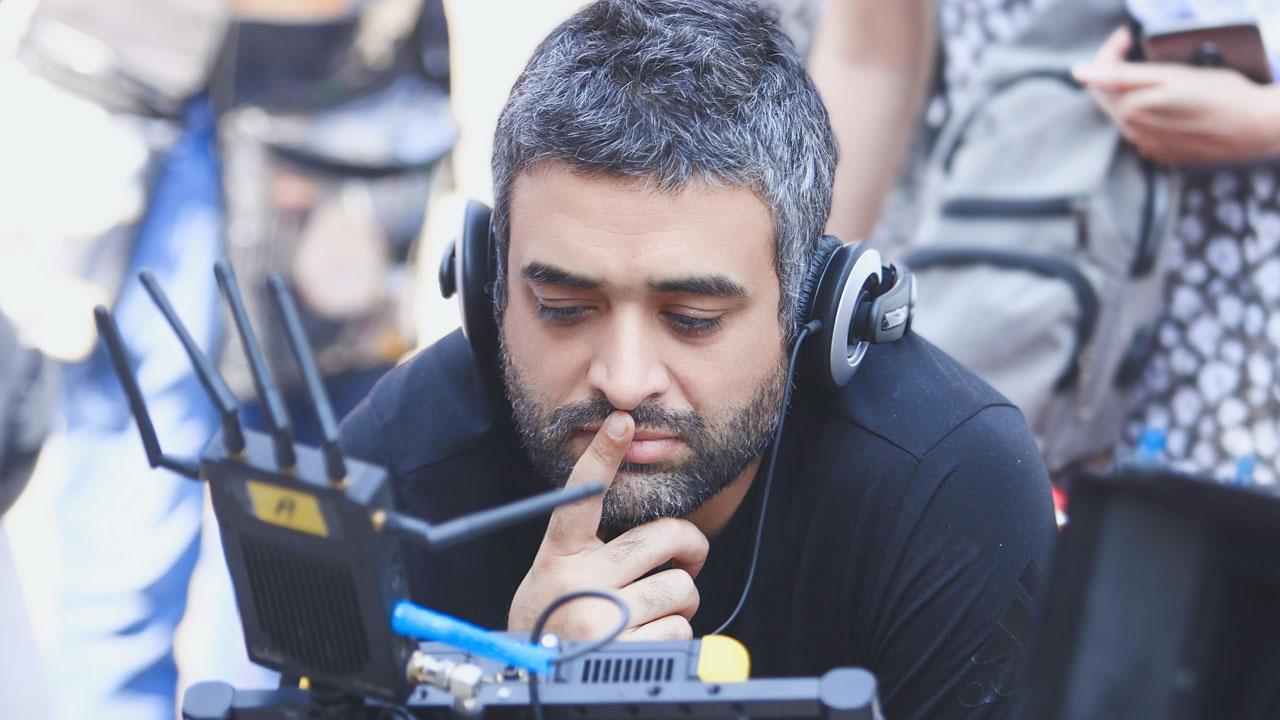 Danish Aslam/PR image
Mid-day.com catches up with director Danish Aslam as he tells us all about his web series, The Reunion- Chal Chalein Apne Ghar starring Lillete Dubey, Kashmira Irani, Prabal Panjabi, KK Raina and others. Shot in Odisha, the series is about a family coming together after the matriarch's (Lillete Dubey) death.
How did The Reunion happen?
Dysfunctional families and relationships are something I enjoy a lot. It's something I've explored in a couple of my previous shows as well. All the actors were auditioned except KK Raina sir who is a senior actor and I don't think he needs to audition anymore. It took us a bit of time especially for Veer Rajwant Singh's character because we were looking for people who fit the role. It took us around a month or two because of the pandemic the auditions couldn't be held in person. Acting is such a tactile job, you like to be in the same room as the person to gauge what they are like and minor things, like the silences, gestures and physicality.
How did you'll pull off the shoot through the pandemic?
It helped that it was a short schedule, about a month. We had a start to finish schedule in Odisha. We also got lucky that the cases in Odisha were low unlike Mumbai where everything was locked up. We shot in Bhubaneswar, Cuttack and Puri. We also shot in a house at Dalijoda was in the middle of nowhere! Once we created that bubble everything was sorted and the cast was happy to be anywhere else except Mumbai though the weather was ridiculously hot and we were shooting outdoors. Difficult as it was, it was also like a vacation for everybody simply because we were out and about. We were lucky that as soon as we returned to Mumbai Odisha declared a lockdown as well.
Also Read: Palomi Ghosh on director Prashant Nair: He doesn't micromanage everything