Gajraj, who has bagged a Best Supporting Actor nomination in Hitlist OTT Awards for Ray, says chemistry with Manoj elevated his act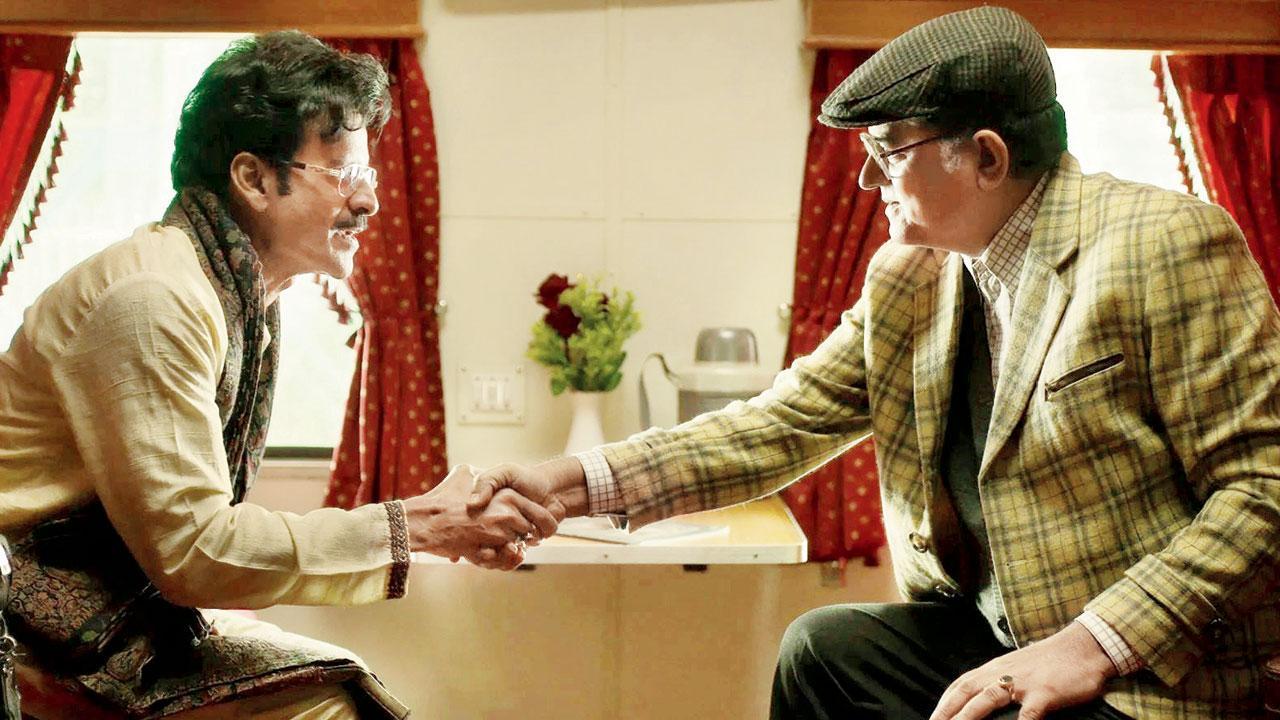 Gajraj Rao with Manoj Bajpayee in the segment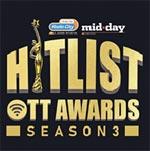 Hungama Hai Kyon Barpa is one of those rare examples where different elements — from the imaginative art design to Abhishek Chaubey's direction — came together to make a well-crafted short film. The cherry on top was Manoj Bajpayee and Gajraj Rao's performances. Having bagged a spot in the Best Supporting Actor (Male): Series category of the mid-day and Radio City Hitlist OTT Awards, Rao credits his performance to his easy chemistry with co-star. He has the perfect analogy to describe their chemistry: "It was like seeing Sunil Gavaskar and [the late] Chetan Chauhan play after ages. [They] knew exactly when to take a run. Likewise, when you are well-tuned with your co-actor, you know exactly what to do in a scene." 
The segment from Netflix's Ray is based on the legendary filmmaker-writer's short story, Barin Bhowmicker Byaram. Setting the adaptation in the world of Urdu poetry and ghazals, Chaubey told the story of kleptomaniac Musafir Ali (Bajpayee), who bumps into Rao's Aslam Baig on a train journey, only to realise that he had stolen an expensive watch from Baig years ago. "Manoj and I were not insecure about each other. He is my senior in terms of his body of work. But I am grateful that he was so open and allowed me to flourish. Sometimes, [the director] would call for cut and we would get back to the scene after two hours. It's possible to maintain that emotion and rhythm only if there is harmony between the two actors. Also, we did a lot of rehearsals," recounts Rao.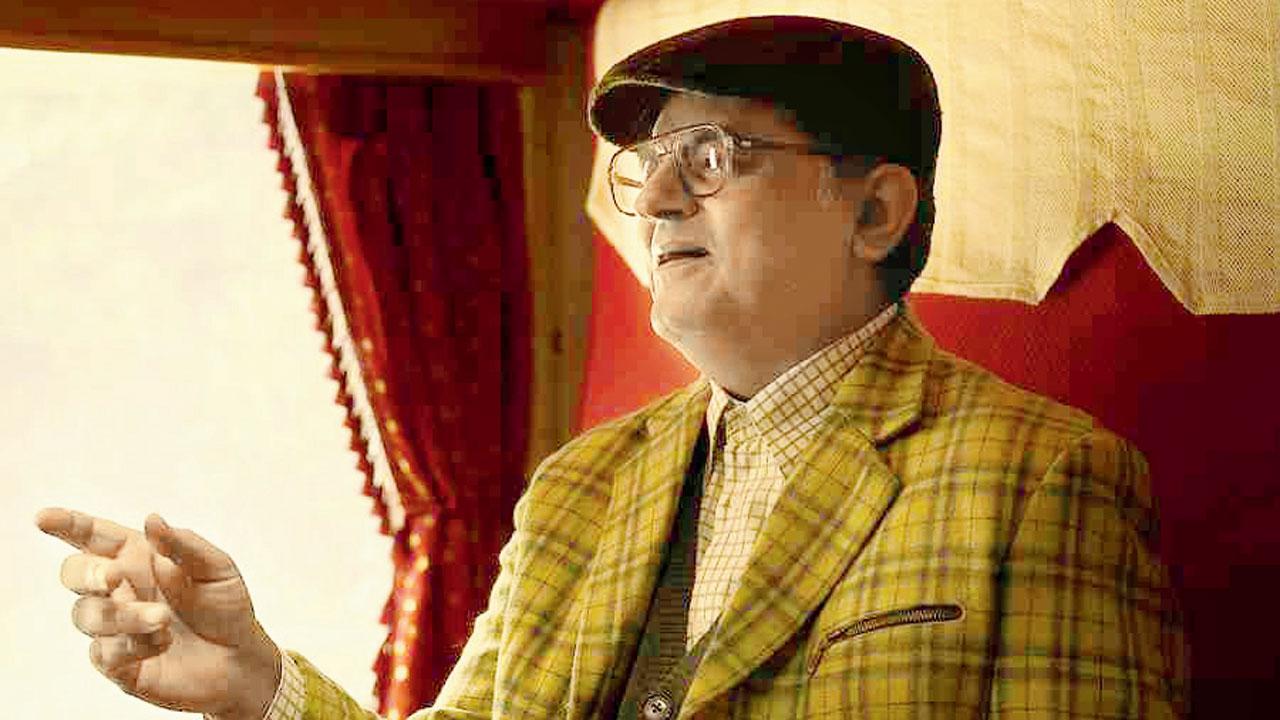 The senior actor has been on a roll post Badhaai Ho (2018), bagging prominent parts. Asked whether he is enjoying the current phase of his career, he says, "After waiting for years, now I have got this opportunity. It has a lot to do with destiny, and I want to make the most of the opportunities coming my way."
Cast your vote for the Hitlist OTT Awards
Gajraj Rao has been nominated in the Best Supporting Actor (Male): Series category for Hungama Hai Kyon Barpa, Ray. The other nominees are:
. Aftab Shivdasani (Special Ops 1.5)
. Amit Sial (Maharani)
. Dino Morea (The Empire)
. Pavan Malhotra (Grahan)
. Sharib Hashmi (The Family Man S02)
. Sunil Grover (Tandav)
. Vaibhav Raj Gupta (Gullak S02)
Log on to www.radiocity.in/hitlistawards to cast your vote.
You can also vote via SMS. Send HITLIST <space> category name <space> your choice (a/b/c as on the website) to 57575.
Voting lines close on March 18.