'Tripling' and 'Four More Shots Please' are into season 3, wherein Maanvi's characters take a major turn for better or for worse, or the same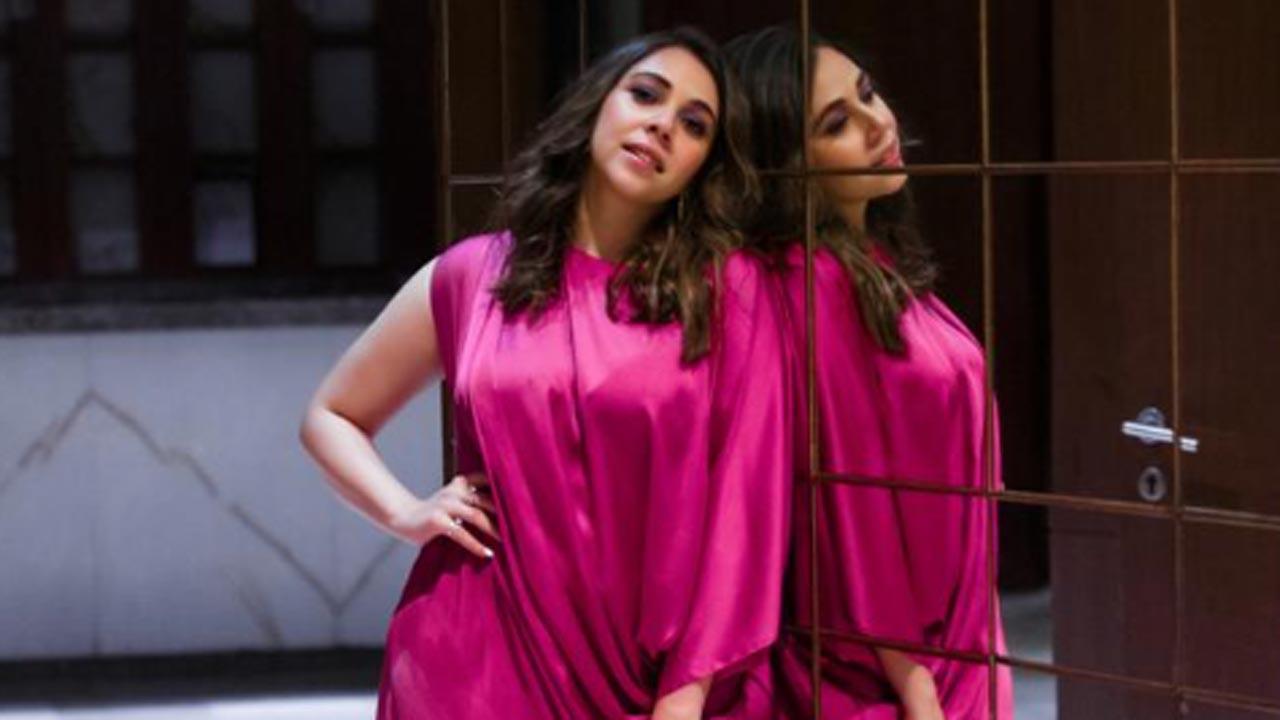 Maanvi Gagroo. Picture courtesy/PR
With the two most anticipated sequels, having released on the same day, Maanvi Gagroo is all set to treat her fans with two releases on the same day, a first for any actress! Maanvi's 'Tripling' and 'Four More Shots please' release on the same day, a first for any actor on OTT.
Maanvi added, "It is a surreal feeling! I haven't yet been able to process much of it since we're neck deep in promotions, when I do get a moment, I feel very blessed and humbled over the fact that two of my much-awaited shows are releasing on the same day. It's as if the audiences will get to see me in a double role as both 'Siddhi' and 'Chanchal' are two different characters that too on the festive occasion of Diwali! I would like to tell my fans to binge-watch both the series with their loved ones over the holidays. 'Tripling' and 'Four More Shots Please' both empasize upon the importance of love and friendship. While 'Tripling' signifies that siblings are your best friends, 'Four More Shots please' signifies that your friends aren't any less than your siblings!"
ADVERTISEMENT
Also Read: Maanvi Gagroo lashes out at e-commerce website for body shaming
'Tripling' and 'Four More Shots Please' are into season 3, wherein Maanvi's characters take a major turn for better or for worse, or the same! In the last episode of Season 2 of Four More Shots Please,' Maanvi's character, 'Siddhi' had just received the news of her beloved father's death. It will be interesting to see her deal with this grief in her own Siddhi-Piddhi way and emerge stronger from it. Whereas, in 'Tripling' the family had just got closer, Chanchal had resolved her issues with Pranav. From the trailer, we can tell that this time they have a much larger crisis and it involves the parents! Maanvi shall be seen portraying two entirely different characters. We really can't wait to see Maanvi's gift for her fans, this Diwali! Do you feel that this Diwali will be profitable for Bollywood films?