Reportedly, Kim Cattrall as Samantha Jones will appear only in one scene. The report stated that Cattrall shot her dialogue on March 22 in New York City without seeing or speaking with the stars of the series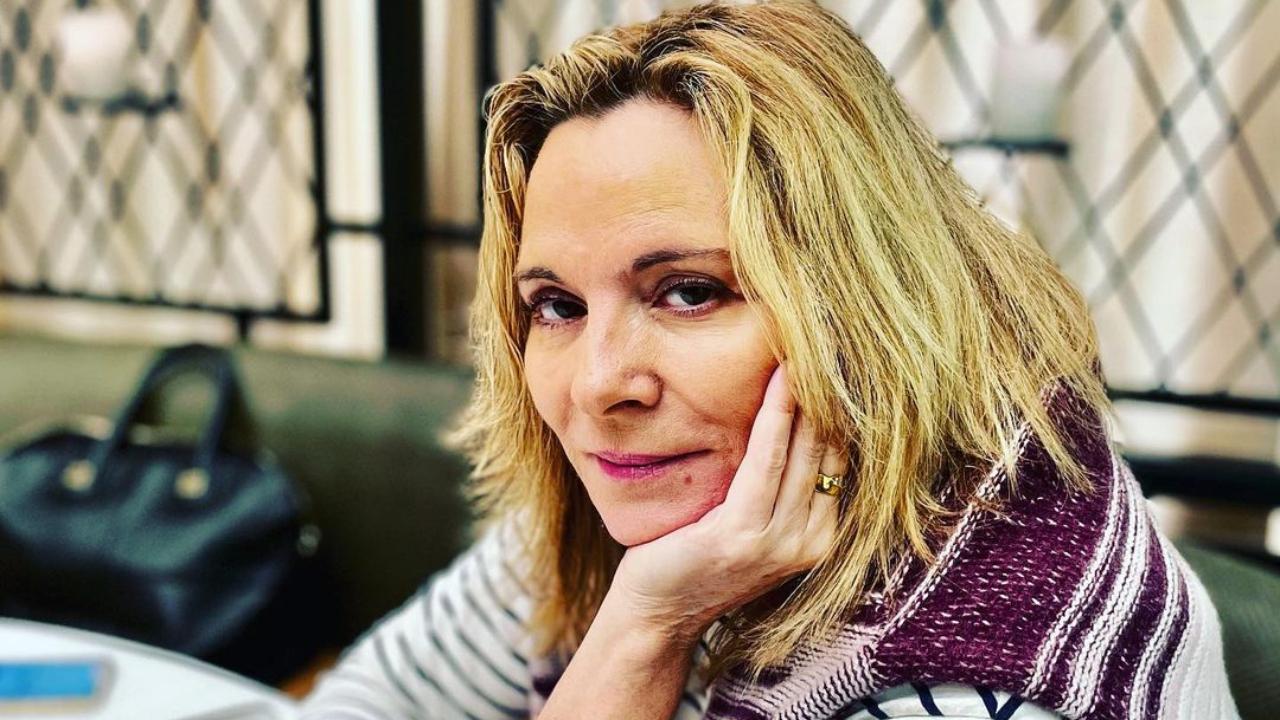 Kim Cattrall. Pic/Instagram
Actor Kim Cattrall is all set to reprise her iconic role as Samantha Jones from 'Sex and the City' for the season 2 finale of 'And Just Like That'. The show, Max's revival of HBO's 'Sex and the City'. However, the 'Sex and the City' universe will be united just for one night, reports Variety. 
Reportedly, Kim Cattrall as Samantha Jones will appear only in one scene. The report stated that Cattrall shot her dialogue on March 22 in New York City without seeing or speaking with the stars of the series, including Sarah Jessica Parker, or with 'And Just Like That' showrunner Michael Patrick King.
ADVERTISEMENT
In the first season of 'And Just Like That', Carrie engaged with an estranged Samantha over text and in the finale the two make a plan to see each other and reconcile. In the upcoming season finale, Samantha will be seen having a conversation on call with Parker's Carrie Bradshaw. In the show, Samantha is shown to have moved to London. 
As per reports, 'Sex and the City' costume designer Patricia Field dressed Samantha for the scene even though she has not been working in 'And Just Like That'. The return of Samantha has certainly got fans of the show excited. Samantha played an empowered publicist who put the "sex" in the groundbreaking series that ran on HBO for six seasons from 1998 to 2004, and led to two movies.
It was in 2016, that Cattrall announced that she was done playing Samantha. She said she did not feel like the script warranted a third film of the franchise. "I would have preferred for all of us to have some kind of event to warrant a third film," Cattrall told Variety in 2022. "That didn't happen."
The public announcement by Cattrall led to a public fallout with Parker. When the show got a reboot in 2021, King and Parker did not approach Cattrall and instead introduced new characters in the lives of Carrie, Miranda (Cynthia Nixon) and Charlotte (Kristen Davis) to fill her place.
The second season of 'And Just Like That' premieres on June 22. However, Cattrall's scene as Samantha won't air until August.