Mihir Ahuja gives us a sneak peek into his cosy house in Mumbai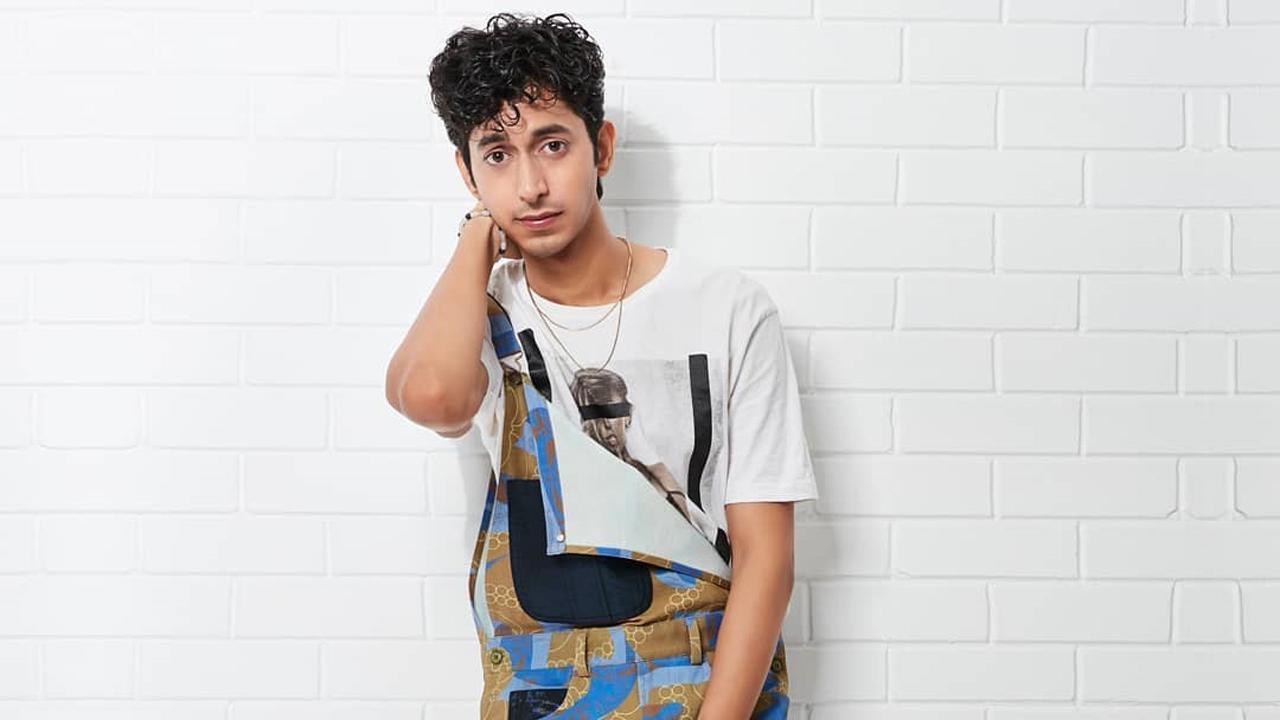 Mihir Ahuja/Instagram
In our special series Be My Guest, Mihir Ahuja who plays Akhil Gandhi in 'Feels Like Home' takes us in his private space and gives us a peek into what went into making his beautiful, serene house.
What's your favourite spot in the house?
My Balcony. I'm a nature and plant lover.
How did you design this area?
I got some colourful flower pots and some vegetable plants like broccoli and eggplant.
What's your favourite decor item?
We have a massive Gautam Buddha statue at the entrance of our home, which is really, really special as it was gifted to us by my maternal granddad.
What's an ideal day-off at home for you?
Trying to master a new skill and watching some new show.
What's the most important aspect while deciding about a house?
It has to have a big balcony. Being a big-time nature and plant lover, I would want to decorate my balcony with climbers and plants.
The item one will always find in your pantry
Banana chips, eggs for protein.
A series you're currently binging on when at home
Modern Love anthology.
Your favourite gadgets at home
Video game from the '90s with green cassettes. I still play games on them. Happy it still works. It just takes me back to my childhood days when we used to play Super Mario, Contra and other fun games with our cousins during summer vacations.