With Rocket Boys opening to wide applause, creator Nikkhil Advani says he wanted to reacquaint viewers with worthy idols like Bhabha and Sarabhai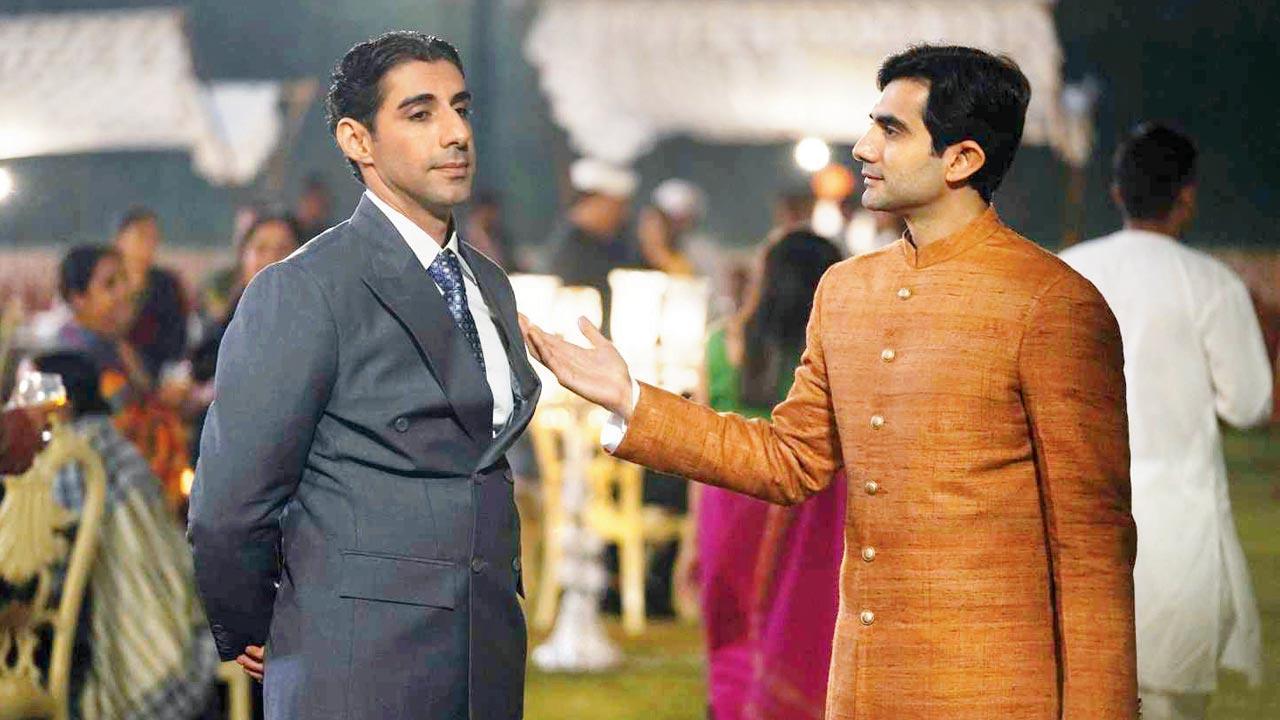 Sarbh and Singh in the series
In a sea of crime thrillers and YA shows, it is refreshing to find a story that is rooted in the world of science. Rocket Boys is an unusual offering in the Indian OTT scene — as much for remembering heroes from a field that should be hailed more often, as for the deft handling of the subject. The Sony LIV series, which sees Jim Sarbh as Homi Bhabha and Ishwak Singh as Vikram Sarabhai, has opened to high praise. With this, creator Nikkhil.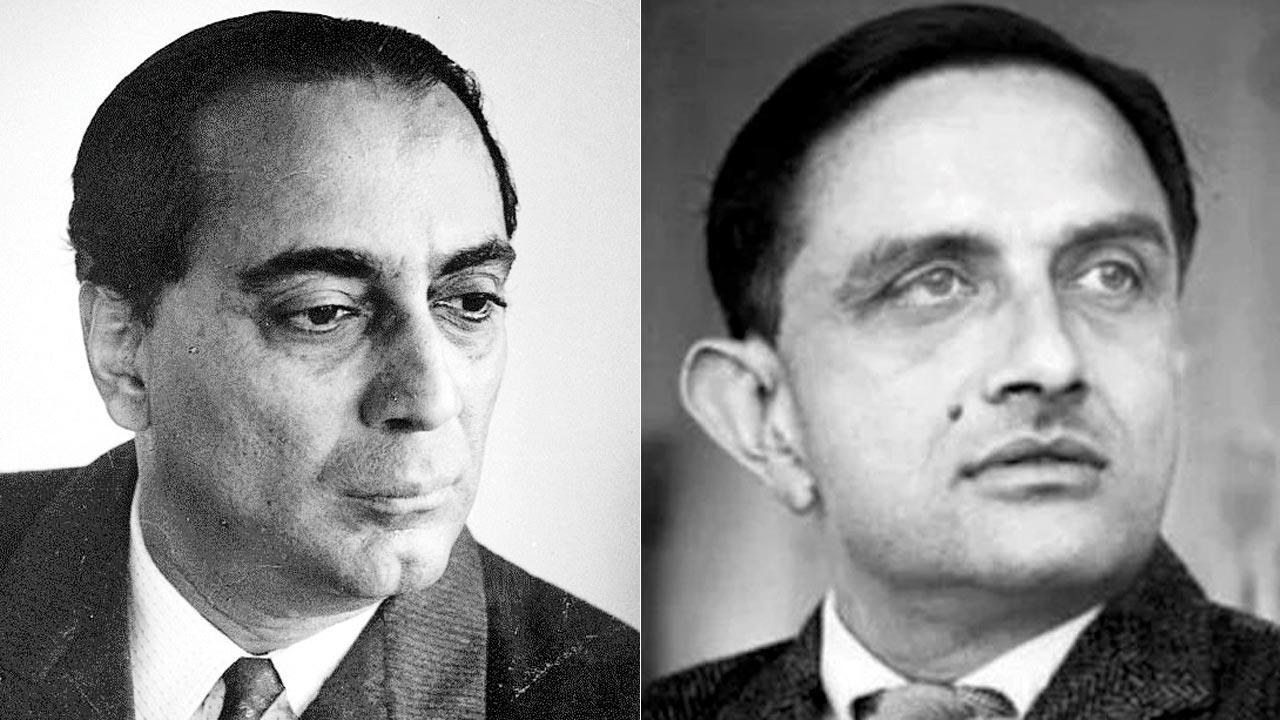 Homi Bhabha and Vikram Sarabhai
ADVERTISEMENT
Advani believes he has achieved the primary goal behind developing the show. "The intention to create this show can be summed up in one line: It's sad if the youth of this country has only cricketers and film stars as its heroes. They need to learn about people like Bhabha and Sarabhai who were not only scientists, but also Renaissance [men]. They encouraged art and culture, and set up institutions. They paved the way for India to become what it has today," says Advani.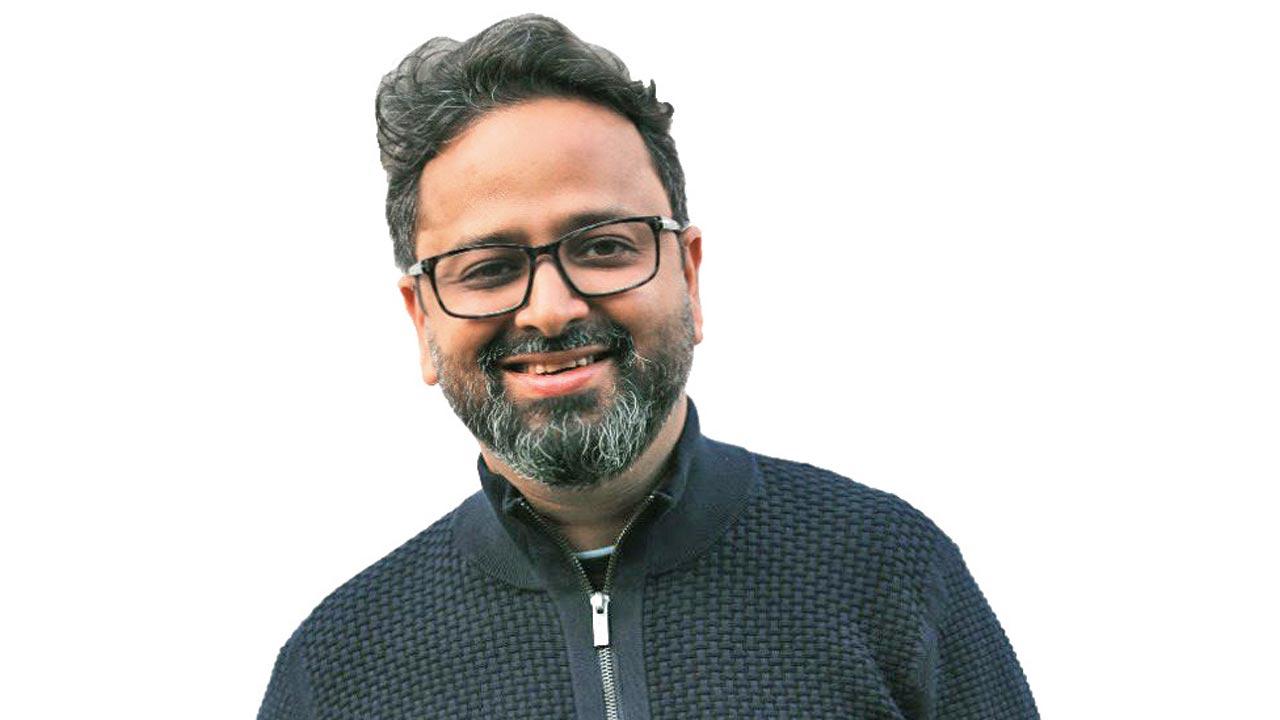 Nikkhil Advani
One of the big wins of the show is its casting. If Singh is wonderful as the idealistic Sarabhai, Sarbh shines bright as the dynamic and irreverent Bhabha. Director Abhay Pannu says that Sarbh was the only choice to portray Bhabha. "The show was written after he was signed on. While we were doing research on Homi Bhabha, we realised he is an intriguing personality with a wicked sense of humour. Jim has a similar personality; he is charming and intelligent. Casting Jim was a no-brainer. Also, I don't think there are many Parsi actors out there."
Beginning in the 1940s, the eight-part offering traces the early years of the two physicists that formed the foundation for their greatness. "When we are showing their lives in 1940s, they themselves didn't know that they would become such luminaries. They are making mistakes, falling in and out of love, fighting with each other. Everybody goes through what they went through, but their ambitions were much bigger," says Advani, adding that the second season is in the offing. "We shot both seasons together. After a well-deserved break, Abhay will work on the second season's post-production."