She is presently hosting a podcast called 'I Can't Hear You'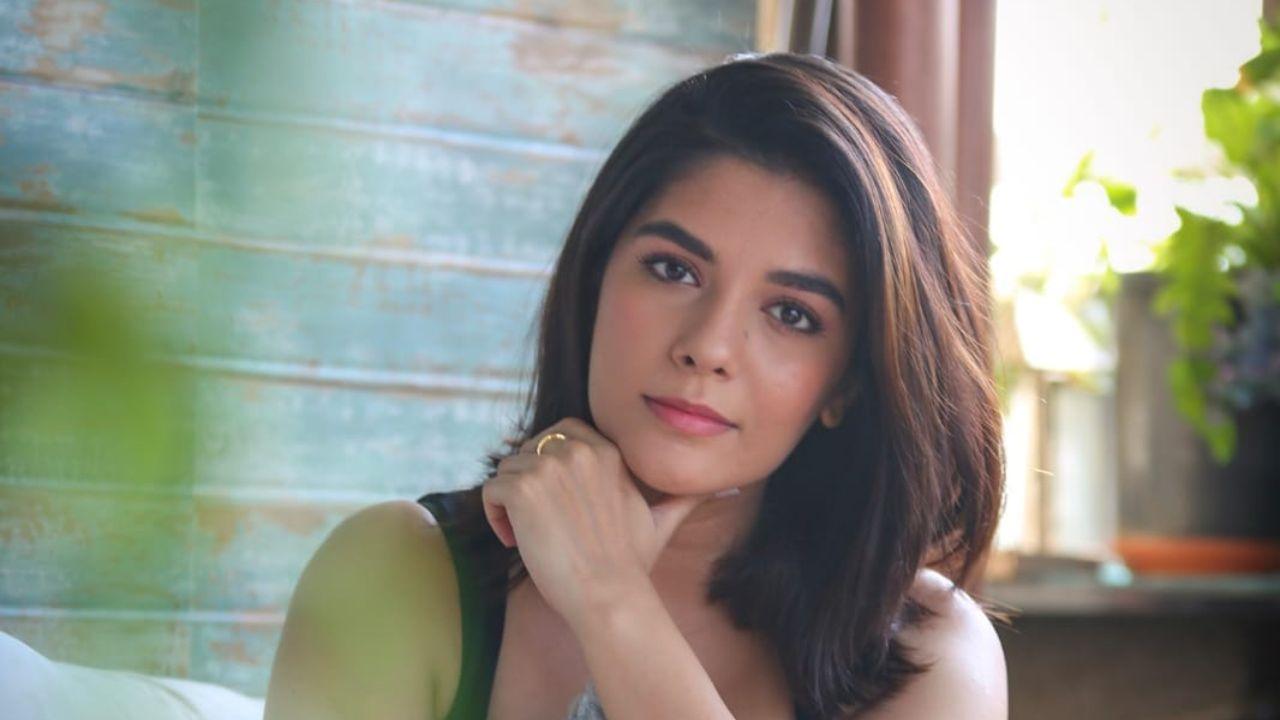 Pic Courtesy: PR
After making a name for herself in television and films, Pooja Gor is now all set to try her hands on something exciting- podcast! Currently, she is hosting a podcast titled 'I Can't Hear You' on Spotify. Recalling her first audio experience she said, "My first audio experience was on radio. I remember my grandparents used to listen to radio a lot and then my mother and grandmother used to request a change in station. It had a great impact in my life. In fact, there was a time in my life when I wanted to become a radio jockey. And I am glad that now I am part of MnM Talkies's 'I Can't Hear You".
Also Read: Karan Singh Chhabra gets a taste of Akshay Kumar's sense of humour
She also cited the differences between dubbing and podcasts. She said, "As an actor, we are enacting a scene according to the script with audio and video. And while dubbing, you just have to replicate the emotions. Video plays a huge role there. On the other hand, in podcasts, you have to do everything with your voice only. I feel with every medium, the challenges are new. You need to learn a new way to adjust to that format. While doing this podcast I have learnt when you breathe between words that also can be an expression. Silence is also a tool in podcasts."
Also Read: Hindi cinema is progressive, will bounce back stronger, says Kajol
On the work front, Pooja will be seen in Raj & DK's Netflix series 'Guns & Gulaabs'. Has Bigg Boss 16 lived up to your expectations?