Playing the role of Dadaji aka Mansukhlal Dholakia, Raj Babbar has taken the audience by surprise as he effortlessly aces the comic timing and delivering one liners that burst the audience into laughter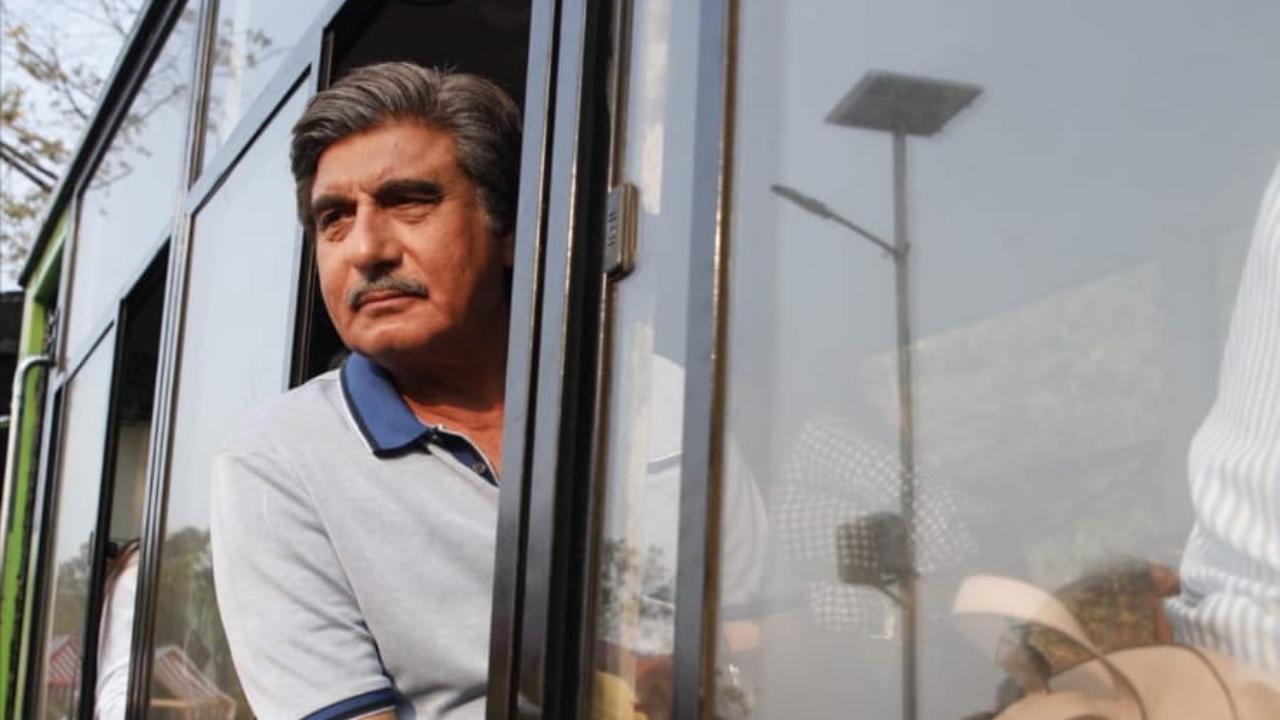 Raj Babbar
Prime Video's Original Series, 'Happy Family: Conditions Apply' continues to win the hearts of the audiences for its humorous storyline and equally hilarious characters. Ever since the release of the episodic-series, the social media is filled with twitterati gushing over the casting of Raj Babbar as the patriarch of the family. Playing the role of Dadaji aka Mansukhlal Dholakia, Raj Babbar has taken the audience by surprise as he effortlessly aces the comic timing and delivering one liners that burst the audience into laughter. 
The veteran actor recently opened up about chappy familhoosing this role and what made him confident about it. "My character's name in the series is Mansukhlal Dholakia and he's a unique character. I can't say if I resonate with him but definitely I'm the voice of the audience and here my character is communicating with the audience. The character is very interesting and he is an introvert who speaks only when needed. He speaks very little but he speaks to the point. The character is funny and has an aura at the same time," said the actor.
ADVERTISEMENT
'Happy Family: Conditions Apply' is a story of four generations and shows how in joint families there is a conflict of modern and traditional values and how dysfunctional they are at certain times.
Also Read: 'Hemlata' is a complicated character to play: Ratna Pathak Shah on 'Happy Family: Conditions Apply'
'Happy Family: Conditions Apply' is produced by Hats Off Productions. The series features an ensemble cast of Ratna Pathak Shah, Raj Babbar, Atul Kulkarni, Ayesh Jhulka, Sanah Kapur, Raunak Kamdar and Meenal Sahu in pivotel roles. The first six episodes are streaming now on Prime Video, followed by two new episodes releasing every Friday until  31 March.