Saurabh shares his journey from an actor coach to facing the camera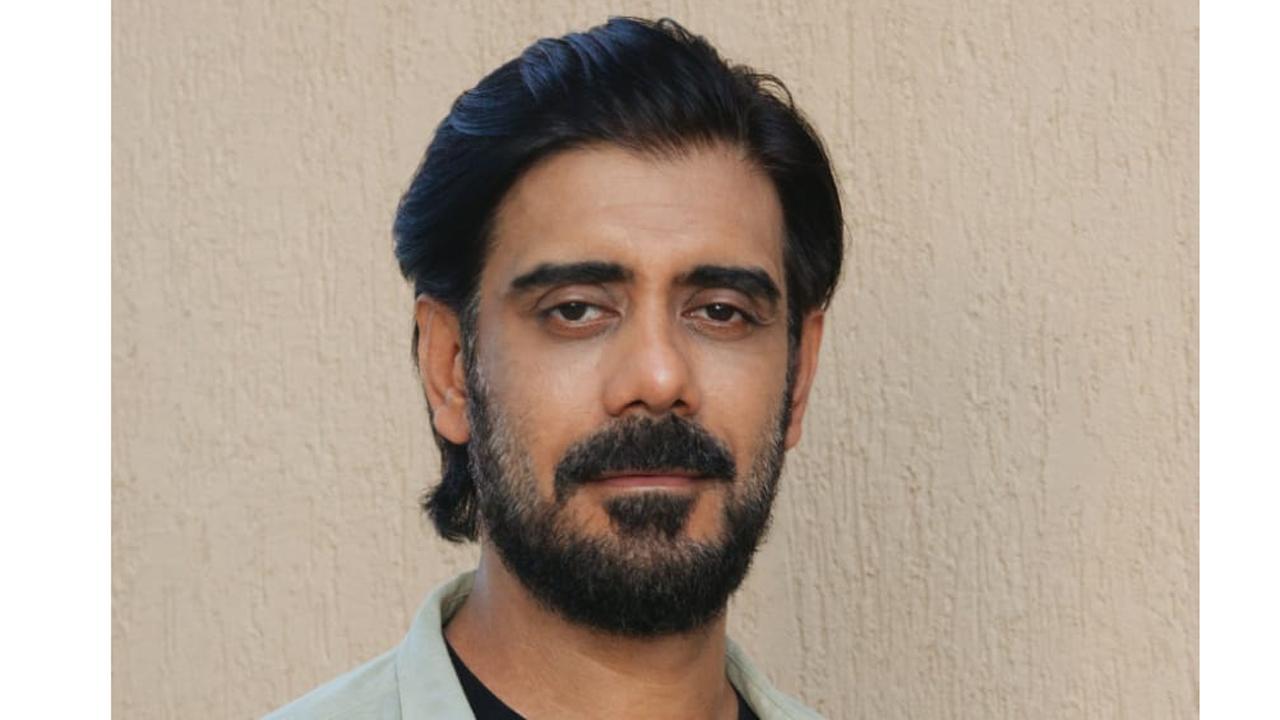 Saurabh Sachdev
Saurabh Sachdeva who starred as Suleiman Isa in Sacred Games, Sukhi in Taish and other roles speaks to mid-day.com about his journey from being an acting coach to facing the arc lights. 
How did the love for acting begin?
My love for acting started in 2001, when nothing was working in my life. The woman I loved was leaving me so I wanted to be famous immediately.  So I thought lets be an actor. I started with modeling but didn't like that because I was shy and didn't enjoy walking on the ramp. I joined Barry John and I understood I wanted to express myself. I'm dyslexic and couldn't express myself through words. From there my journey started, I did plays and there was no looking back. In 2017, I started teaching acting and got Sacred Games.
Did you expect Sacred Games to do as well as it did?
I wanted to write and direct but by chance I got called to audition for Sacred Games and got selected. I thought it's a small character but I didn't know it would be a game changer. The series went on to become a big hit and my character and style was appreciated. 
How does it feel sharing screen space with actors you have trained?
I have trained a lot of actors like Arjun Kapoor, Varun Dhawan, Richa Chadha, Harshvardhan Rane, Jacqueline Fernandez, Rana Daggubati, Tripti Dimri, Dulquer, Avinash Tiwary and others. I acted with Harshvardhan in Taish and I played the guy who obeys him. Now I'm doing a series with Avinash. So I have to look beyond the teacher-student relationship now.