Shankar, Ehsaan, Loy and Nikhil D'souza spoke to mid-day.com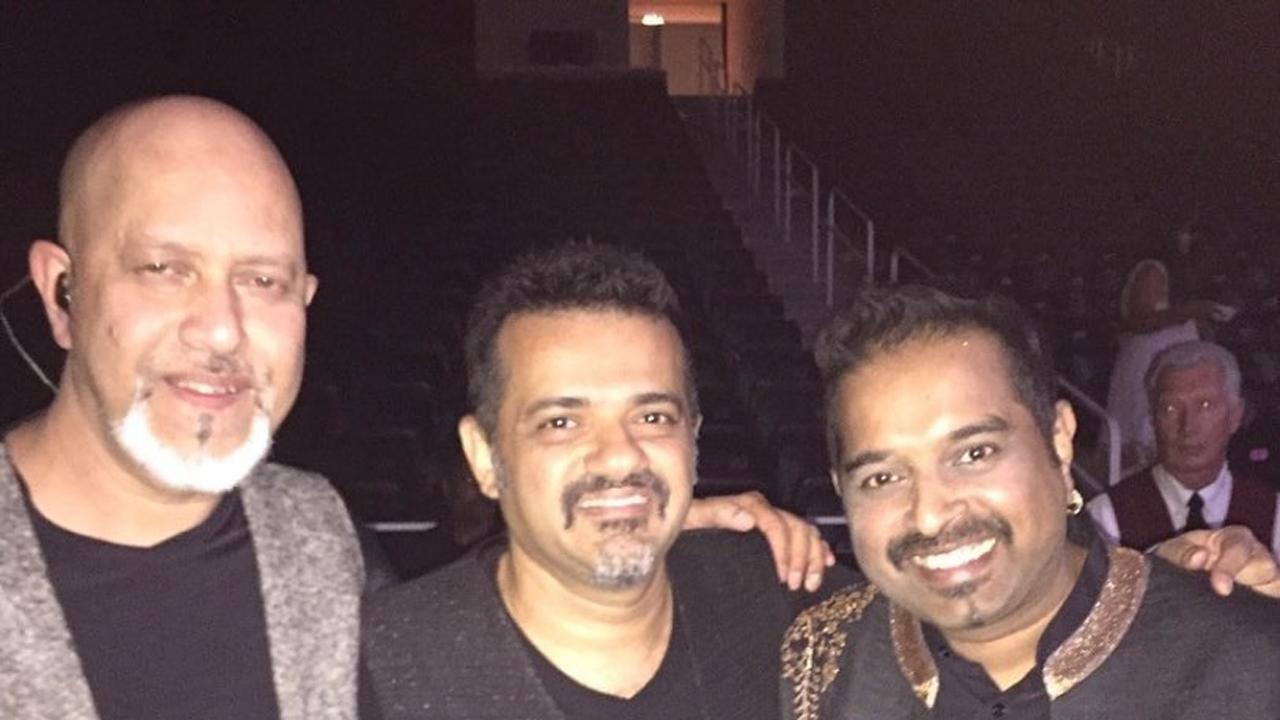 Shankar, Ehsaan and Loy
The music trio, Shankar Mahadevan, Ehsaan Noorani and Loy Mendonsa, along with Nikhil D'souza who have worked on the soundtrack of 'Modern Love Mumbai,' spoke to mid-day.com, in an exclusive chat.
Speaking about their rapport, Shankar told mid-day.com, "If you ask us, whether you have disagreements once in a while then no! We have disagreements everyday! You fight once in a while, then no! We fight every day."
ADVERTISEMENT
Ehsaan adds, "We just had a disagreement last night before we went on stage too, about something. It's fun and keeps thing alive, like Yin and Yang. It's not always good, it has to be a mix of both."
Watch video to know more!