Shefali, Kirti discuss playing "unpredictable, complicated" characters in the series, Human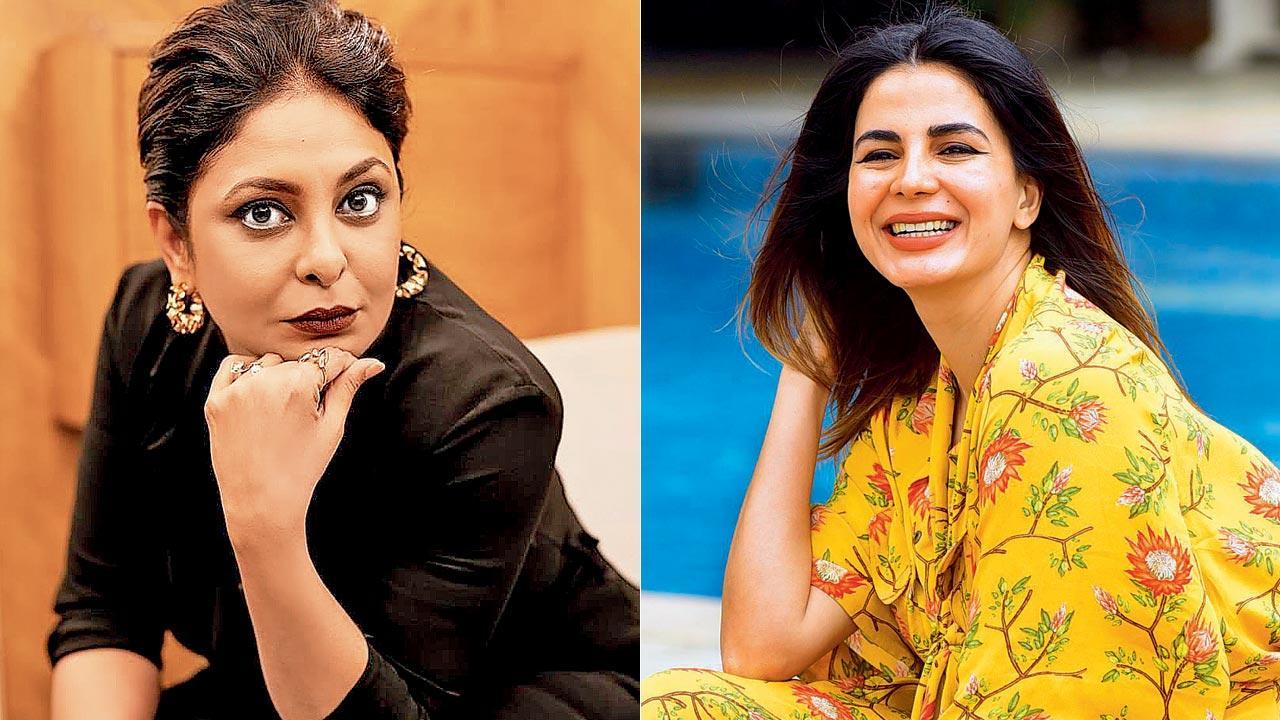 Shefali Shah and Kirti Kulhari
The genre of Indian medical dramas has found favour with the masses, with Shefali Shah and Kirti Kulhari's Human becoming the second mainstream series to explore the subject recently. 
The Disney + Hotstar series, which explores the dark and twisted world of unethical human drug trials, sees the duo play doctors. "The experience of wearing the skin of my character was a first for me. I have never met or heard of a person like Dr Gauri Nath. She is complicated and unpredictable, and among the most challenging ones I've played," says Shah, glad to have got the chance to add her own sensibilities  to the part.
"Had I played her the way she was written, I'd have been [tackling it] safely. But I chose to play her in an unexpected way. Thankfully, the directors agreed with my vision. The show opens our eyes to what actually happens when doctors, who are considered gods, actually start [acting like] gods."
As a medical aspirant who lands a dream job in Bhopal's premier hospital under the mentorship of Nath, Kulhari's Dr Saira Sabarwal will be seen tasked with crucial decisions. "I have always found the genre of thrillers intriguing. [Working with] a veteran like Shefali Shah has been an honour. We would spend hours going through the script and trying to perfect the act before the shoot. The script demanded a lot of silence, where reactions and body-language played a vital role. Nabbing those complex scenes was hard," says Kulhari of the show that will be released on January 14.