The actress joins mid-day.com's Flashback with the Stars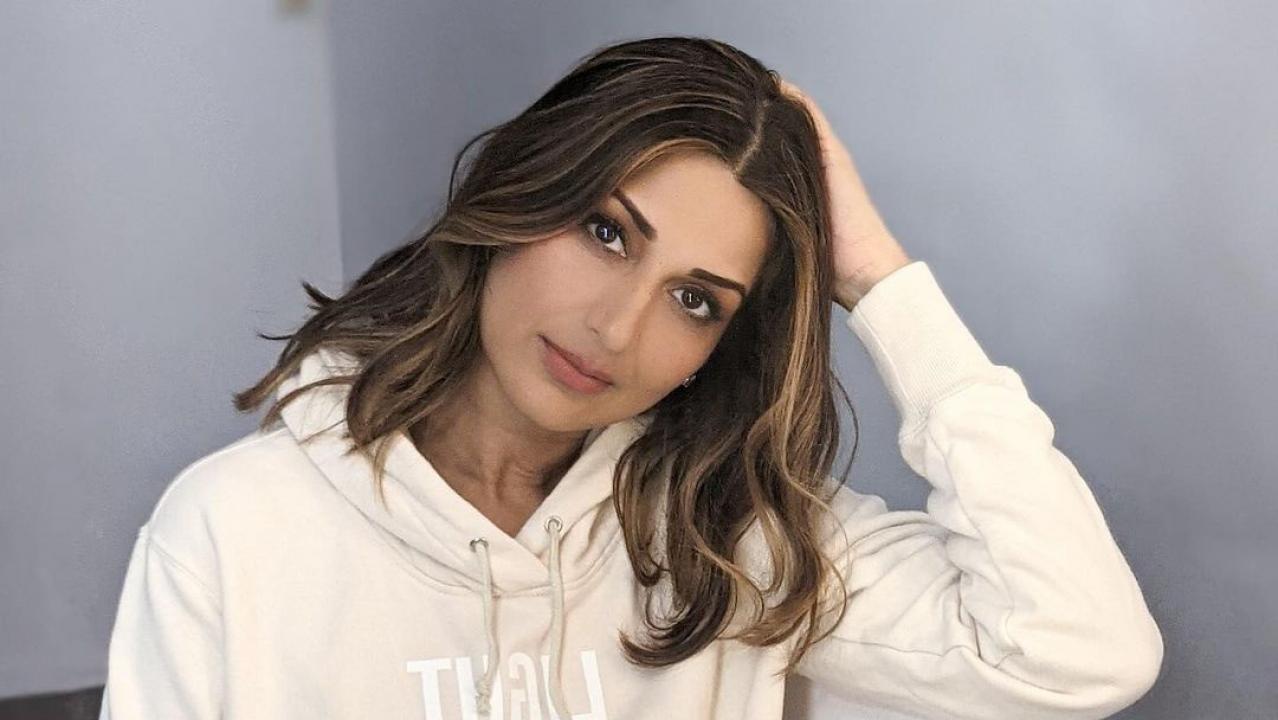 Sonali Bendre/Instagram
Sonali Bendre is the latest guest on mid-day.com's special series, 'Flashback with the stars.' Speaking about why she chose 'The Broken News' as her OTT debut, the actress reveals, "The first thing is I liked the script, the character I'm playing and what the show is saying. It resonates! The second part is, I'm in a phase of life where it's more about me, I have more time. I want to do a lot more and get back to work. Though I had been working, it wasn't priority, now it is! There's so much fun stuff happening, that I'm feeling a little left out. Even I want to be part of it too."
Speaking about her character she says, "There are bits of me that every journalist will identify with! It's very relatable I would say. You will see shades of various people you know in my character or Jaideep (Ahlawat) even Shreya's (Pilgaonkar) character."
Watch video to know more!