Prime Video today dropped a quirky video of the duo where Guddu aka Ali Fazal meets Kashaf aka Shriya Pilgaonkar to file a case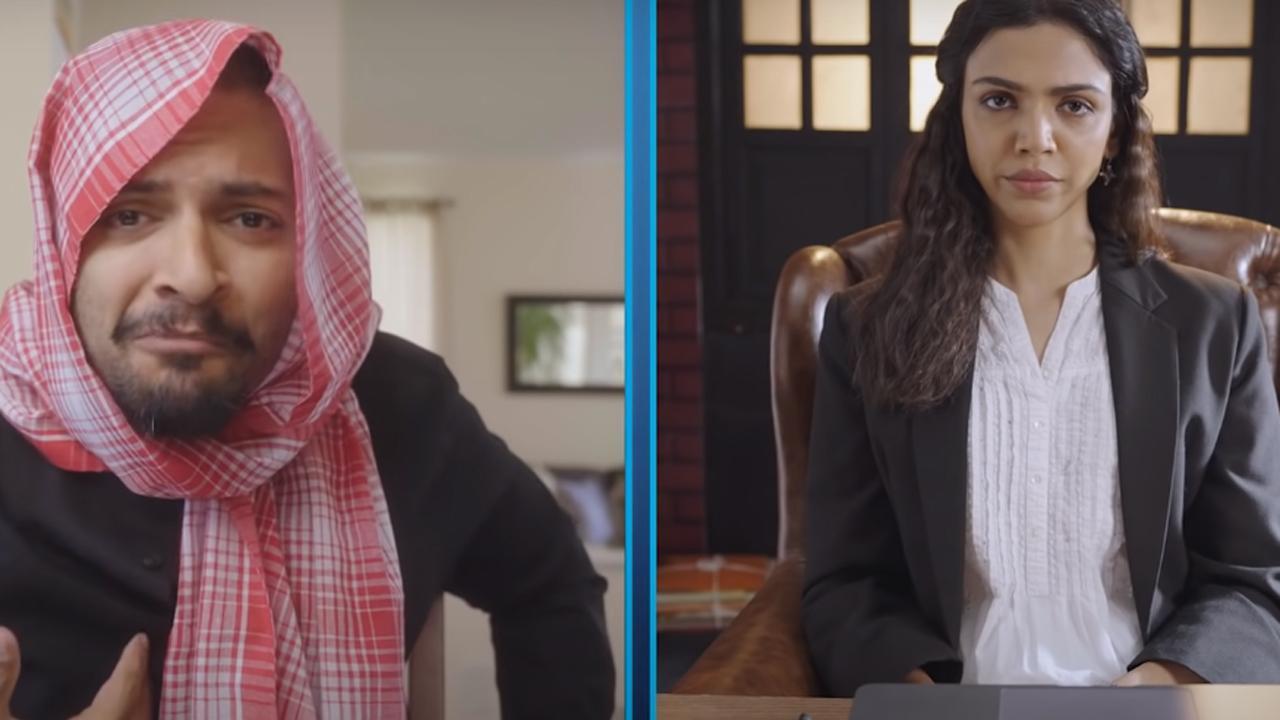 Picture Courtesy: PR
Mirzapur fans - hold your breath as Guddu Pandit has finally reunited with Sweety Bhabhi, albeit in a different way. Prime Video today dropped a quirky video of the duo where Guddu aka Ali Fazal meets Kashaf aka Shriya Pilgaonkar to file a case. Guddu is baffled to see Sweety bhabhi dressed as a lawyer. What follows next is a quirky conversation between the two! 
Clearly this is a cross-over that should happen in future. Shriya is gearing up for 'Guilty Minds' that streams on Amazon Prime Video from April 22 onwards. In an interaction recently, the actress revealed, "I remember the first time the audition scenes for 'Guilty Minds' were sent to me and I read the name Kashaf Quaze, I felt instantly drawn to her. I felt like I knew her, I felt very curious to know her. I knew the kind of emotional range I would get to explore while portraying her."

She pointed out that "the process of portraying Kashaf was twofold". The first part of the process as per Shriya was about "being a lawyer". She added, "But for me, the starting point was to create an inner world for her, which I did along with Shefali. I feel like my director knows Kashaf better than Kashaf herself. So for me, I wanted to create her instincts."
"I also visited the high court a couple of times as it was important to understand how natural and authentically different lawyers are. Eventually, I feel that lawyers are also performers so I thought that I need to be true to Kashaf and authentically bring that aspect out in the court", she concluded.
With inputs from IANS