The actress gets into a chat with mid-day.com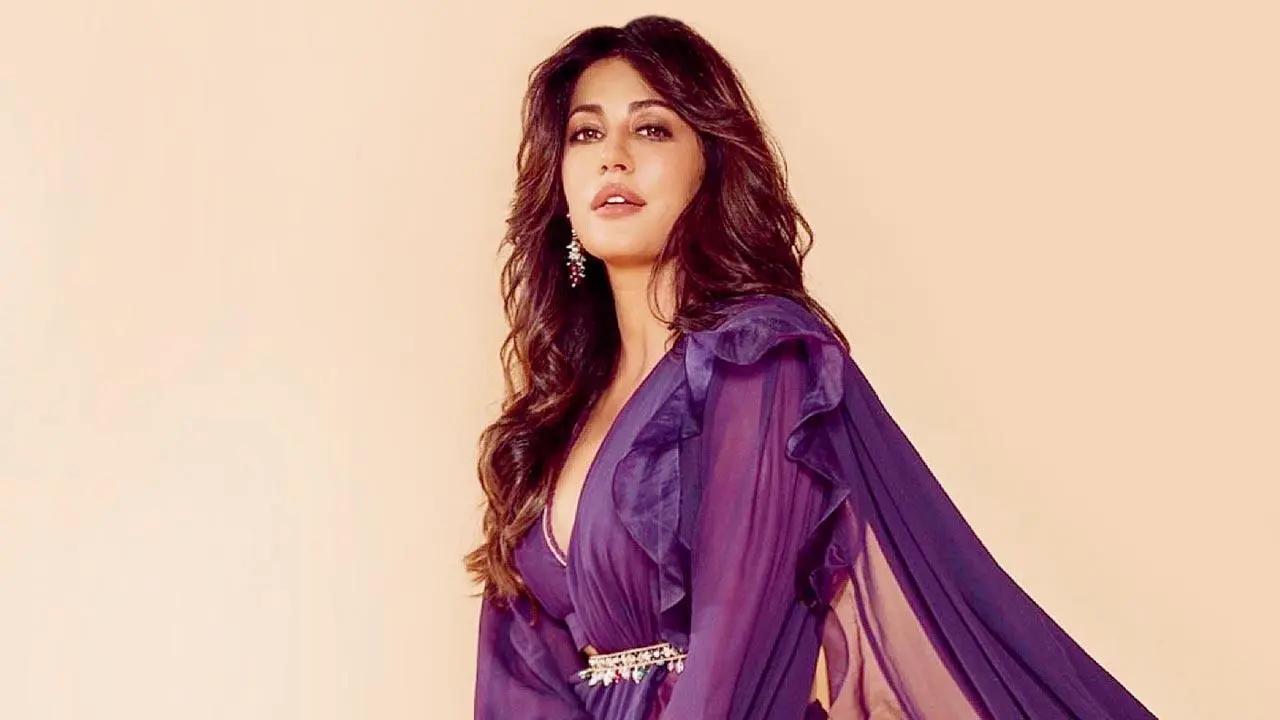 Chitrangda Singh
Chitrangda Singh, recently seen as Latika in 'Modern Love Mumbai,' got into a chat with mid-day.com, as she discussed her favourites in the city.
The actress says, "The first time I visited CSMT was for Modern Love Mumbai. Forget the local train, I had never ever been on that station. What a building! It's just so beautiful and then I started researching about how it got made. This particular structure was supposed to be in Melbourne and the one they have was supposed to be in India. When the queen was sanctioning the plans, the stations had the same name and architect. I've been to Melbourne and seen that station. It's the same structure but much smaller. Some mix up happened and this got approved for Mumbai."
Watch video to know more!