Randeep along with Suvinder Vicky, Hasleen Kaur and Balwinder Singh Janjua join mid-day.com for an exclusive chat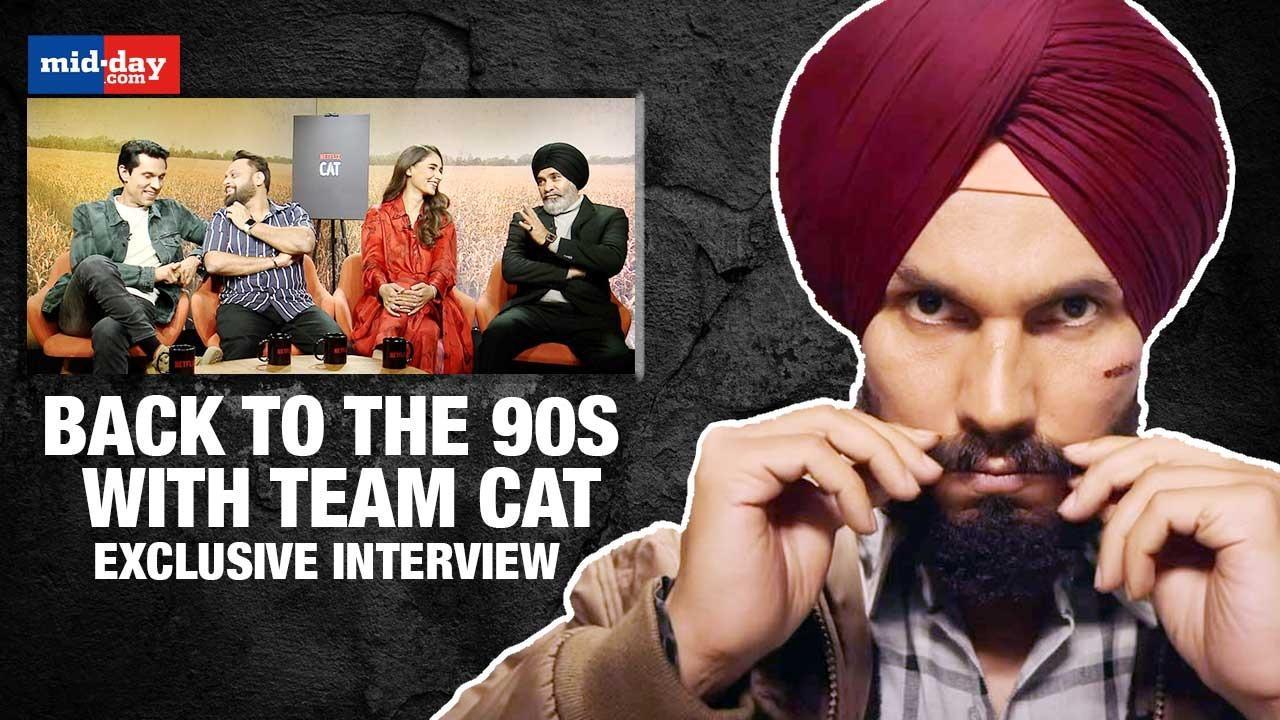 Team 'CAT'
The team of Netflix's 'CAT' Randeep Hooda, Hasleen Kaur, Suvinder Vicky and director Balwinder Singh Janjua catch up for an exciting conversation with mid-day.com.
Speaking about his character Gurnam Singh, Randeep said, "A simpleton is put into complex situations. I play a non caricature Sikh. The cardboard image of Sikh's is kept out of this. Their depiction in the entertainment industry 'Balle balle and slapping thighs is not want Sikh people are. They are humble, spiritual, cultured people. A part of the preparation was getting to the bottom of that. This opportunity was not being able to express yourself because it's a double edged sword."
ADVERTISEMENT
Also Read: Post knee surgery, Randeep Hooda leaves for London to film his next untitled project Did you like Jin`s speech at MAMA 2022?