Neelam on enjoying second innings of her career as she bags Made in Heaven 2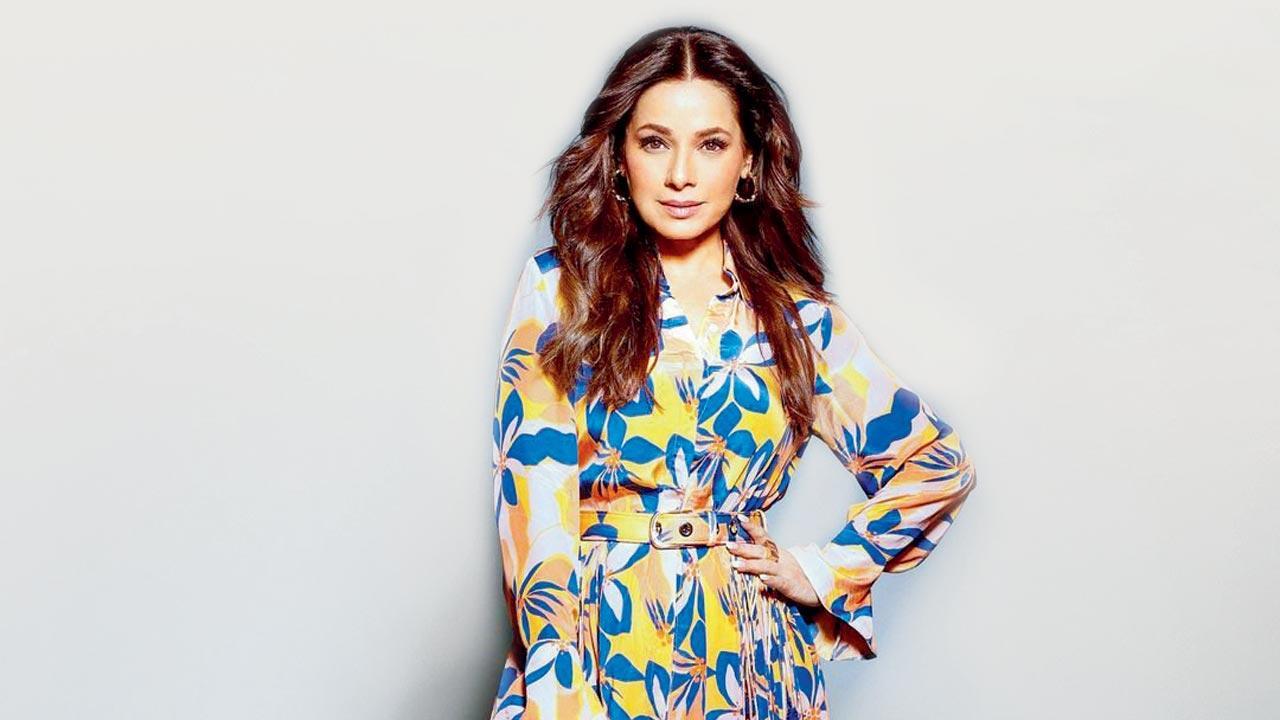 Neelam Kothari
Neelam Kothari came on board for Fabulous Lives of Bollywood Wives for dear friend Karan Johar. With the second season of the Netflix reality show having dropped online a few weeks ago, it's easy to see that she enjoys being a part of the quartet. "In Kuch Kuch Hota Hai [1998], Karan brought me back [with a cameo]. By then, I had stopped acting. But he convinced me to do it by saying how sweet it will be. Now, with this show, we had a blast shooting. We sometimes forgot that the cameras are even around," she smiles.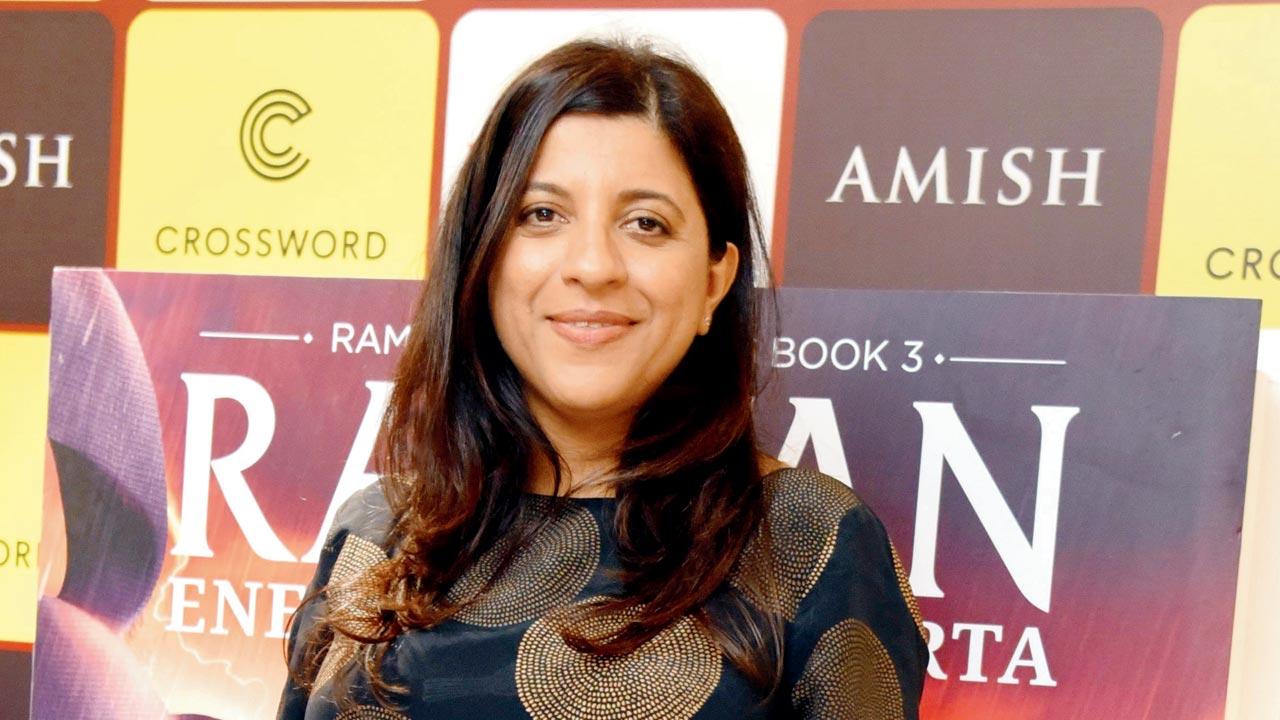 Zoya Akhtar
Now, Kothari is gearing up for second innings in acting with the second edition of Zoya Akhtar's Made in Heaven. "Zoya had watched the first season of Bollywood Wives. Though they had started shooting Made in Heaven, my episode was yet to be cast. I lucked out," says the actor, adding that it's a pleasure to work with the filmmaker. "Zoya is a distant relative, and I have seen her grow up. She is one of the finest directors. I love her work."
Play Quiz: How well do you know Akshay Kumar? Will reducing movie ticket price bring audience back to the theatres?