Check out our curated list of apps to help your children with online learning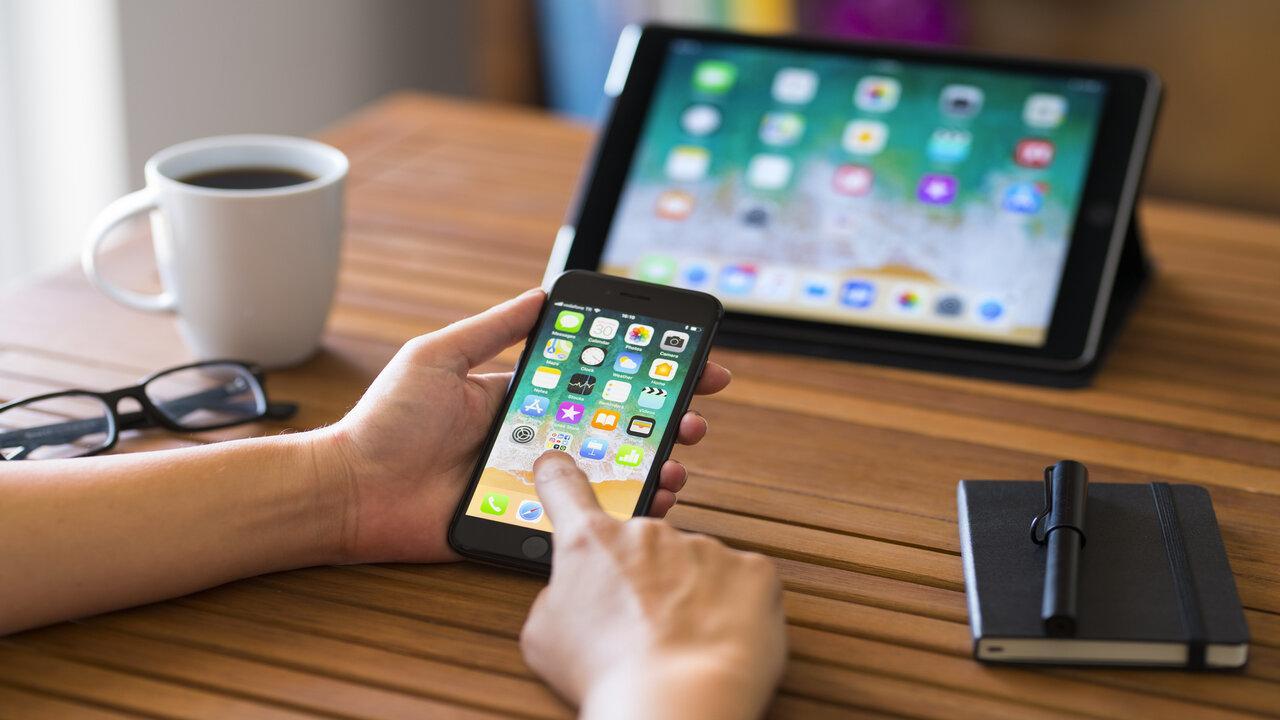 Representative Image. Pic/iStock
Online learning has become the new medium of instruction for educational institutions across the country. As schools continue to remain shut, online learning is beginning to take a toll on many students while parents struggle to keep up with the increased demands of studying-at-home. We have rounded up a list of five educational applications to help your children with online learning.
Personalised learning

Among the most popular online learning apps, Vedantu Learn Live Online offers online classes that students can attend from the comfort of their homes. The course material spreading across the entire syllabus from ICSE, CBSE, and state boards is suitable for students across classes 6 to 12. In addition to online classes, students can also access study material and ask doubts 24/7 through their app.

NCERT offline
NCERT Books and Solutions is a must-have application for students. The app has all NCERT books across grades 1 to twelve in multiple languages, Hindi, Urdu, and English. It allows a user to save the books in PDF format and reference them whenever required even without internet access. This app is a brilliant solution that can help students who have limited access to educational resources

Translation needed

Helping out your kid with a foreign language might seem daunting at first, but Duolingo can take all your worries away.  The app offers over 30 languages for English speakers to learn, including Spanish, German, French, Portuguese, Russian, Korean, Turkish, and Welsh. One of the most popular free language apps, Duolingo's quizzes make learning effortless.

Number crunch

The DragonBox series is an educational game that teaches the fundamentals of mathematics and aims to make learning interesting. The subject can be problematic for many but if the concepts are taught simplistically, your child can be good at it from a young age. The 5 learning apps are full of engaging activities and include geometry and algebra.
Something for the toddlers
Khan Academy Kids is an award winning app with thousands of books, educational activities, and games for your children. The app's extensive content is suitable for toddlers, kindergarteners, and first graders. Children are guided through lessons by characters to help them develop and sharpen varied skills, from social-emotional development to reading. Activities such as colouring promote creativity and self-expression in children.