After poet Amanda Gorman charmed global audiences during the US Presidential Inauguration, we've rounded up 5 online poetry platforms for you to explore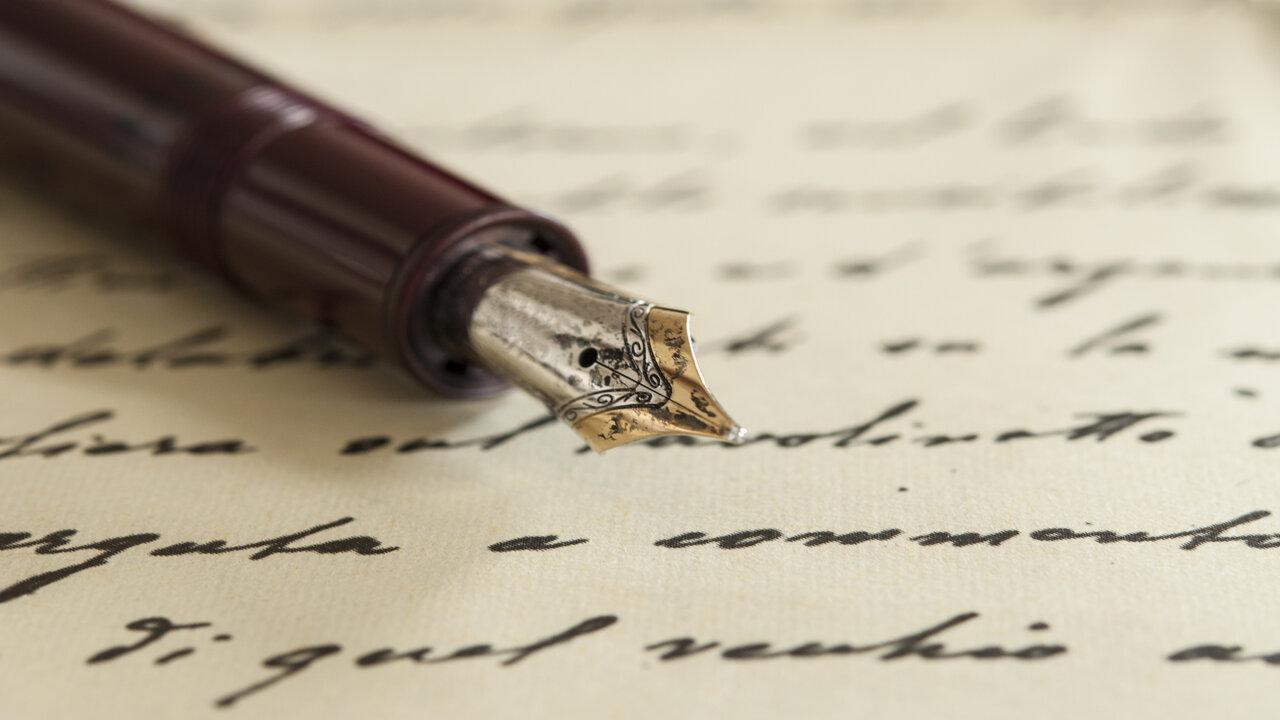 Representative Image. Pic/iStock
Youth poet laureate Amanda Gorman captivated a global audience at the US Presidential inauguration. Her powerful poem, The Hill We Climb, resonated with and inspired hope among millions of people. Poetry can often act as a soothing balm over distressed minds, especially during such tumultuous times. Poets have for centuries created works of art, from sonnets to spoken word, but they've never had the kind of reach social media provides them. All you need to do is go online to read through or listen to great works of art, be it contemporary or classical. We've rounded up five of the best poetry resources for you to delve in.

Contemporary curation

Founded by spoken word poet, Simar Singh, UnErase Poetry promotes and produces spoken word poetry in English and Hindi. The community's social media and Youtube channels have curated poems by several upcoming Indian contemporary poets, from Sainee Raj to Helly Shah. With over a million YouTube subscribers, UnErase poems touch upon important issues such as mental health, gender, politics, and much more.

Log onto www.youtube.com/c/Unerasepoetry

Indian poets united
Another platform curating contemporary poetry and spoken word in Hindi and English, Spill Poetry is a great place to discover new Indian artists. Founded in 2016, this Mumbai based platform also has a grand collection of poetry on its social media and YouTube channels. With an aim to promote art as well as its artists, they make sure to curate only the best of content for you. One can find poems by Priya Malik, Daaniyal, and Krishna Singh, among many more popular poets.

Log onto www.youtube.com/c/SpillPoetryOnline

Urdu poetry at best

With a global readership spanning over 150 countries, Rekhta is among the most widely read and appreciated websites promoting Urdu literature. With over 30,000 nazms and ghazals of over 2500 Urdu poets, the website is the largest online archive of Urdu poetry. Readers may also browse through collections by poets including Mirza Ghalib, Jaun Eliya, Nida Fazli, Gulzar, and many more.  All the text is available in Roman as well as Devanagari scripts in addition to Urdu script, and the website's features, such as an in-built glossary, make it extremely user friendly.
Log onto www.rekhta.org

Global and contemporary

With over 2000 videos, Button Poetry is among the largest providers of contemporary performance, spoken word, and slam poetry media globally. The US-based platform has various poems by known poets Rudy Francisco, Neil Hilborn, Danez Smith, Crystal Valentine, Lily Myers, Olivia Gatwood, Pages Matam, and Sierra DeMulder. Topics range from widely discussed issues such as adoption, race, youth, to sexuality. The easiest way to check out poems is via Button Poetry's social media handles and Youtube channel.
Log onto www.buttonpoetry.com

Classical poetry
If you are someone who wants to read poems by the likes of Emily Dickinson, T.S. Eliot, Edgar Allen Poe, Robert Frost and Oscar Wilde, Poetry Foundation is the website you need. Known for having one of the largest online repositories of poetry (over 40,000 poems) from all over the world, one can take their sweet time and read poems peacefully on their website. Poetry Foundation's social media and YouTube channels feature news, stories, as well as interviews in addition to performance videos.
Log onto www.poetryfoundation.org