Abodh Aras, Chief Executive Officer, The Welfare Of Stray Dogs, shares a few dos and don'ts to ensure your four-legged friends stay well during the festival of colours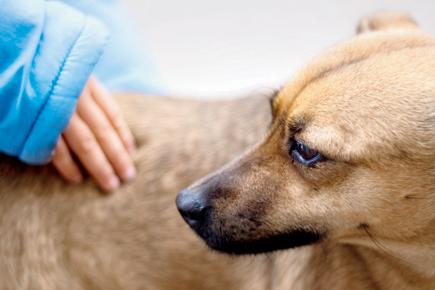 Every year, it is sad to see the influx of coloured dogs at the WSD sterilisation centre during or after the Holi festival. There is enough awareness about the toxicity and harm that the non-natural, chemical colours cause us and to our street and pet animals.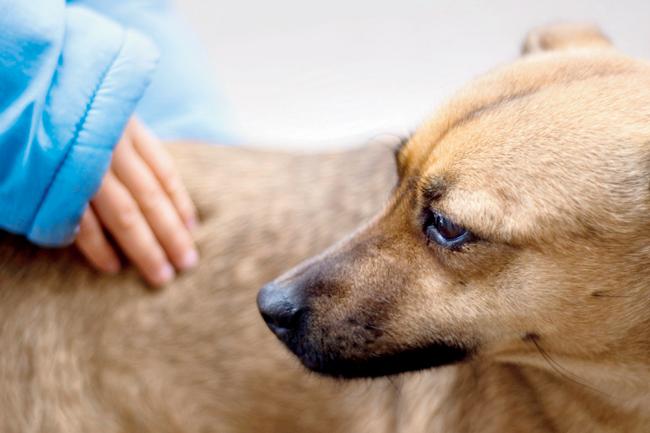 1) Avoid taking pets out during Holi so they are not subjected to the toxic colors or balloons. Street animals too should be left alone and not subjected to the colours or water. The non-natural, toxic colours that contain chemicals, lead, metal oxides, mica and pieces of glass can cause a host of problems, including skin allergies.
ADVERTISEMENT
2) Cats and dogs have a tendency to lick themselves and thus can ingest the harmful contents from the colours that might lead to vomiting and also poisoning.
3) Colours can also enter the eyes or the ears and lead to infections. This could also cause respiratory problems and lung infections.
4) Water balloons can cause injuries to delicate body parts of the animal such as the eyes.
5) Bhang or any alcoholic or intoxicating substance is on the prohibited list for animals and should not be given
to them.
6) If colour has got on to your pet or street animals' coat, do not remove it with any spirits or paint-remover but wash it with water and mild dog shampoo or consult a veterinarian. WSD veterinarian, Dr Karishma Gupte recommends the application of coconut oil to the coats of dogs to protect them from skin and hair damage. The oil forms a barrier around the hair and prevents harmful chemicals from penetrating the skin. The oil can be easily washed later with water and a mild dog shampoo.
7) We love our sweets during festivities and so do our pets but it is better to give them in moderation.
8) Street dog carriers and feeders can provide dogs with fresh water, especially during this festival so that they do not drink and ingest water from puddles containing coloured water.
If you see any above mentioned symptoms in your pet or a street dog in your area, do contact your veterinarian urgently or any animal welfare NGO in your area, so that the animal can be treated immediately (see helplines box).