A recently-launched gig series aims to position the suburb as a music hub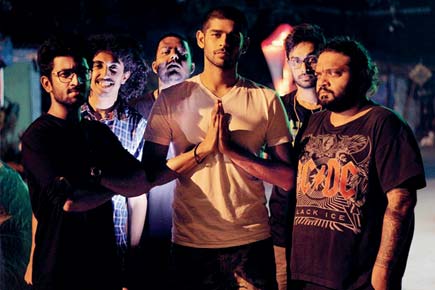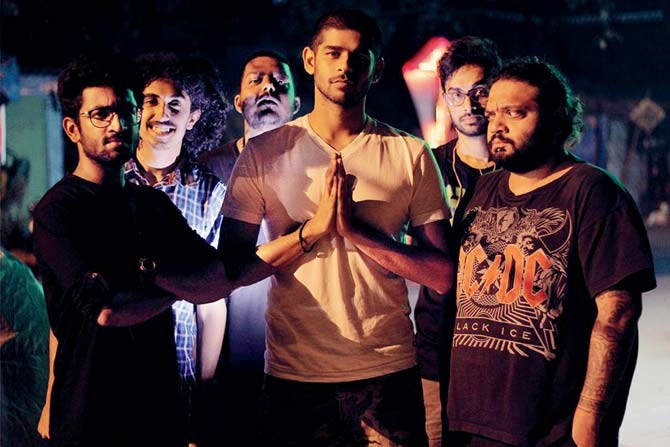 Enkore and the Dream Team
When it comes to gigs, it's an open secret that compared to Bandra, Khar and SoBo, Andheri is handed step-brotherly treatment. A quick Q&A reveals this to be largely true.
Where did international hotshots like The Chainsmokers and Swedish House Mafia perform when they came down to the city? Mahalaxmi. Where do Indian bigwigs usually perform in Mumbai? Bonobo in Bandra or, for less intimate concerts, Khar's antiSOCIAL. What was the last band of note that performed at a venue in Andheri? Take your time mulling over it.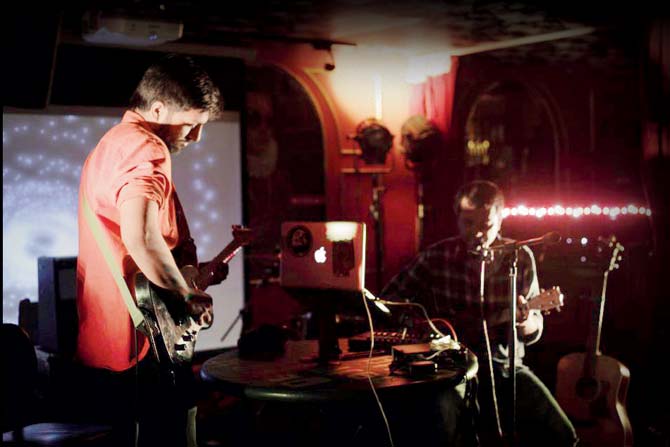 Neel & Zico performing at the first edition of 53 Watts
53 Watts, a new music property that hosts its second edition tonight, aims to alter this skewed equation. "The thought of organising a good scene in Andheri [where she lives] had been on my mind for a while," says Tanvi Gupta, founder of Pinwheelers, a design and production firm that now dabbles in music programming. "I was fed up of travelling to Bandra all the time. There are enough music buffs in this side of town, Malad and Goregaon included, who are looking for quality gigs," she adds.
The idea, however, took time to reach fruition. Gupta's background is in art and design. So, she felt that she lacked the necessary expertise to pull off what it takes to organise a purely musical event. Then, Abhishek Roy Sanyal and Anoop Sebastian came on board a few months ago, and the latter's experience in music production came handy. Suddenly, giving Andheri its own music property didn't seem like building castles in the air any longer.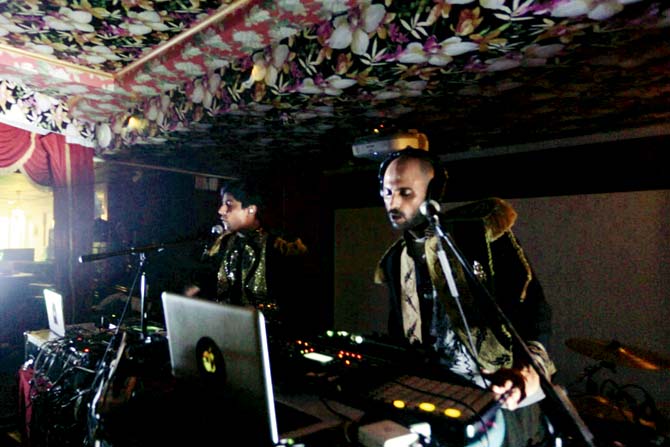 IJA performing at the first edition of 53 Watts
"We felt like we could do this since, between the three of us, we knew most of the artistes in the Mumbai circuit," says Sebastian, adding, "So, we approached Fun Republic Social, which would be a new place for people to listen to the same musicians [that play at other hubs]."
The first edition of 53 Watts was held on August 10. We had attended the gig, and the somewhat Baroque interiors of the venue lent a refreshingly surreal touch to the electronic nature of the music (although Neel & Zico had opened the proceedings with a relatively soft set).
Now, the second edition will have hip-hop as its theme. Hipnotribe, a band by brothers Naresh and Paresh Kamath, and Enkore and the Dream Team will be in charge of your evening's entertainment. We expect the atmosphere to be even more electric than the last time. So, even if you live in SoBo, your commute to the western suburb might still be worth it.
On Tonight, 9 pm to 1 am
At Fun Republic Social, Andheri West. Call 60226044
entry R300