From being the 'life' of Kolkata to being forced to leave the city in a state of penury, Gauhar Jaan – one of India's first recorded artiste's life will be staged in a riveting Bengali musical called Jaan-E-Kalkatta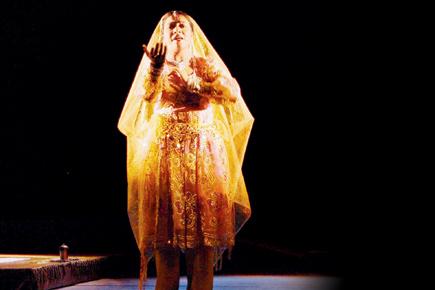 Gauhar Jaan, Bengali musical, Jaan-E-Kalkatta, Kolkata, India's first recorded artiste, Ravindra Natya Mandir, Prabhadevi
Most people know Gauhar Jaan as the courtesan from Kolkata who went on to become one of the first recorded artistes of Indian music industry. She recorded over 600 records in multiple languages, wrote ghazals and popularised Hindustani Classical music not just in India but abroad as well. While her work continues to live in re-recordings of old gramophone records, little is known about her personal life, and how fate forced Gauhar Jaan, once revered as the Jaan-e-Kalkata (life of Kolkata), to leave her beloved city and spend her last days nursing a heartbreak.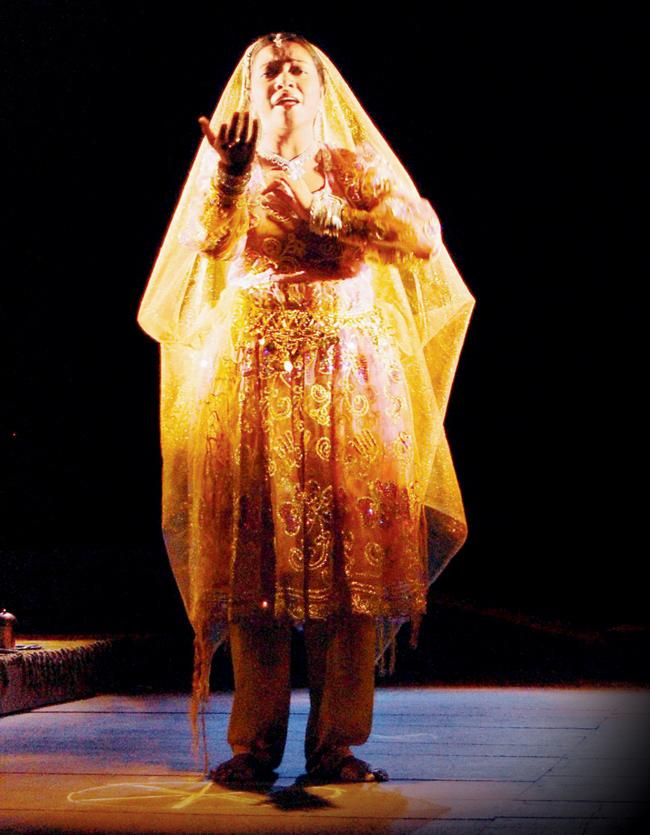 Stills from the play, Jaan-E-Kalkatta

Fame and tragedy
Inspired from the tragic story of the legendary singer, Jaan-e-Kalkatta, an original Bengali musical, will be making its debut in the city, this weekend. The play looks at the life of Gauhar Jaan, the male chauvinistic society of Kolkata in the early 20th century, as well as the artiste's crisis. "Hers is a tragic depiction of the male chauvinism of our society. She could not only sing in many languages, but was also a very good dancer. Despite her artistic stature, society tortured her mentally, only because she was a woman. She was deprived of her health, her wealth as well as love," says Asit Basu, the producer of the play.
ADVERTISEMENT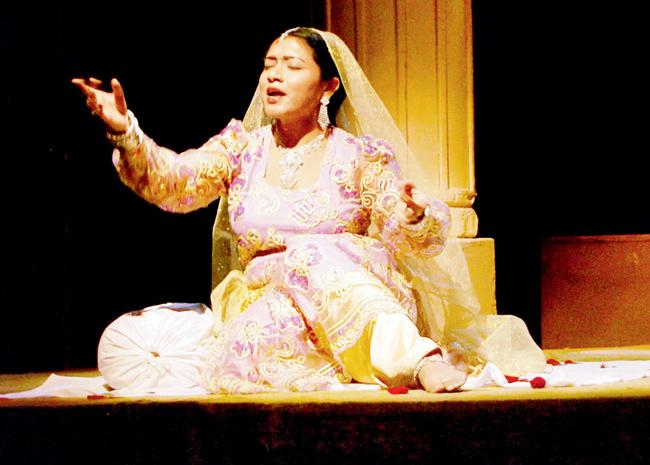 Gauhar Jaan amassed huge wealth in her life, but spent most of it fighting court cases against men who she trusted the most. In the end, she was forced to leave Kolkata. In 1930, she took the job of court singer in Mysore, but died within 18 months. "It's an irony that there's so little known about an artiste of her stature, more so of her personal life," he adds. Anandi Bose plays the character of the legendary artiste.

Writer-director Bhadra Basu says that it took her nearly two-and-half years to complete the first draft. After several re-writings, the play was first staged in 2009, in Kolkata. "Her story is of utmost importance, both socially as well as historically. It represents an important time of Indian music industry, a time when patronage to the arts was dying and the princely courts were losing importance, and Indian music was making its transitions to recordings" says Bose.