We cringe, crib and complain about our city all the time. But today, on International Day of Happiness, we've invited Mumbaikars to tell us how the city makes them laugh, smile, or chuckle despite the odds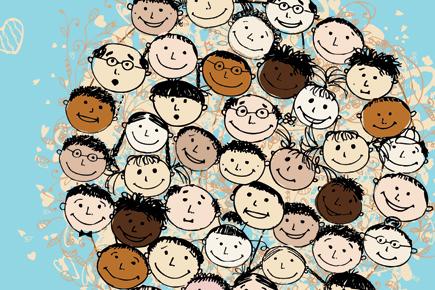 smiles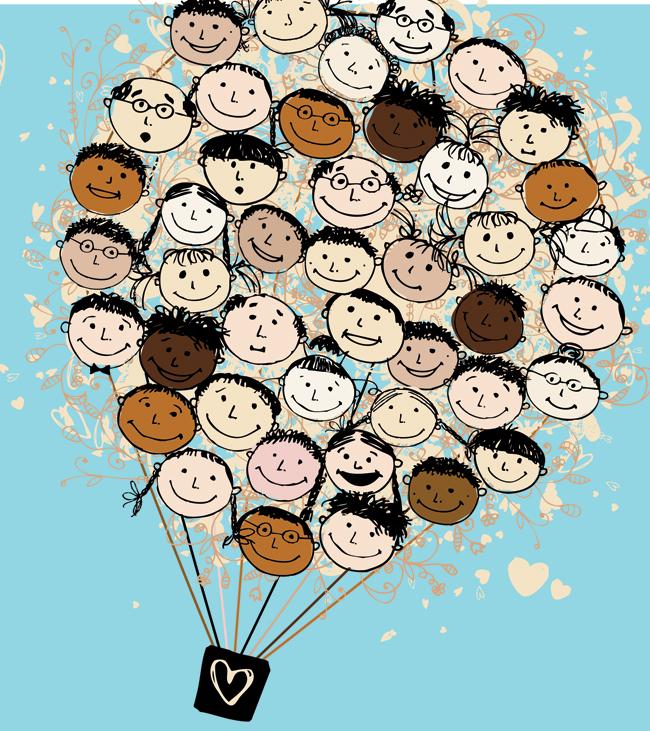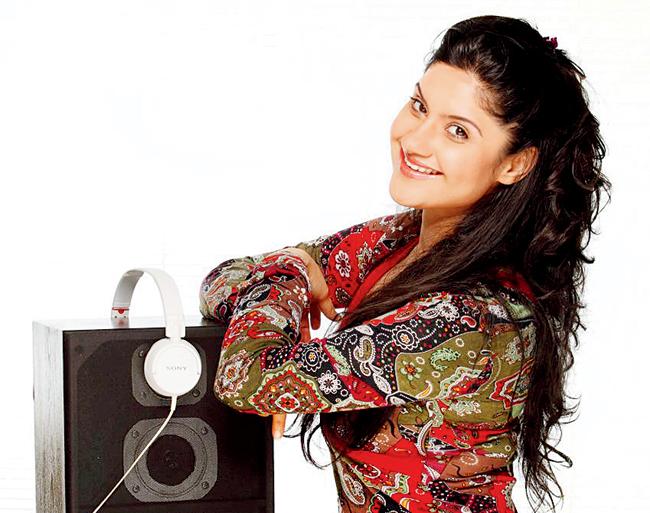 ADVERTISEMENT
Archana Pania
Radio Jockey
There are many things in Mumbai that make me happy. While the Bandra-Worli Sea Link makes me proud, the statue of
RK Laxman's Common Man on the Worli Seaface, has always made me happy. Sandeep Bachhe's quirky auto rickshaw in Bandra, which gives discounts to newly-married couples, old people and the disabled, makes me laugh. The Mumbai Marathon also makes me very happy because it makes the city come out on the streets to encourage and cheer each other.
Anuvab Pal
Stand-up comic
When you drive from Bandra to town, there's a sign in Lower Parel called Bharat Boring Works. I think Boring Works is some kind of drilling thing but it always makes me laugh.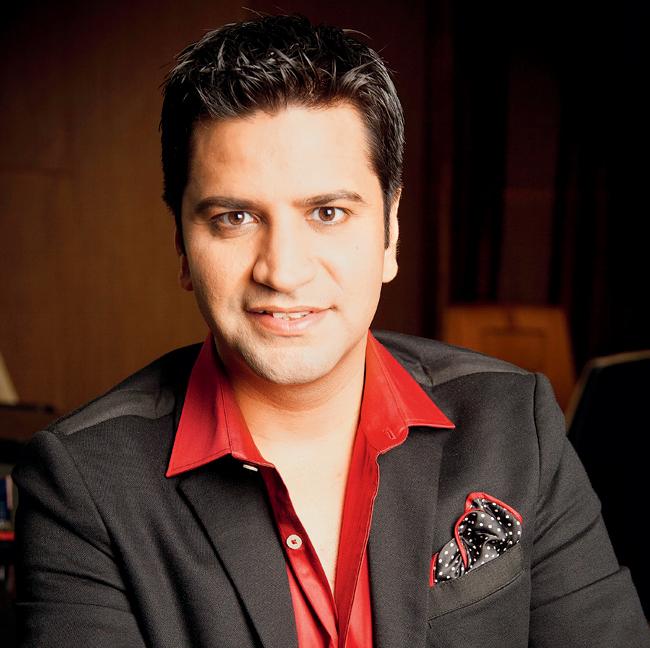 Kunal Kapur
Celebrity chef
I love the walk from Radio Club to the Gateway of India. The sight of the sea, the beautiful architecture and the smell of fresh bhutta always makes me happy from within. Its always a pleasure to see the undying spirit of people here; there is so much to learn from them.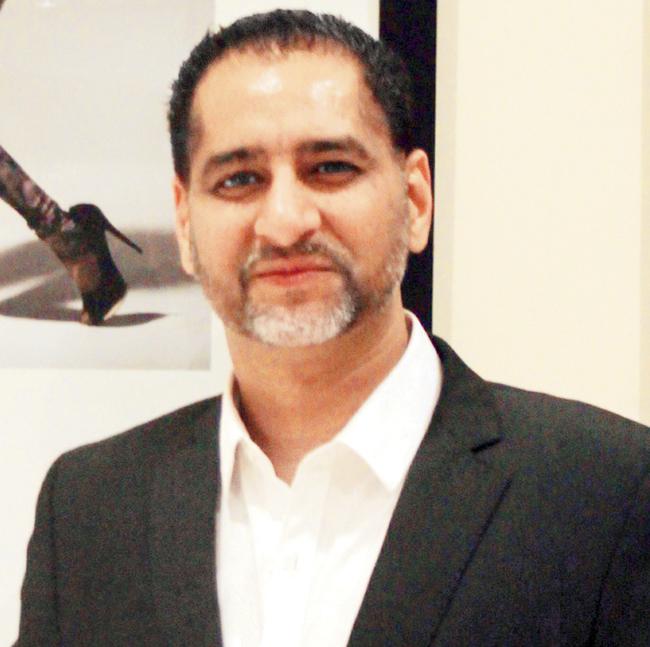 Vikram Bawa
Fashion photographer
If you ever go to Chowpatty in town, early morning, at around 5.30 am, there are people doing yoga and working out. There is  a laughter club too. Watching people enjoying nature and a wonderful sunrise every morning and starting the day on a bright note, makes me happy.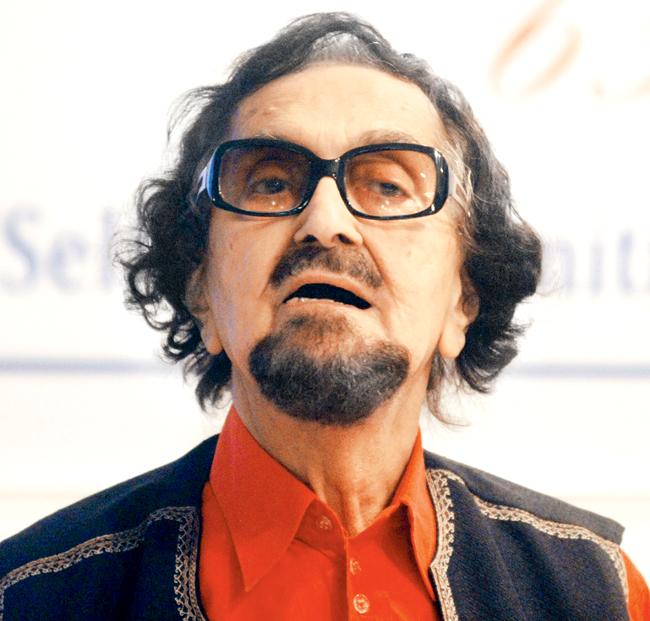 Alyque Padamsee
Theatre personality and ad film maker
The sight of pigeons sitting on the statutes of our leaders, and street urchins selling copies of 50 Shades of Grey, make me laugh. Every time I see hoardings of politicians, I laugh because it looks like a police line-up. Around 40 years ago, I was approached by the BMC to help stop people from urinating near the wall stretching from Jehangir Art Gallery to the Chhatrapati Shivaji Vastu Sangrahalaya. I got the walls painted with images of deities and it worked. That makes me laugh.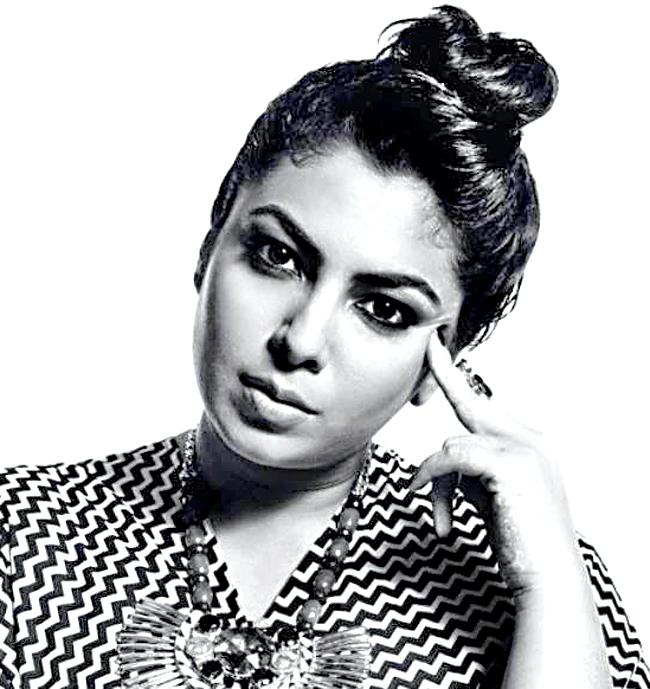 Nitya Arora
Jewellery designer
The Art Deco and Gothic architecture around Marine Drive and Fort/CST and the palm trees always make me smile. I live in Marine Drive so as a child, my parents would take me for a walk there all the time. I always had palm trees outside my window on my street so it was always funny when coconuts fell on cars, especially that if the car belonged to a neighbour who you didn't particularly like.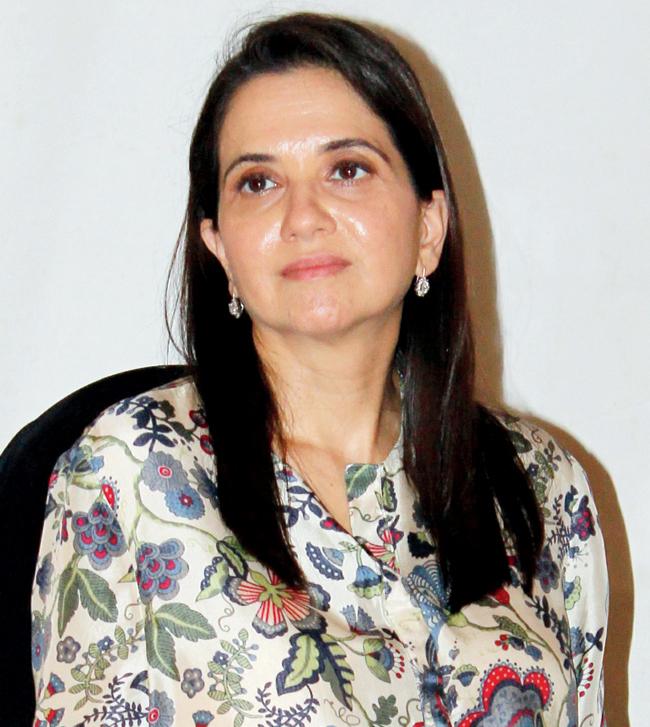 Anupama Chopra
Film critic
The crowd outside Mr Bachchan's home on a Sunday evening always amazes me, and makes me smile. It doesn't change year after year. It underlines our shared movie madness. We might be divided by class, caste, creed, politics, language, gender. But we are all united in our love for Bollywood.