What could be a better Christmas gift for fans of Neil Gaiman than to hear him read out Dickens's A Christmas Carol, the classic holiday novella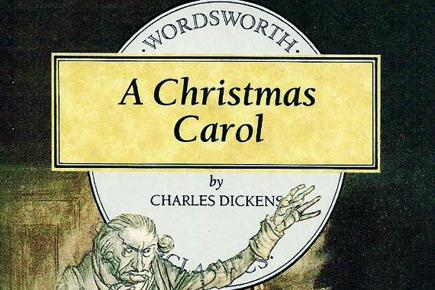 Neil Gaiman wore a Victorian look for the reading
What could be a better Christmas gift for fans of Neil Gaiman than to hear him read out Dickens's A Christmas Carol, the classic holiday novella.
On December 22, Gaiman read from the author's hand-edited copy to a full house at the New York Public Library, and this reading is now available on the library's website as a sound cloud podcast.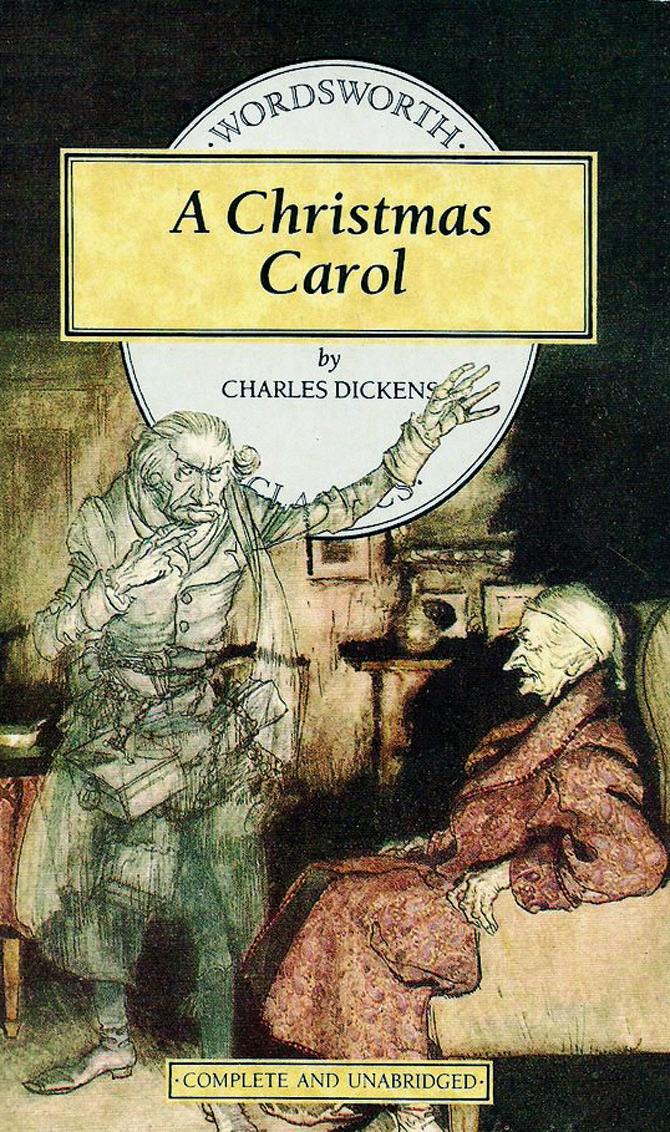 Neil Gaiman wore a Victorian look for the reading. Pic/AFP
The NYPL website also mentions some interesting facts about the novella. "Even huge Charles Dickens fans may not know that A Christmas Carol is organised in five stanza-like sections called staves.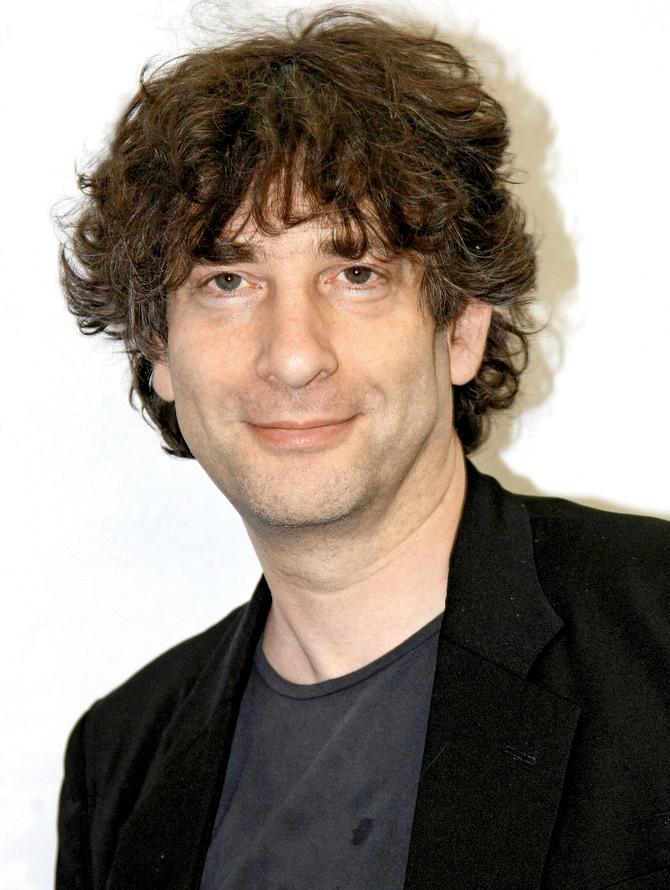 Neil Gaiman
They might not know the author's only surviving prompt copy of the book, that is, Dickens's own annotated version used for live readings, is held at the New York Public Library..." it states. Unfortunately, we couldn't see the writer's Victorian attire and long goatee replicating Dickens, considering it's a podcast.

Log on to: www.nypl.org/blog/2014/12/19/podcast-neil-gaiman-christmas